5 Must-Do New Year's Resolutions For A Better Home
The holiday season may be over, and most people must have concluded their New Year's resolution list. If you've been thinking about giving your home the love and attention it deserves, now is the best time to finally kick off a home improvement project. Since you're starting early, you have the full year to plan things ahead, review your next move, track your progress, and apply some changes when needed.
Here are the 5 New Year's resolutions that you must do for a better home.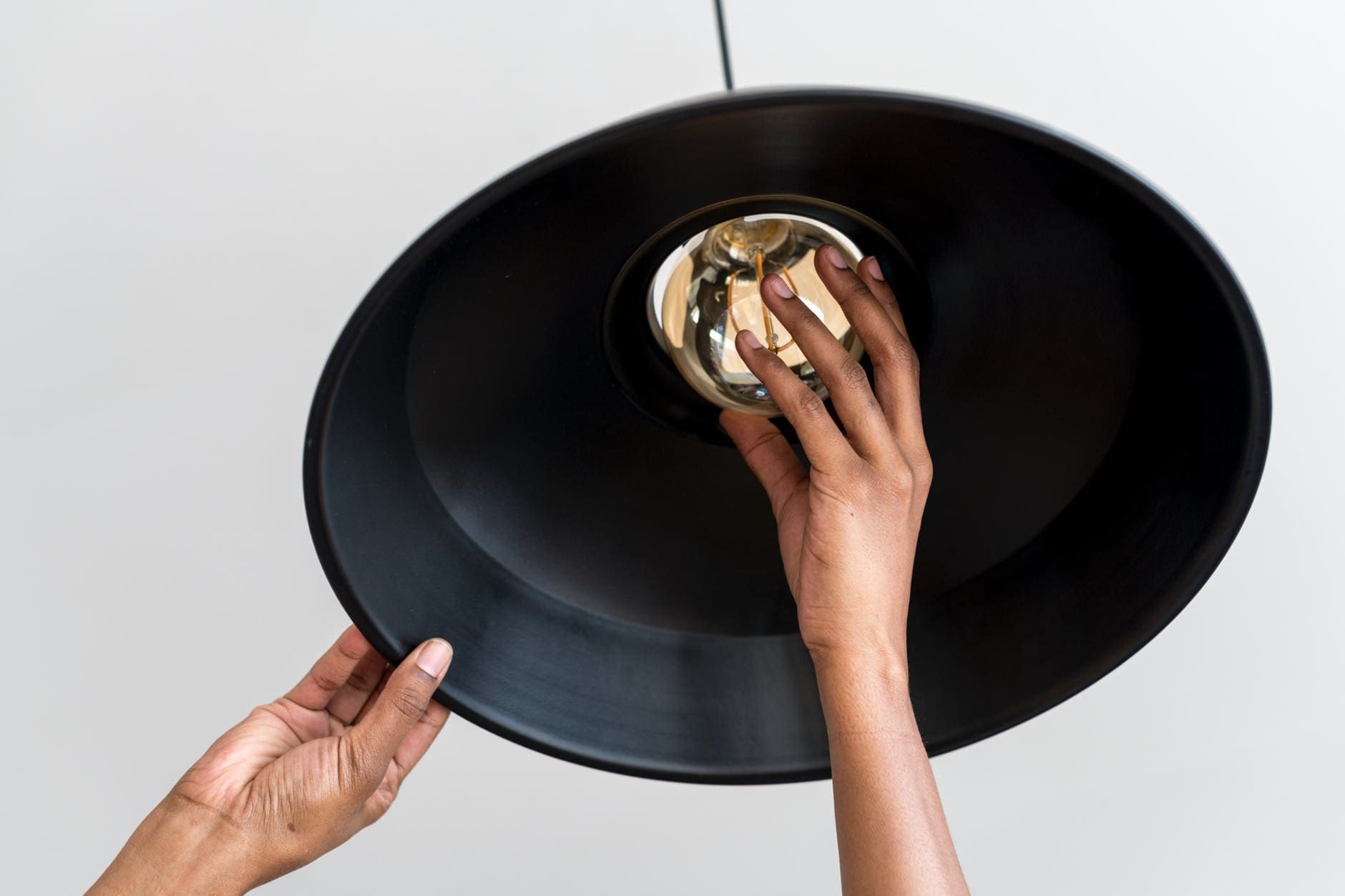 1. Start Doing Those Little Home Projects
From simple cleaning to wall painting and installing an electrical outlet, these little home projects that you've been putting off may have already piled up. Save time and money by involving everyone in the household when doing such tasks. Create a schedule and decide for the best time and day to do a project. Delegate the tasks wisely while considering everyone's safety.
---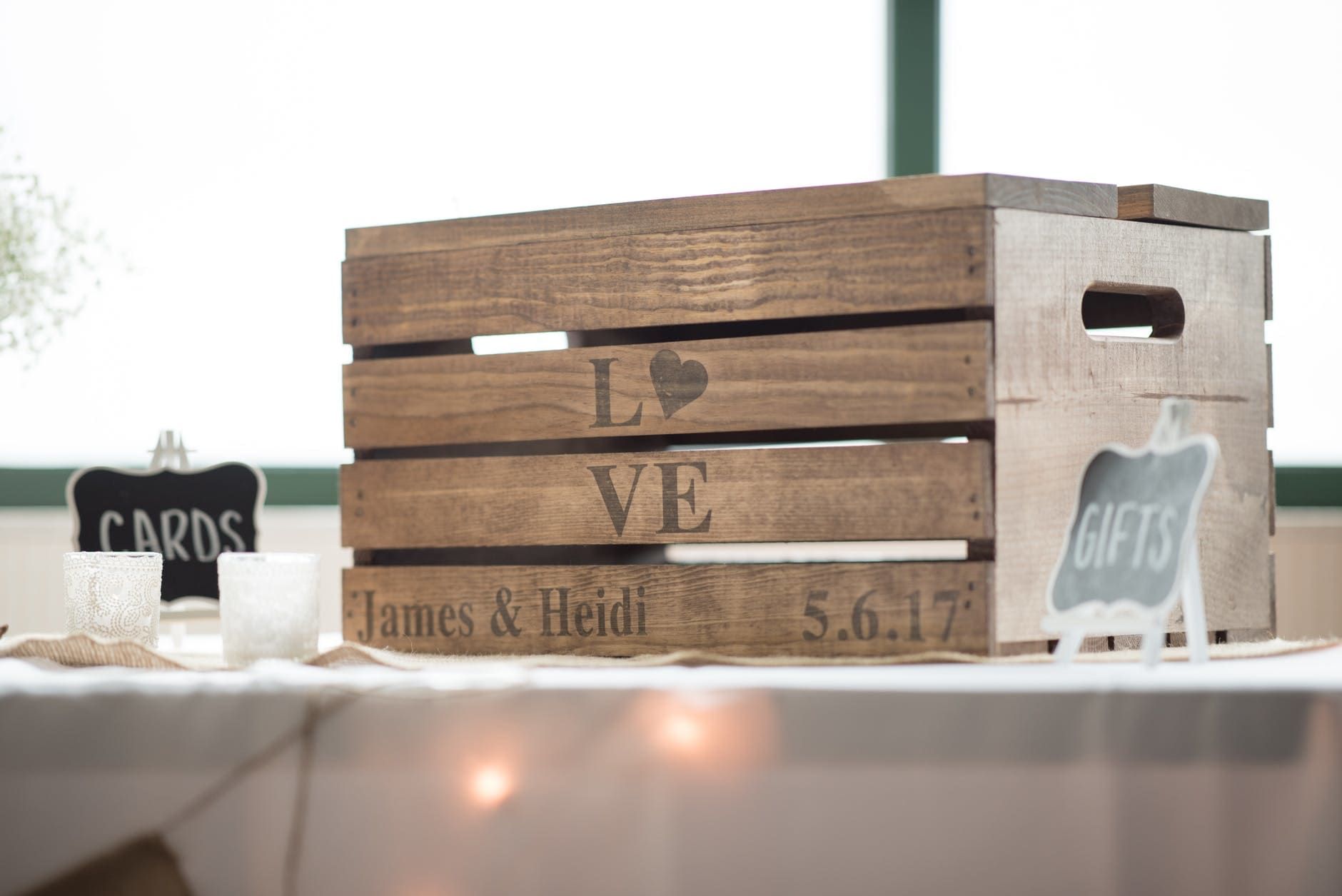 2. Free Up A Space By Decluttering
Make a schedule to declutter in order to create spaces that are more functional and organized. Identify those items you need to throw away by sorting thoroughly. Perhaps you can even think about donating those unwanted items to charity. No matter how busy you are with errands and home chores, be sure to allot at least 20 minutes for every time you are on the task.
---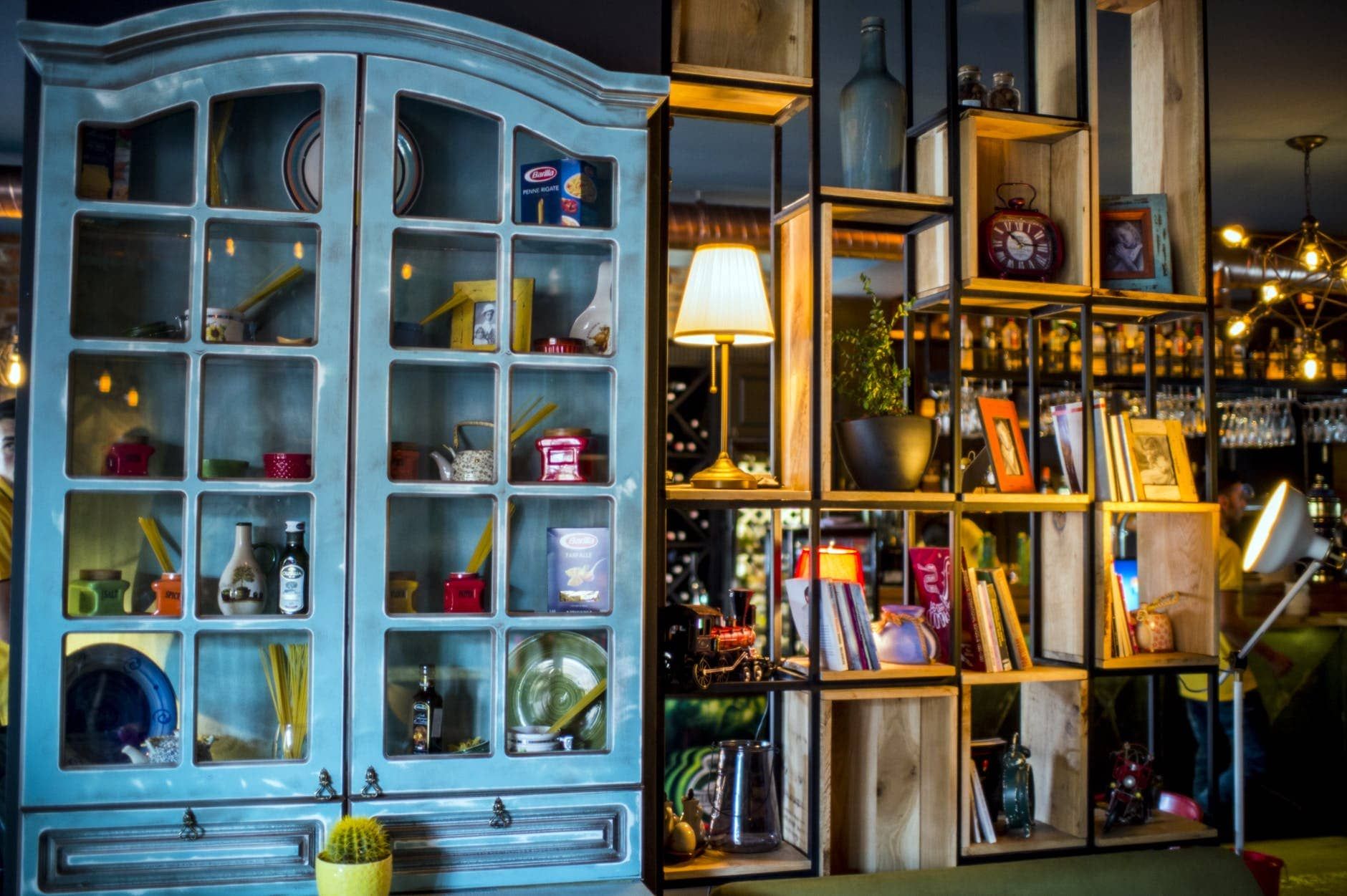 3. Organize And Add Storage Spaces
If you've always thought about organizing your stuff but feel overwhelmed on just how much you need to do, now is the best time to finally start on a home organizing project. Make your home more systematic by keeping those important spaces organized. Add storage options by using new shelves, boxes or even crates. Analyze which items go to a storage box according to certain details such as function, frequency of usage, purpose, etc. Place those storage boxes strategically and make sure that they don't attract insects and rodents.
---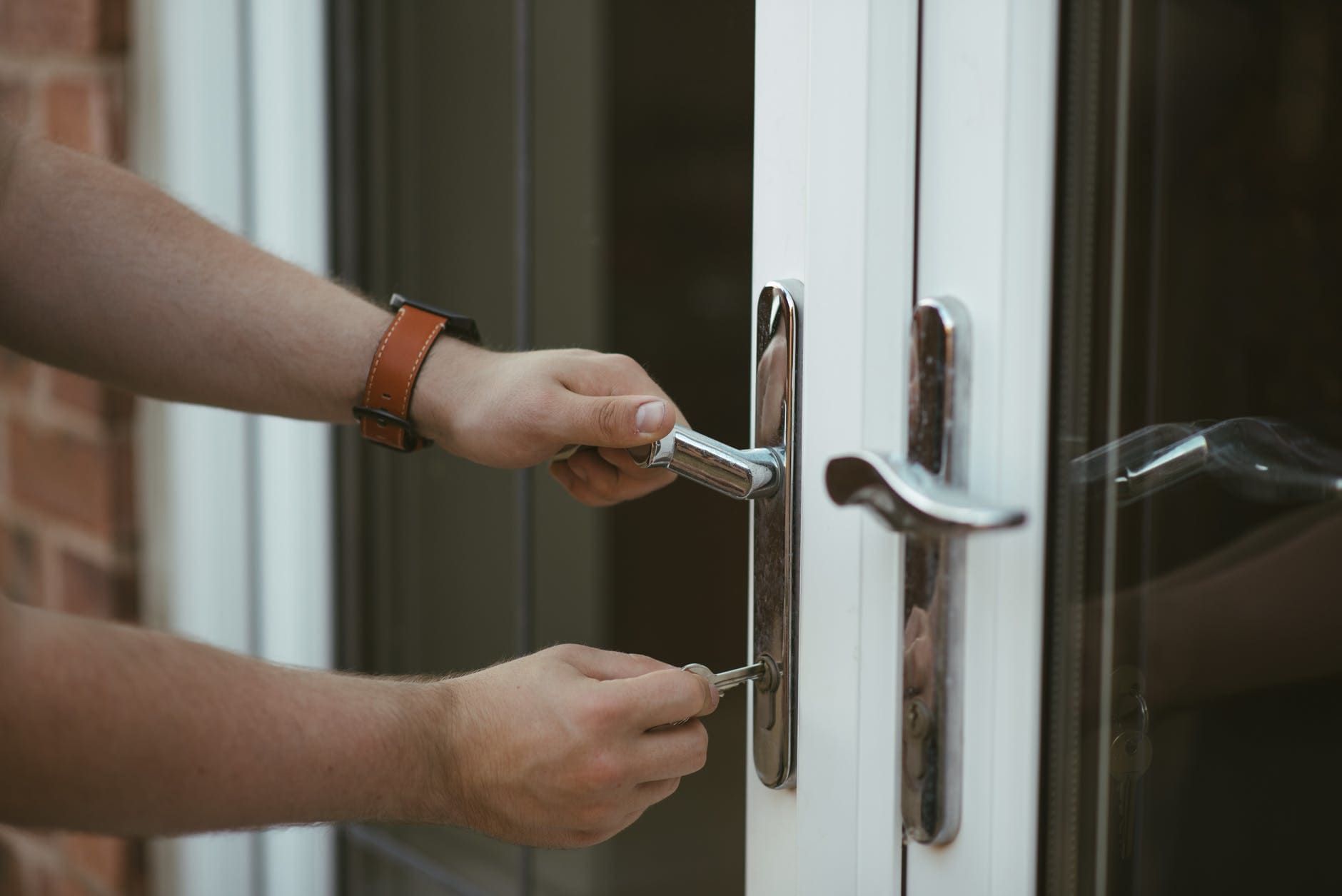 4. Make Your House Ready For Home Tours
Thinking about selling your home? Make it ready for home tours by identifying the things that it needs to give it a more appealing look. This can include repairing the roof, replacing old fixtures, fixing the bathroom tile, etc. The sooner you start on these projects, the earlier you can make your house ready for sale in the market. Remember that new listings continue to rise in number after the first day of the new year. The earlier your house becomes available in the real estate market, the less competition there is.
---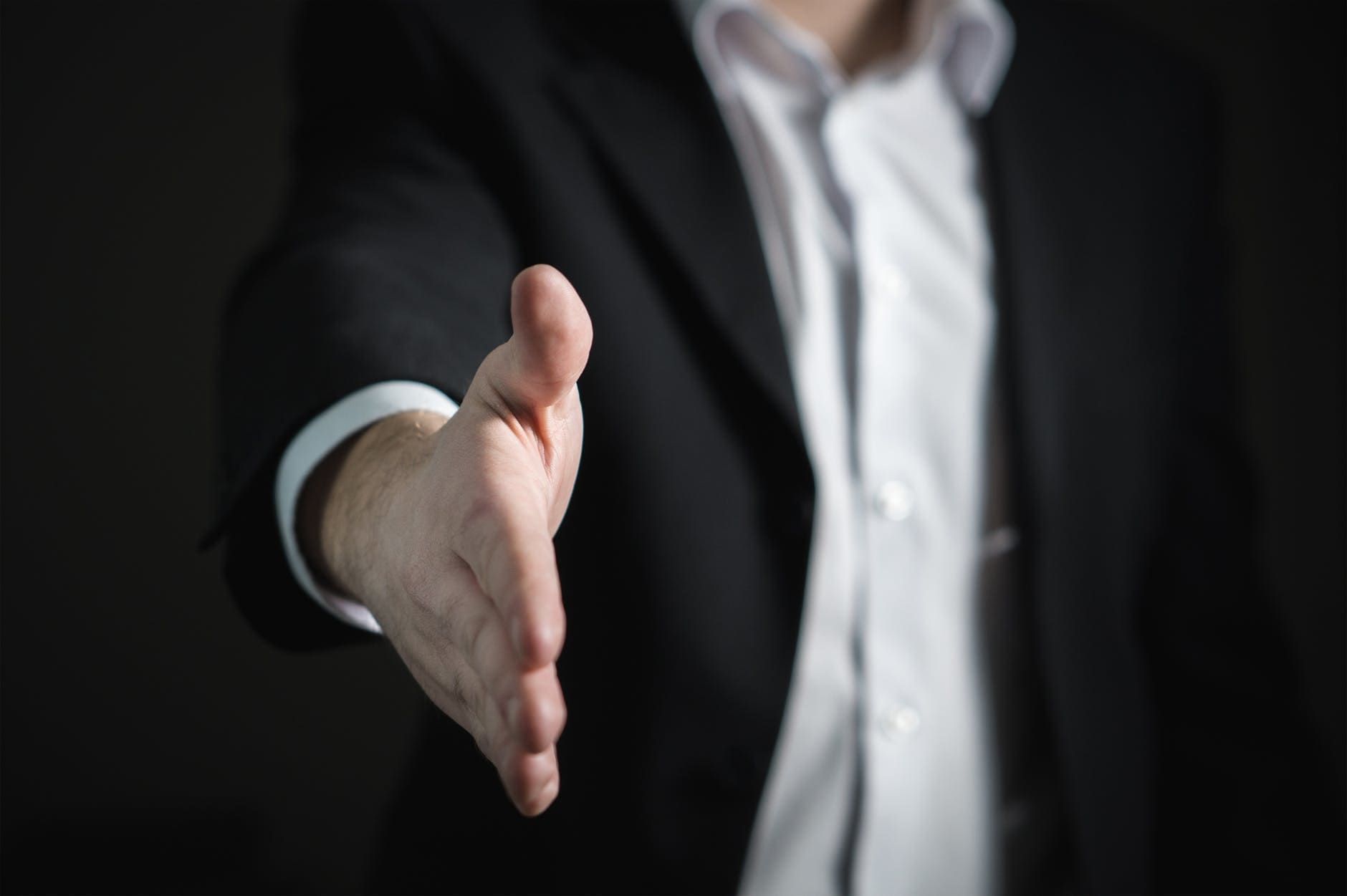 5. Prepare To Put Your House In The Market
Find a real estate agent who has the professional ability of putting your house on the market as soon as possible. Be prepared to receive an influx of offers from active buyers who are interested to take advantage of a home-for-sale inventory. Prepare yourself mentally in selling your house to prospective buyers who are ready to close a deal this time of the year which is normally deemed as a slower period in real estate.
---
Thinking of buying a home in South Carolina or Georgia? When visiting isn't enough and you decide to make our beautiful area home, we at ERA Evergreen Real Estate can help! From Single Family Homes, Condominiums on the Beach and more, we are positive we can find the right home for you. Call or just text us at 888-318-4078 and let's get started!
Visit our website to view ALL the real estate listings in the area!