7 Bluffton Options for Locavore Fare
If you're looking for dining options that feature fresh catch, farm-to-fork or farm-to-ladle fare, Bluffton's food scene doesn't disappoint. It has gobs of eateries that focus on crafting cuisine with an emphasis on local, seasonal ingredients. Here's a sampling of them (in alpha order) that run the gamut from down-home to fine dining where you can satiate cravings for everything from southern-style to pizza pie.
---
Where: 1055 May River Road
Fare: Southern comfort food
When you have a taste for a home-cooked, farm-to-fork meal, the "Chicken Kitchen" is likely on your list. Whether you chow down on Southern Fried chicken or another meat choice, and pair it with fresh veggies grown on the Cahill farm or polish off cobbler made from fruit they just picked, it's easy to see why the Cahill's family-owned restaurant is a consistent "Best of Bluffton" winner. Reminder: Their menu changes daily, but you can count on their scrumptious fried chicken being on it every day.
---
2. Chow Daddy's
Where: 15 Towne Drive
Fare: American (new) cuisine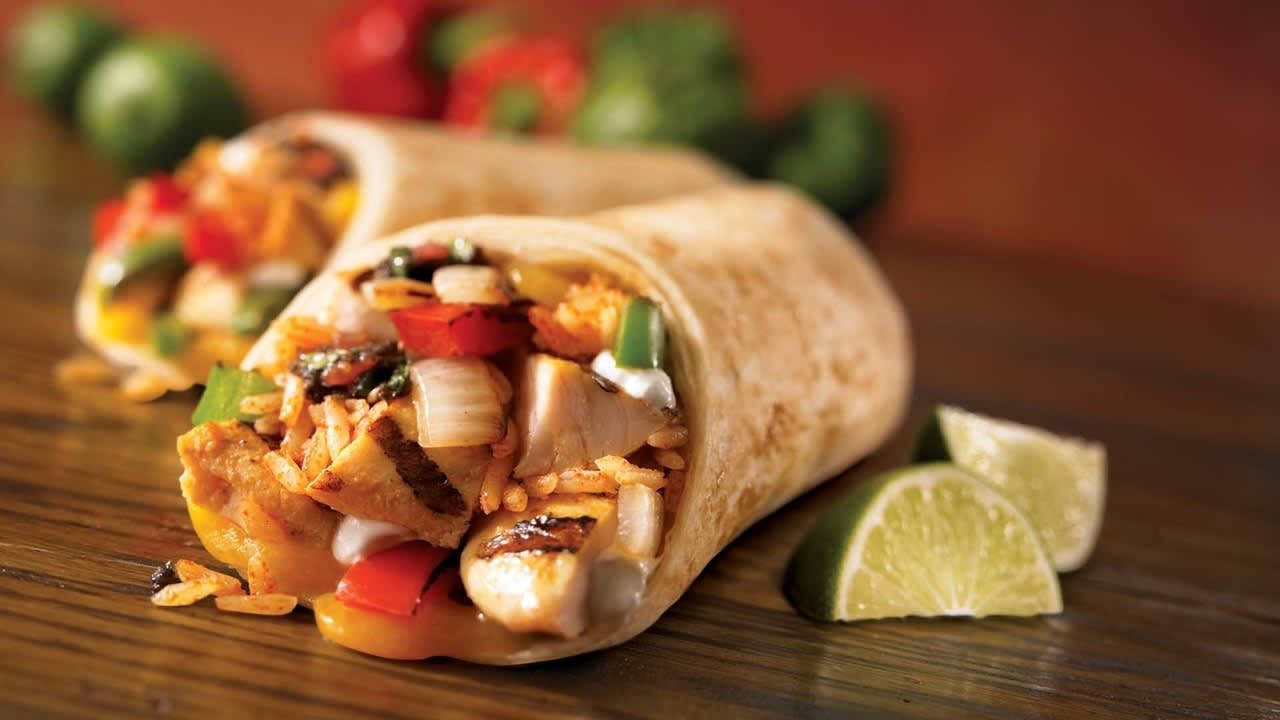 Did you know that Chow Daddy's sources organic as well as local ingredients whenever possible? Their purveyors try to source regionally too. And with ingredients like kale, greens and quinoa on the menu, there's also wholesome goodness to be had. And don't forget that their fried chicken and pork tacos have their own claim to fame – a 2017 appearance on The Travel Channel show "Food Paradise;" it was filmed at Chow Daddy's Hilton Head location.
---
Where: 1301 May River Road
Fare: Seasonal Southern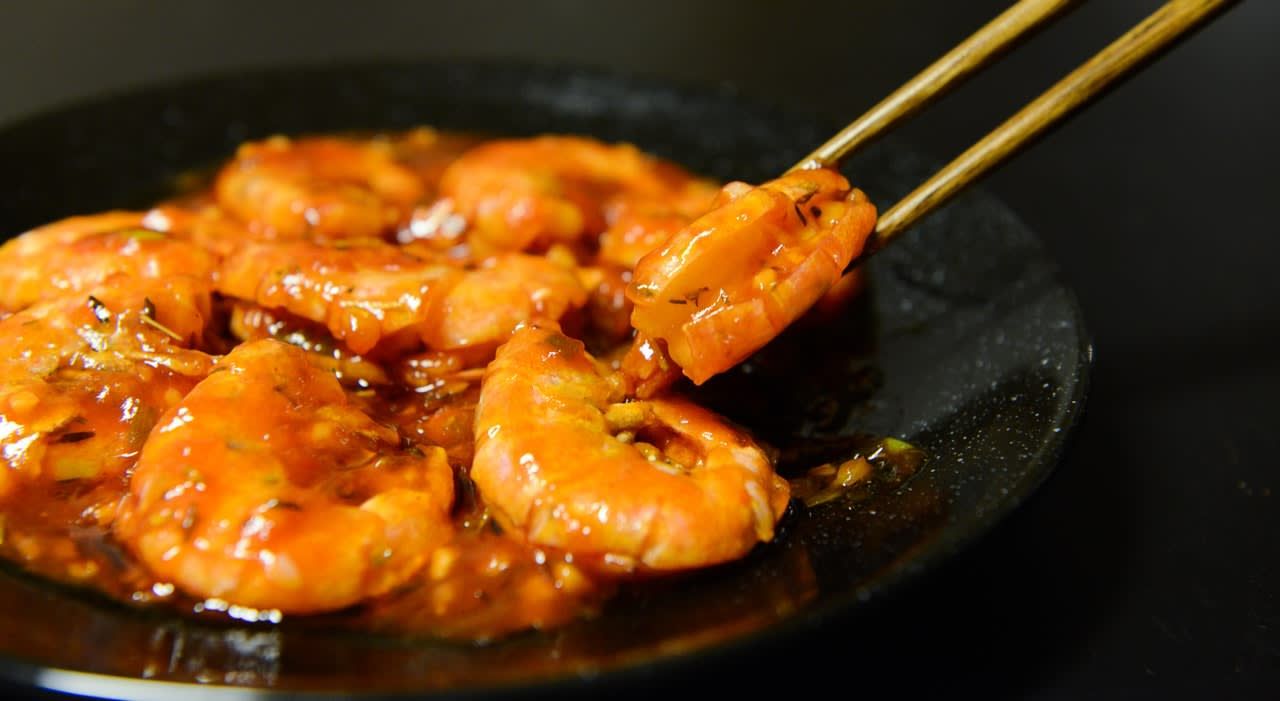 In case you didn't know, FARM landed the cover of the April 2018 edition of The Local Palate, a national Southern food magazine, and got a 10-page spread in the publication. They featured five dishes served at this small farm-to-table restaurant with photos that surely had mouths watering. What will you have? Maybe blue crab from the May River? Or a meal of sides whipped up from produce grown on the owner's farm topped off by sweet potato cake? The fare changes often so text ahead for the menu.
---
4. Local Pie
Where: 15 State of Mind Street
Fare: Wood-fired pizza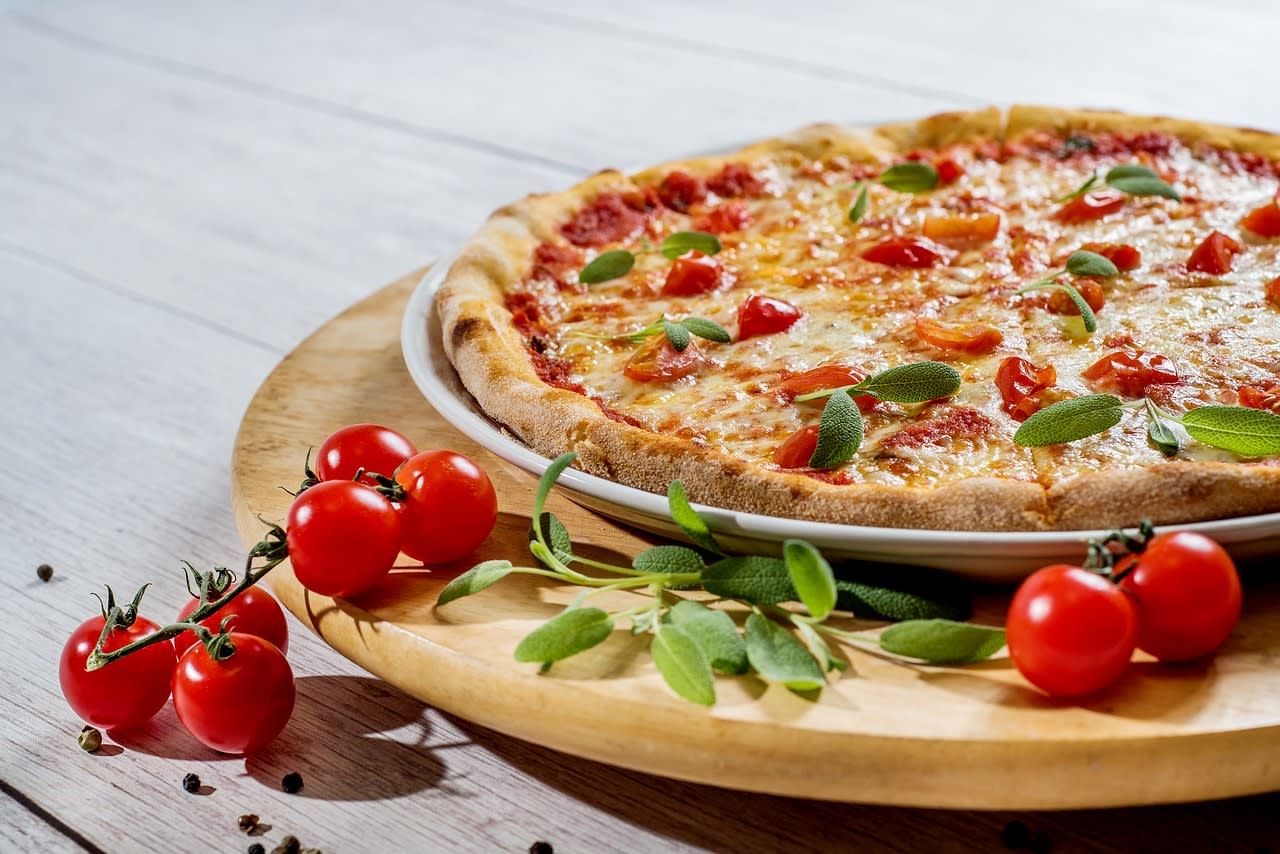 If you love a good slice of pizza, why not mix and match locally sourced ingredients at Local Pie to go on a wood-fired Neapolitan-style pizza. Make your own with your toppings of choice. Or select from their menu. You can go with the Bluffton Market pie that's made with vegetables right from Bluffton Farmers Market, or their signature Local Margarita which features a Georgian pecan pesto and flavorful local basil. By the way, they've got a couple of Hilton Head Monthly Readers' Choice Awards under their belt.
---
Where: 1263 May River Road
Fare: American menu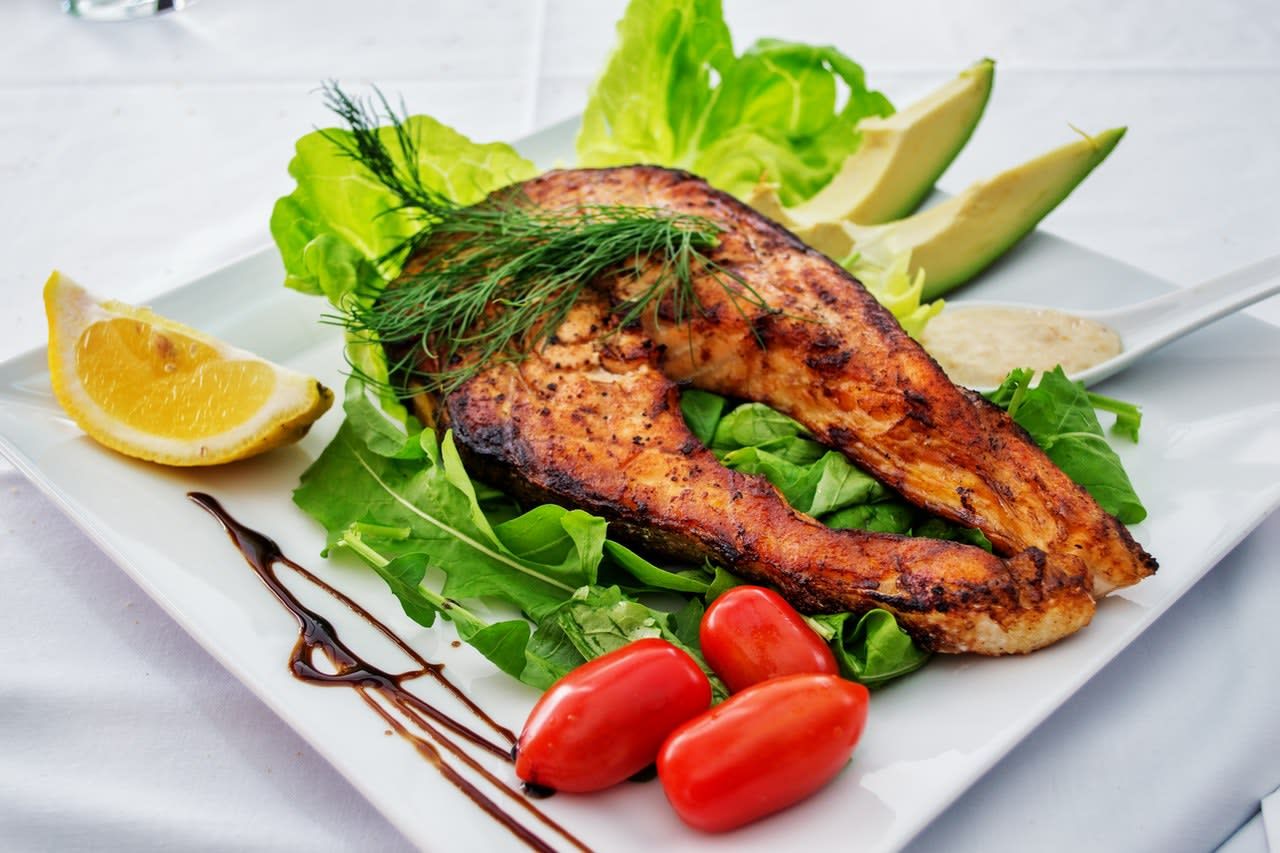 To catch the early bird special weekdays at May River Grill, remember that you'll need to arrive by 4:45-5:00 p.m. If you don't frequent the eatery, know that there are lots to choose from on the extensive menu that spotlights fresh ingredients from local farms and rivers. And it's likely you'll find the dish that got the chef noticed — walleye with a creamy caper dill sauce — on the specials board. As for accolades, they've been lauded nationally and locally and are a repeat winner of "Best of Bluffton" awards.
---
Where: 55 Calhoun Street
Fare: Steak and seafood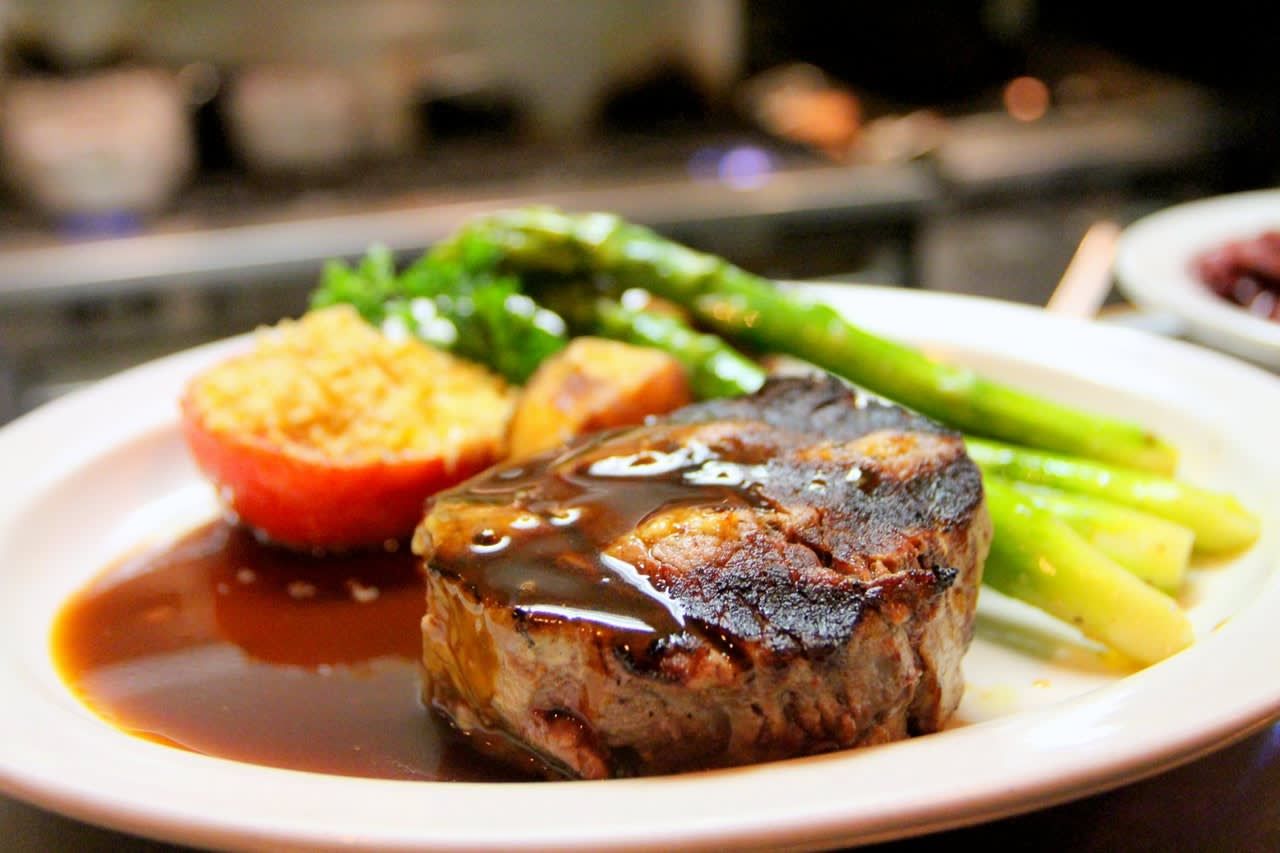 When your taste buds are begging for fresh coastal seafood with a twist – like she-crab chowder made with Palmetto Kettle Corn from Bluffton Farmers Market – The Pearl is one spot where you can please your palate. And if you're local, chances are you've had the occasion to score a table there, maybe even on the porch on Farmers Market Thursday, and to have smores in a mason jar. They've got accolades to trumpet too. The Pearl has won "Taste of the Season" and "Best of Bluffton" awards.
---
7. Toomer's Family Seafood House
Where: 27 Dr. Melichamp Drive
Fare: Boat-to-table seafood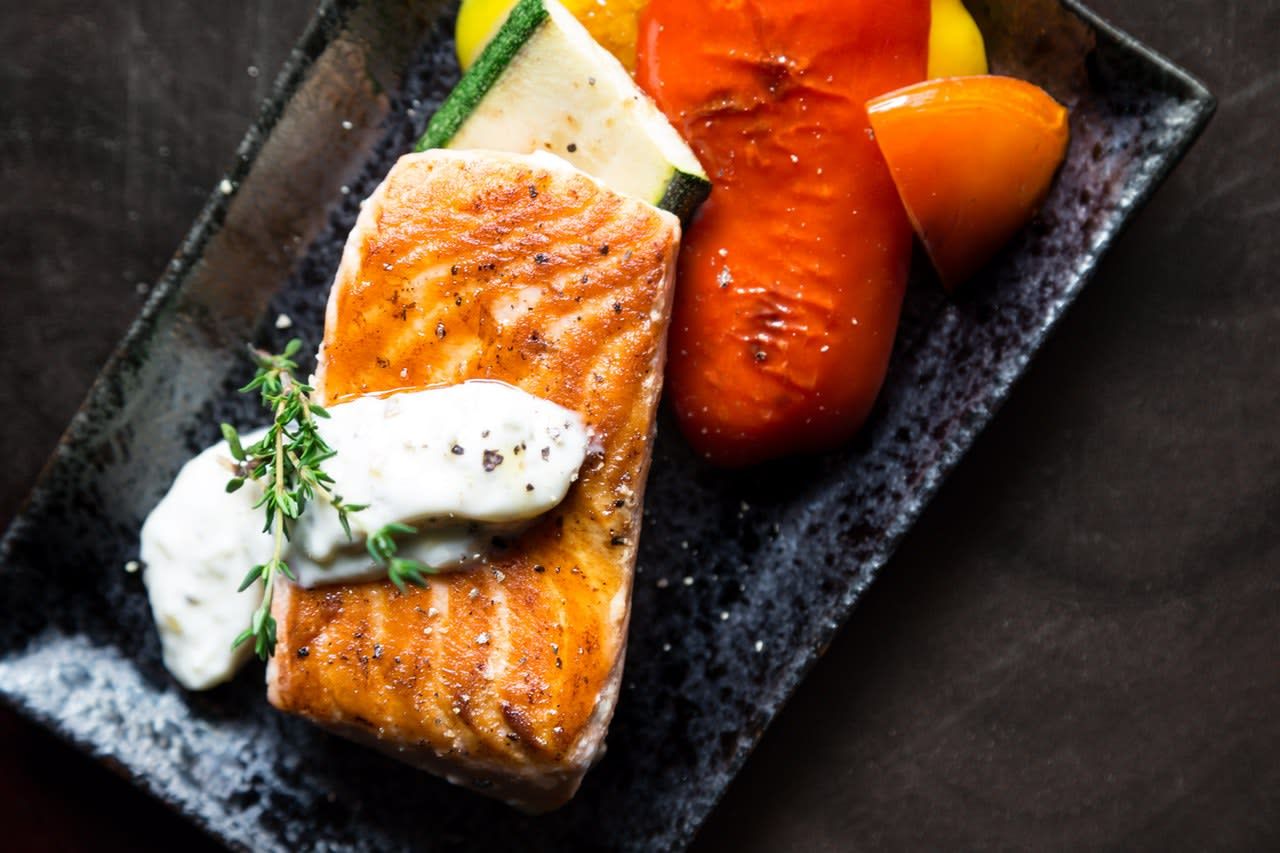 Named by Southern Living magazine as one of South Carolina's 10 Best Seafood Spots, the Toomer's family-run restaurant is one of the places you can't help but think of if you're thinking just-caught seafood from local waters. You could start your lunch or dinner with one of their tasty appetizers like May River Oysters hand-shucked at their century-old oyster house. Then go for their Lowcountry Boil brimming with shrimp, sausage, corn and new potatoes. And throw in a side of collard greens.
Truth be told, it's not surprising that Bluffton menus are filled with local goodness. The town after all is brimming with fresh food finds from the local waters to local farms. So, we get to pile our plates high with dishes that reflect that bounty and know that locally sourced eats are available all year through with chefs embracing ingredients that embody the essence of the season. And what a treat that is!