Bluffton Bucket List: 10 Things You Just Have To Do
Bluffton has a bunch of possibilities for adventure and fun right in town or nearby. So, whether you are new to Bluffton, have lived in town all your life or more years than you can count, you have more than enough cool things to put on your got-to-do list. Bluffton's storied sites and fabulous festivals are a given of course, and here are 10 more experiences you ought to check off your list once at the very least.
1. Picnic at Oyster Factory Park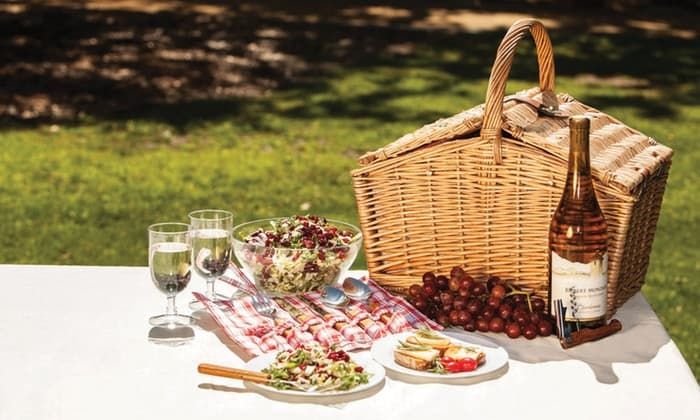 Pack a picnic and head to the park adjacent to Bluffton Oyster Company well in time to catch the glorious hues that color the sky and the May River at sunset. Stake out a spot at one of the tables under the canopies of moss-draped oaks. And, take a walk down to the docks to further bask in the view.
---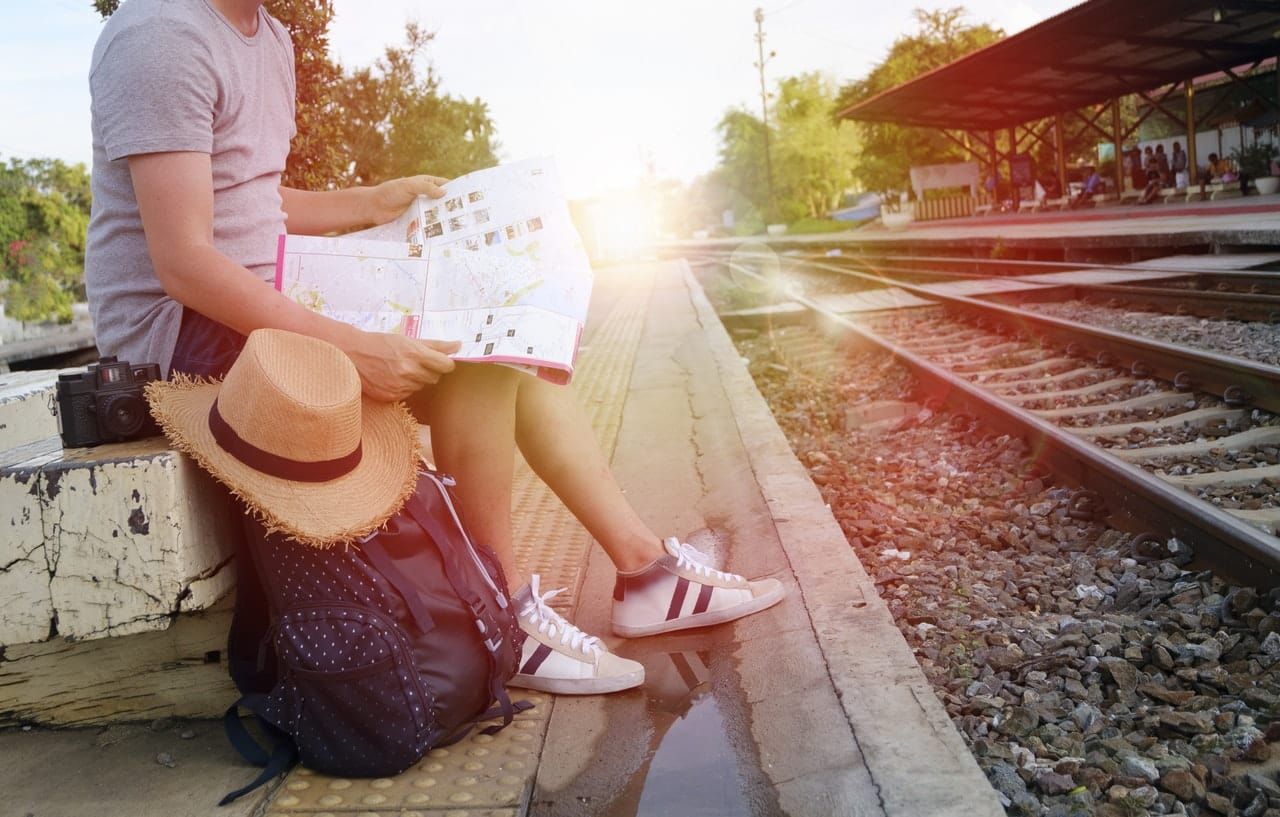 When you've got a free weekday afternoon, make a reservation for a tour of historic Rose Hill Mansion. It's awesome that its history brings you right up to the present with the owners who live there, and that you get to sit on some of the furniture and do a tea party, experiencing a taste of 19th century life.
---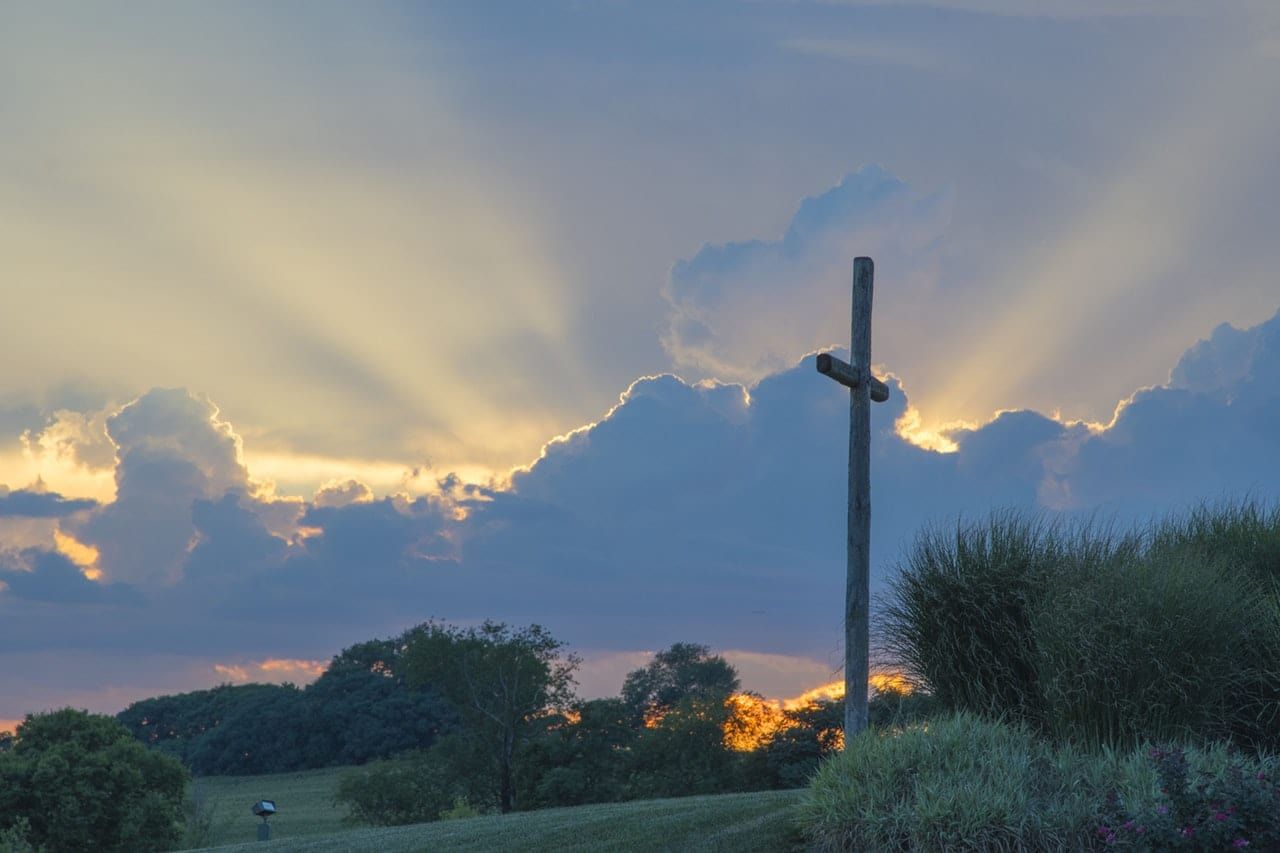 The view from the wooded bluff above the May River where The Church of the Cross sits is a dose of tranquility as is the iconic church itself. Remember, if you visit when a docent is on duty you can step inside the serene sanctuary. Otherwise a walk around the grounds can be an equally pleasing pause.
---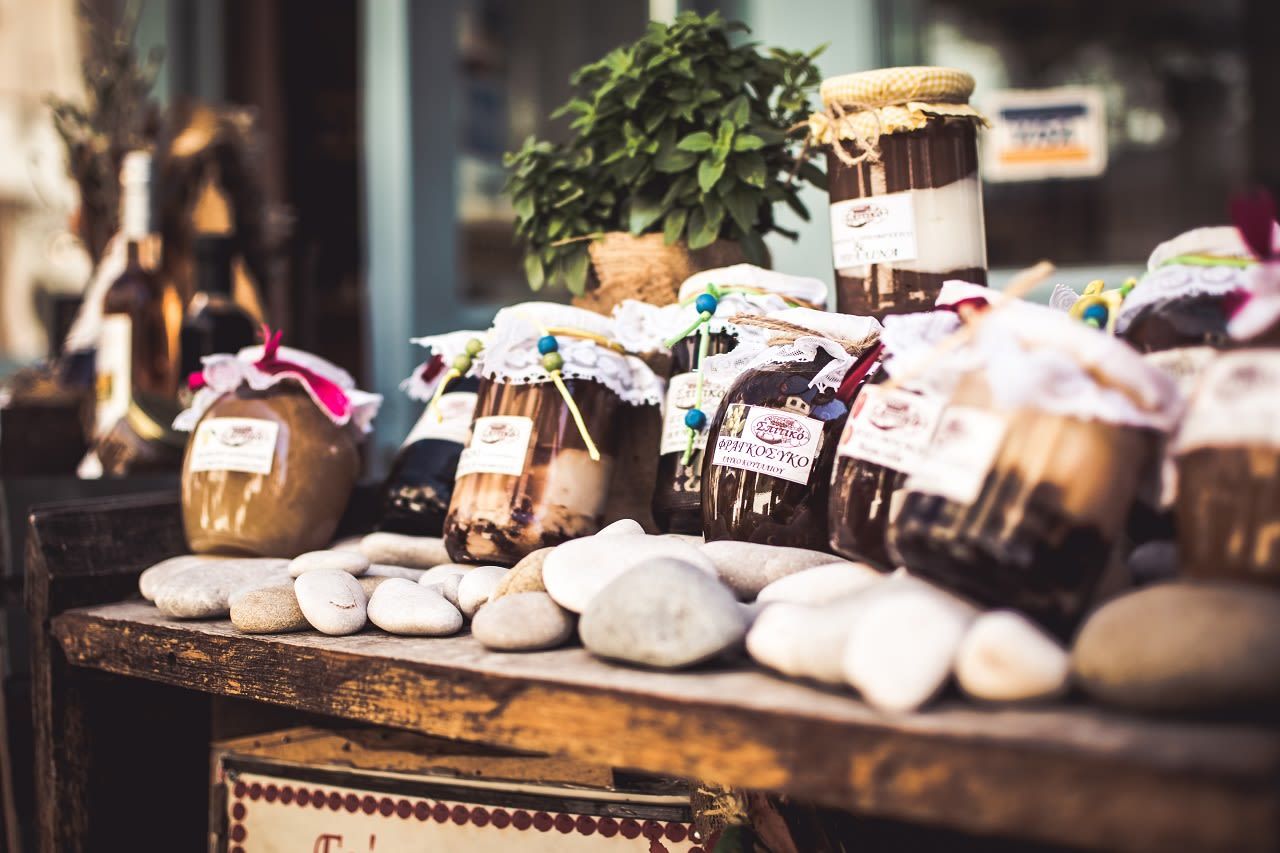 Shopping at the Bluffton Farmers Market is a tradition for most locals. But have you taken advantage of their programs too? Like the Chef in the Market who shares recipes for healthy lifestyle dishes you can recreate at home. Or the Master Gardener who is there every week with gardening tips. Got kids between 5-12? Check out the mini "growing" classes the 3rd Thursday of the month.
---
5. Take an art class in Old Town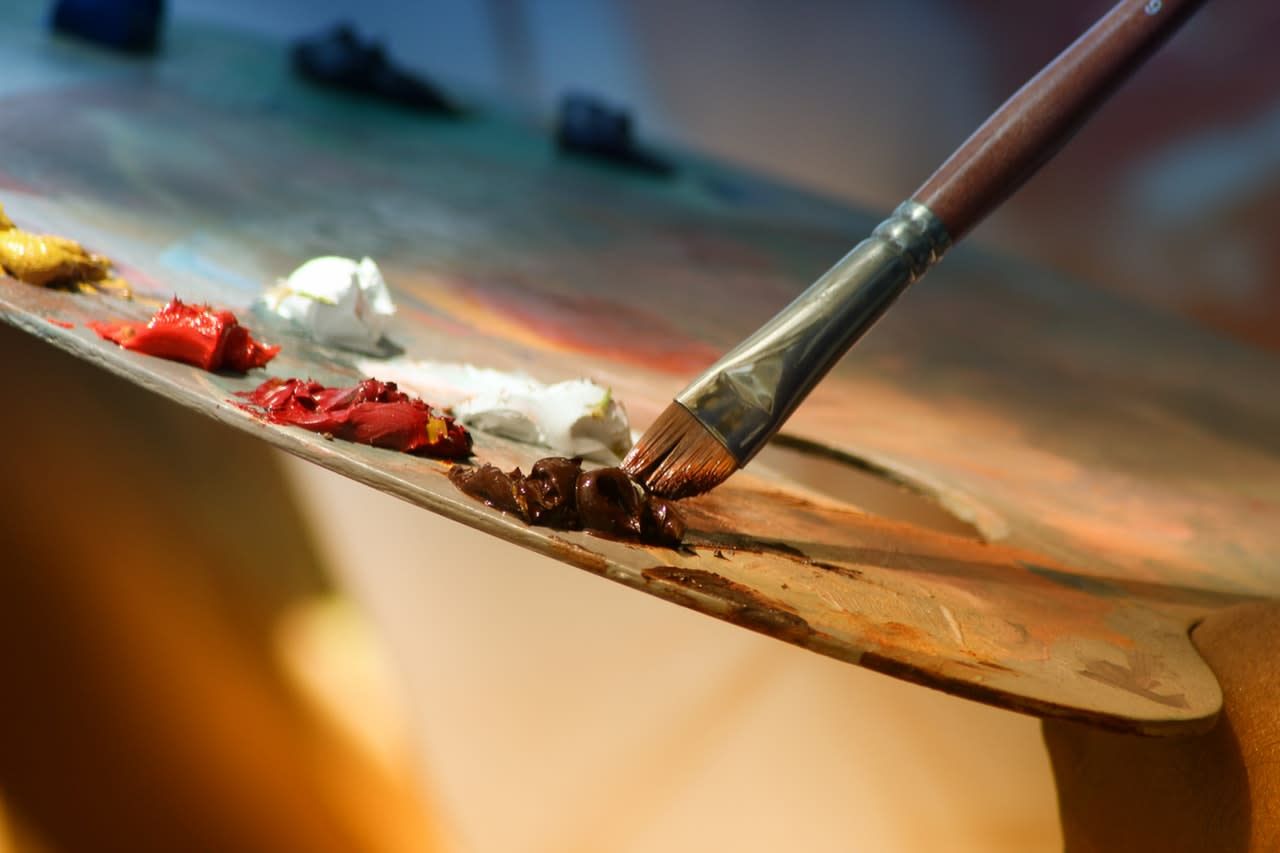 Living in a mecca for art enthusiasts makes it easy to nurture or discover your artistic talent, or just to have fun trying something new. Sign up for a class that inspires you – painting or pottery perhaps. And build in time on class day to meander through the galleries in Old Town and view culture on display.
---
6. Stroll the boneyard beach at Hunting Island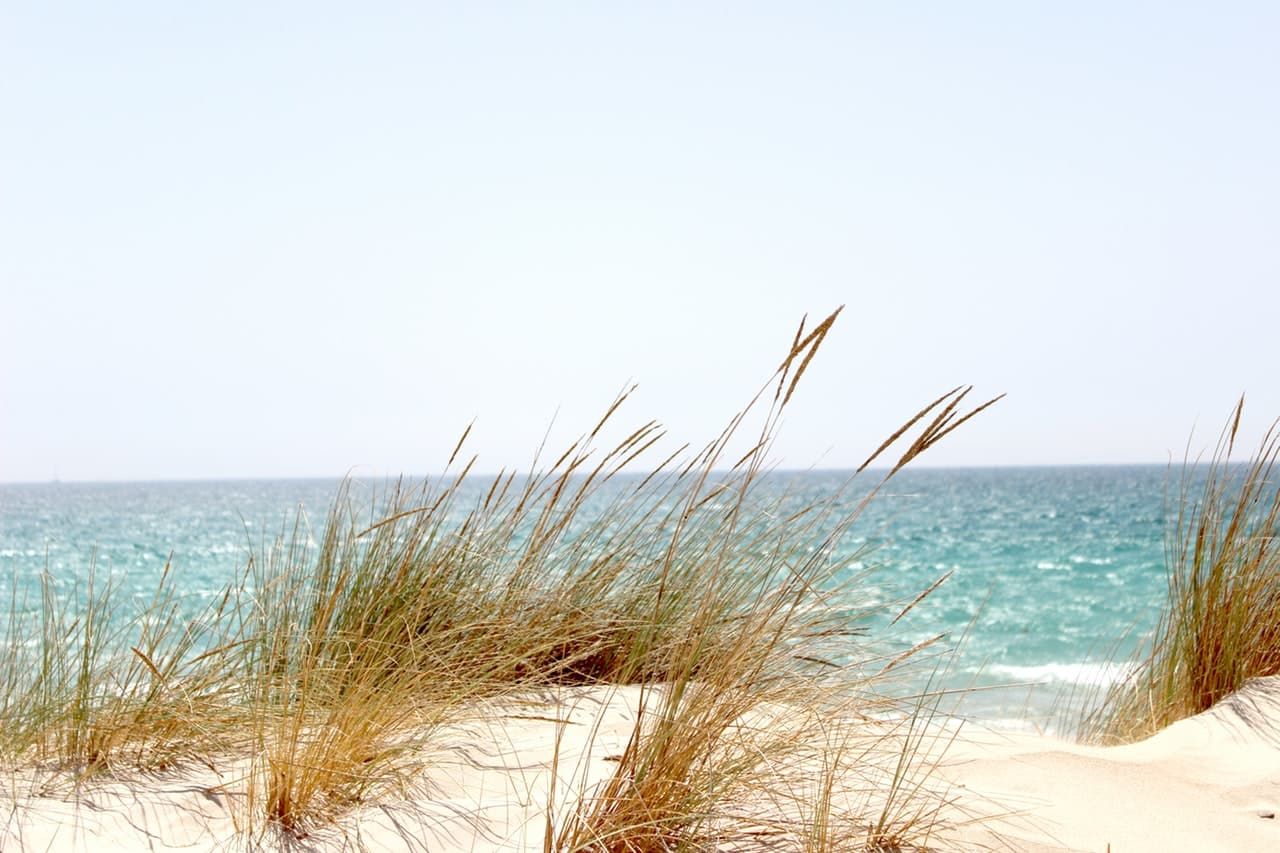 No bones about it (pun intended), sometimes Mother Nature creates her own art like the stretch of beach on Hunting Island where salt-washed skeletons of hundreds of trees are scattered on the sand. There's an ethereal beauty about it that's fascinating no matter how many times you've strolled by.
---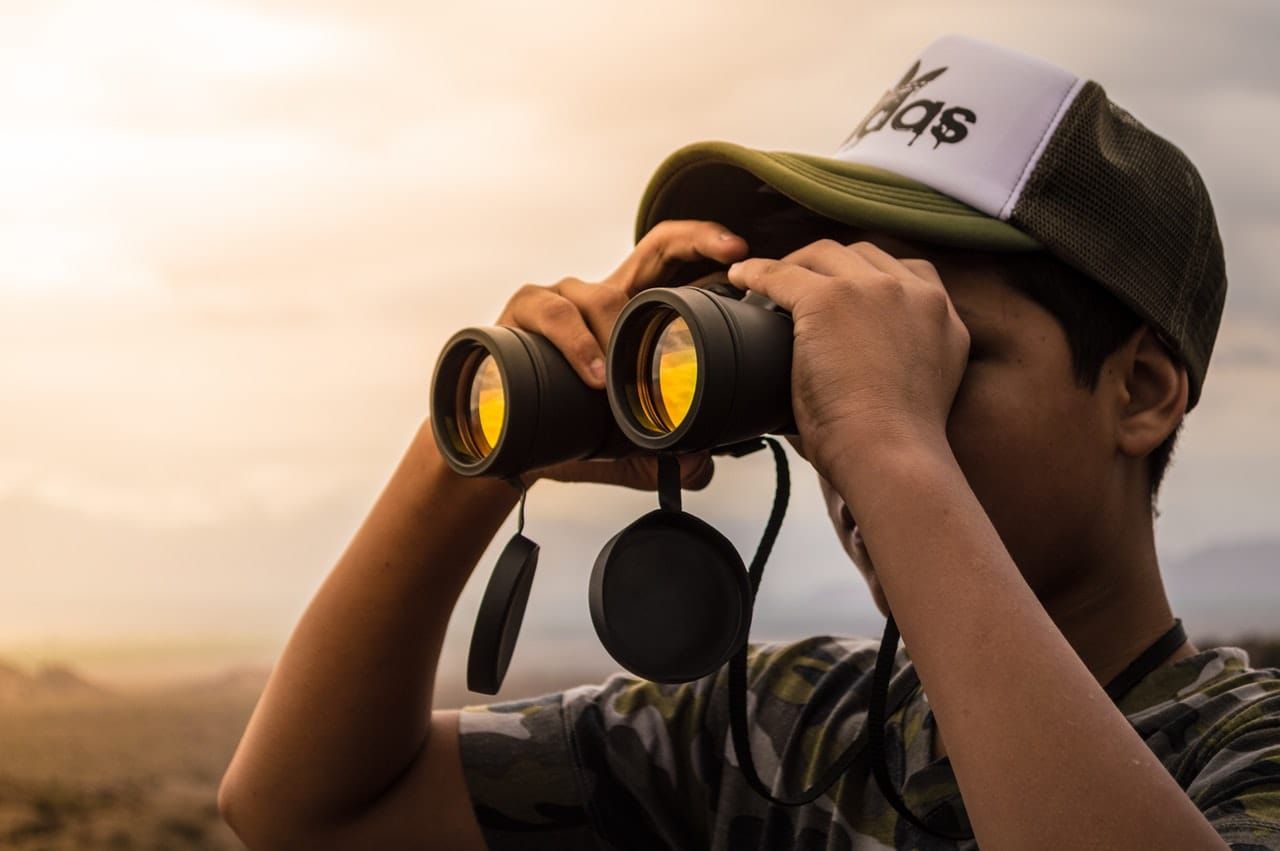 You owe it to yourself to journey to Pinckney Island National Wildlife Refuge to see the bird population whether you venture on your own or go on one of the Coastal Discovery Museum outings. It's pretty much a sure thing that you'll see migratory birds plus a plethora of wading birds. Ones like white ibis with black-tipped wings, snowy egrets with long curved necks, and graceful herons in a variety of hues.
---
8. Go crabbing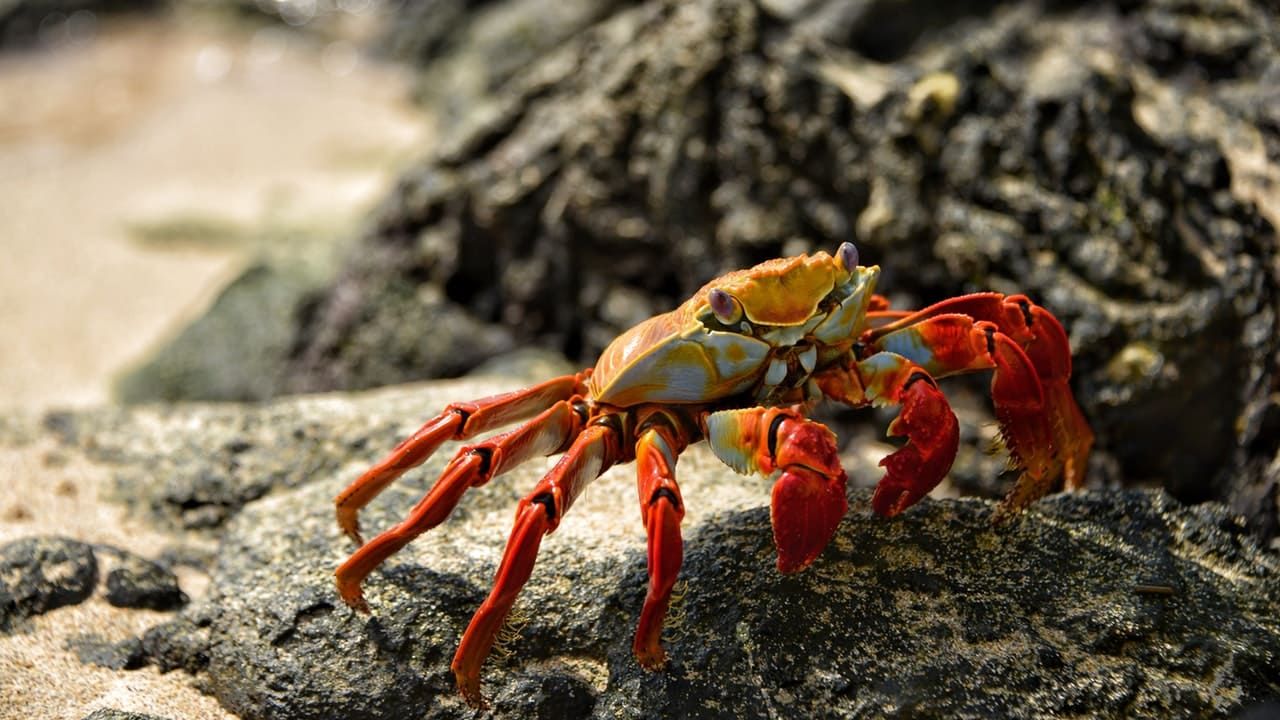 One of the nice things about living in a coastal town is having the creek-to-table experience; catching your own shoreline feast can be good family fun too. Keep in mind when you go crabbing, though, that patience is the key. Bait your line (or trap), drop it in the water and wait. Don't forget to check the latest regulations before you go to see if you need to get a license to fish for these succulent crustaceans.
---
9. Paddle the May River at sunrise or sunset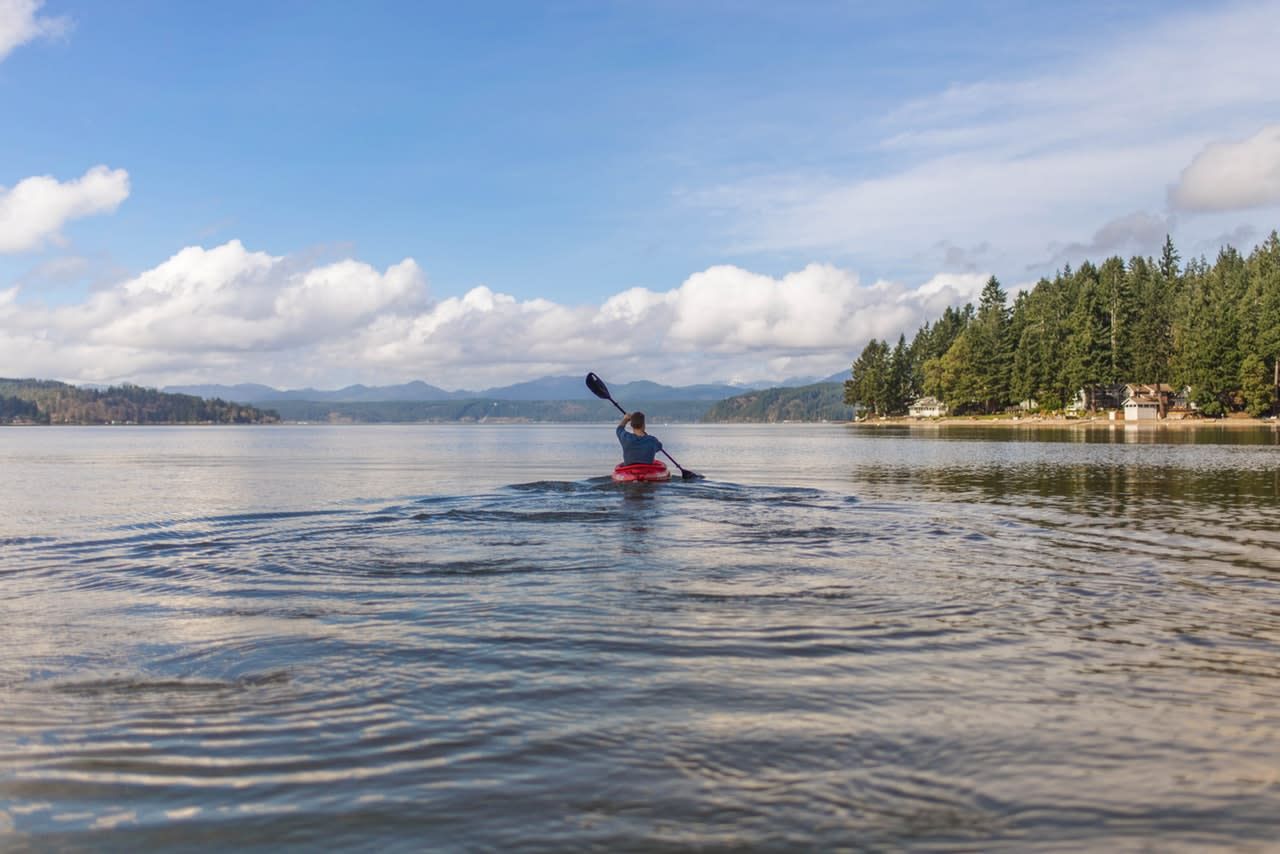 There's nothing like having the idyllic May River winding through the area, and few things compare to gliding along the river in a kayak or on a paddleboard as you watch the morning sun peek over the horizon or catch the last radiant shades of the sun as it sets for the day. As you do, keep an eye out for playful dolphins swimming alongside to keep you company in the quiet hours of dusk or dawn.
---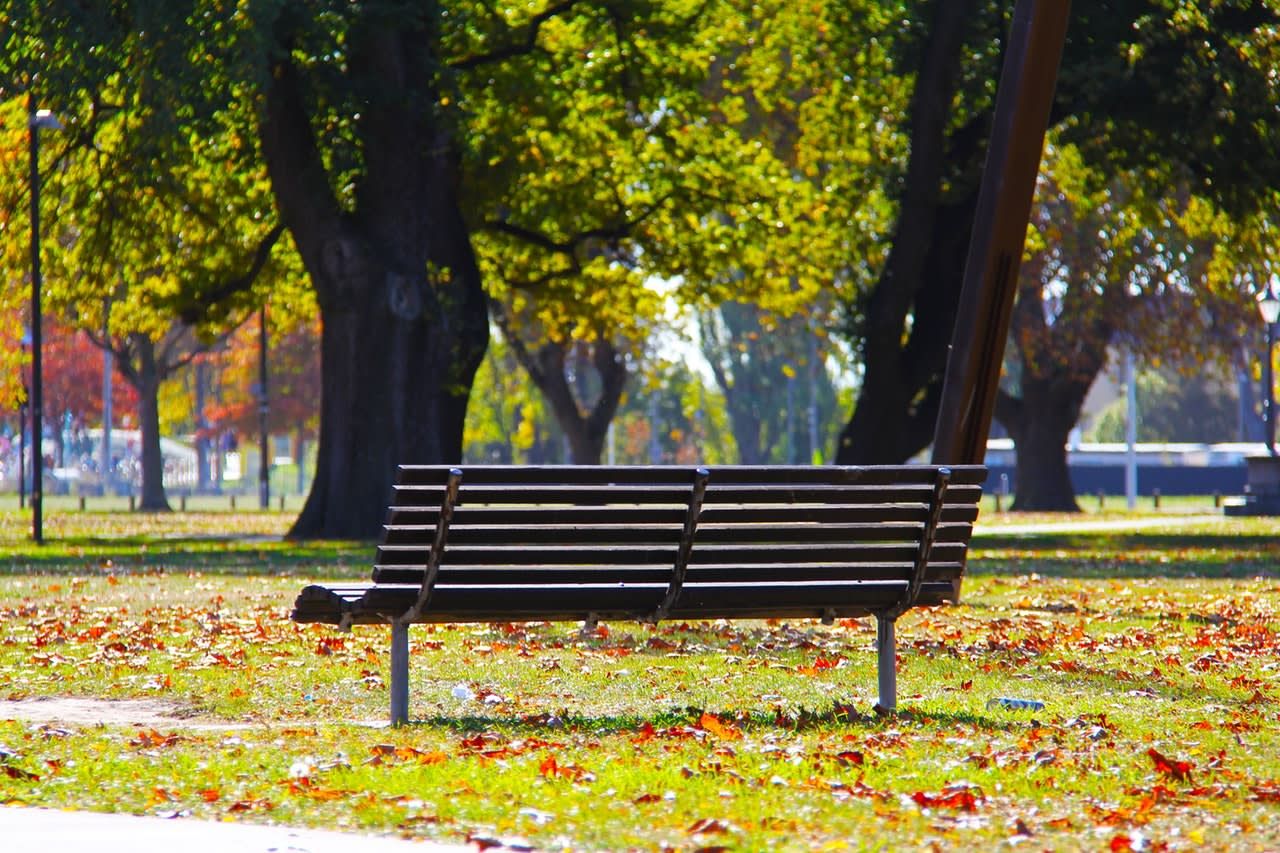 When you have the chance, slip away for a picnic or brown bag lunch in Pritchard Pocket Park on the banks of the May River. Or carve out some leisure time on a pretty day and park yourself on one of the benches in this diminutive green space that's big on beauty, and pass the time with an interesting read. And if you haven't taken a moment to do so, pause to read the Bluffton Covenant while you're there.
Okay, what are you waiting for? Get on out there and start checking off your list. There's no shortage of things to see and do, and take heed as we remind you that the "Happy Seaside Town" of Bluffton is sure to steal your heart all over again.