Glamping allows you to experience the outdoors in an unpredictable structure with similar amenities that you can find in a hotel. Having said that, there's no need to bring all your stuff and go camping from scratch. Choose from different glamping styles such as campervans, tipis, cabins, yurts, and the treehouse which is the most popular out of all the choices.
If you're new to glamping and have no idea what to expect, we've rounded up the top glamping sites in Lowcountry for you to check out. These sites offer various ranges in price and amenities, which means there's definitely something that can fit your budget
133 Arrow Rd, Hilton Head Island SC 29928

Sprawled on a fully landscaped property of 50 acres, Hilton Head Island Motorcoach Resort features more than 400 beautifully paved lots offering a unique community for motorcoach fans. It's also a pet-friendly resort so you don't have to worry about tagging your furry friends along. Some of the amenities that you can enjoy at the site include a swimming pool, a heated spa, laundry, forest lots, lake lots, clubhouse lots, tennis and pickleball courts, a fitness center, and access to cable and WiFi.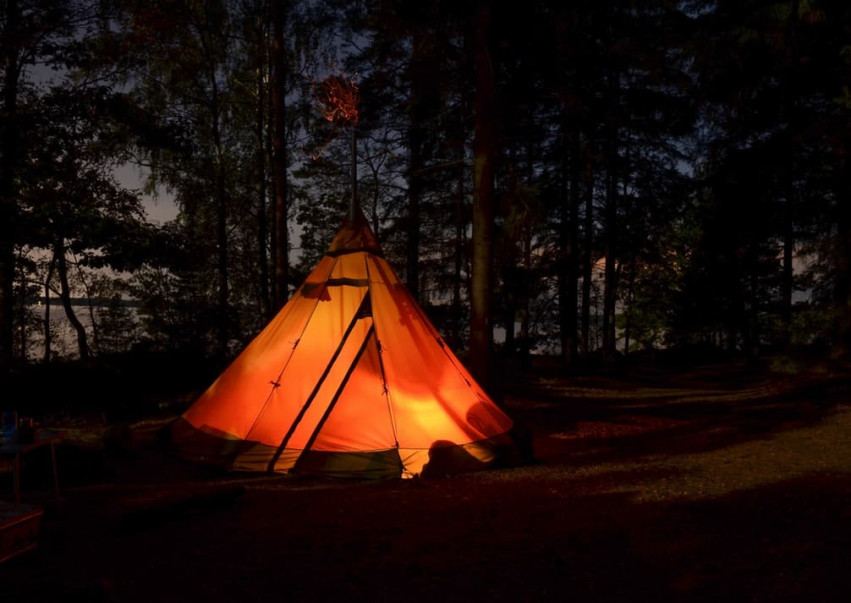 43 Jenkins Rd, Hilton Head Island SC 29926

This luxury RV Resort and Marina is found on the north end of Hilton Head Island. It is a waterside, pet-friendly resort where visitors can enjoy landscaped sites designed with concrete pads, superb amenities, the best dining experience, on-site water sports activities, and a whole lot more! Featured amenities include bathhouses or showers, swimming pools, sun deck, gazebo, saunas, playground, fishing pier, boat ramp, tennis court, ship store, 5-star restaurant, and RV store with convenience items.
2555 Sea Island Parkway, Beaufort SC 29920

Visitors can go camping at the northern end of the park which is near the ocean. Each campsite has electrical and water hookups. Although the sites are packed soil, the campground roads are paved. The sites can accommodate RVs ranging from 28 ft up to 40 ft. If you're camping as an organized group, there is a primitive group camping area that can accommodate up to 100 people. This area includes picnic tables, a nearby restroom, and central water.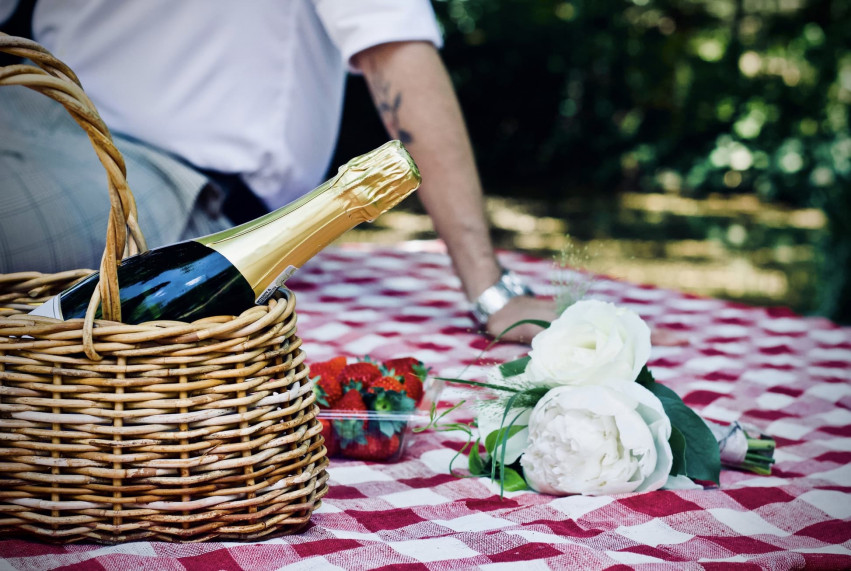 419 May River Rd, Bluffton SC 29910

A family-operated business, Stoney Crest Plantation Campground offers visitors a clean, affordable, and friendly environment along with facilities and service for a unique experience during your stay. Currently, it operates 33 campsites and features a wide range of amenities such as a playground, pool, indoor free zone, coin laundry, and shower facilities, 2 nature walking trails, and bagged ice. It is an ideal choice for year-round camping.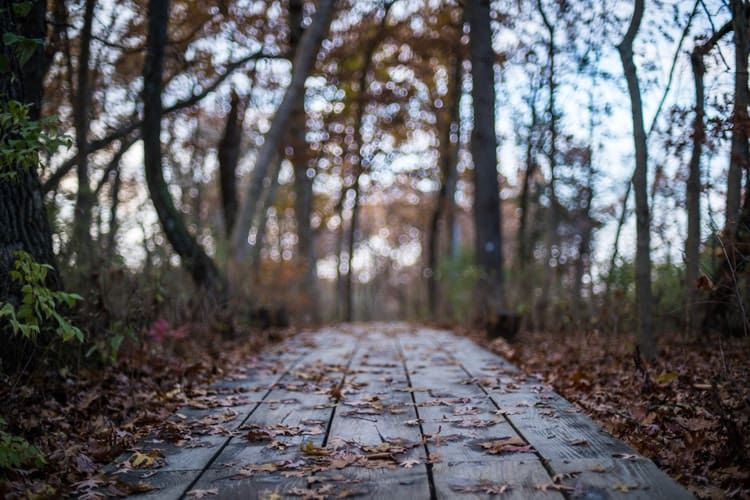 22 Tuc-In-De-Woods Ln, St Helena Island SC 29920

Treat yourself to the peaceful, undisturbed nature in Tuck In The Wood Campground. Know more about the history of St. Helena Island by taking a Gullah Tour or by visiting the Penn Center complex and museum. Enjoy a wide range of water activities such as sport fishing and shellfishing.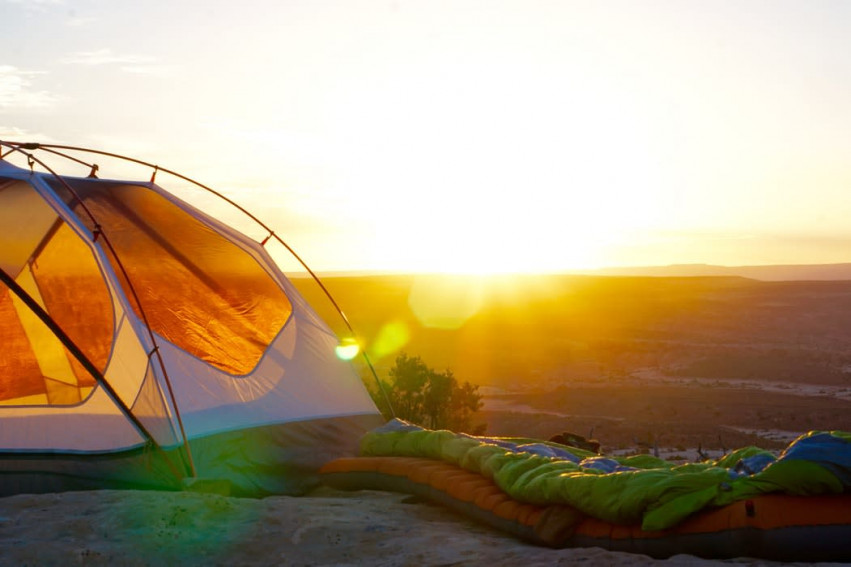 2558 Trask Pkwy, Beaufort SC 29906

This park, which falls under the campground category, is a privately held company located in Beaufort. A family and pet friendly site, it is a full-service campground that is designed specifically for RV camping. Visitors who love hiking can also take advantage of the site's hiking trails.