Home Improvement Ideas When You're Ready to Sell
If you're seriously considering selling your home and taking advantage of the red-hot summer market, we've made a quick guide on how you can increase your home value. Not only will these minor adjustments attract potential buyers, they can even boost the sales price of your home.
1. First Impressions Last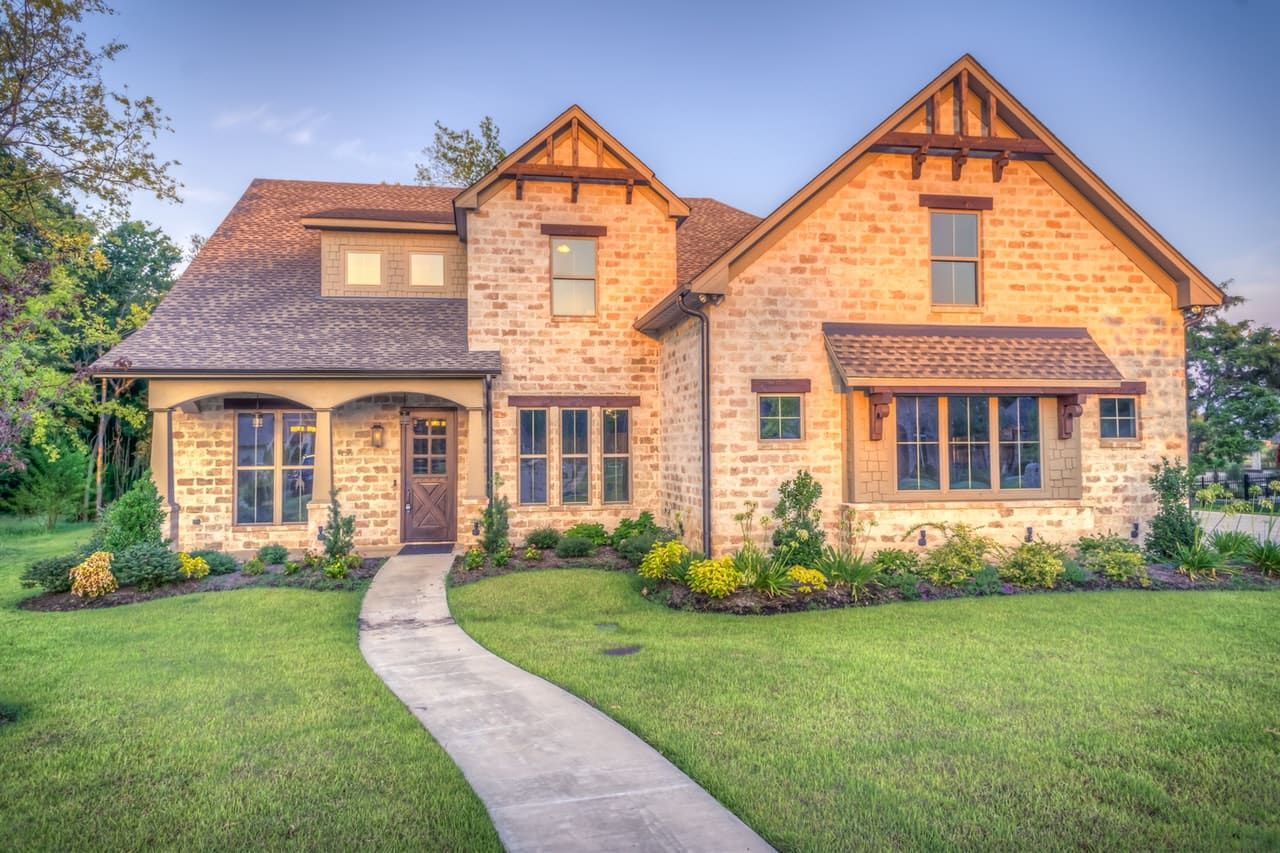 Many buyers opt to drive around looking for "For Sale" signs in the neighborhood that they want and most of them don't even get out of their car to fully check the house. Creating a good first impression is important if you're looking to sell. Never undermine the powers of your house' curb appeal as it is always the first thing that buyers see.
For a successful sale, you want to immediately capture a buyer's attention from the street so that they are willing to get out of the car and look more closely at your home. We suggest that you wash the entire exterior, touch up any paint that has weathered over time, remove any overgrown plants and weeds, mow the lawn, and consider adding updated hardware such as a door knocker or stylish numbers to turn your home from blah to bravo.
And remember, it's the simple things that create a big impact. A well-tended front yard with beautiful flowers in bloom, healthy plants and trees and adding a fresh, seasonally appropriate wreath to the door can go a long way!
2. Let there be Light!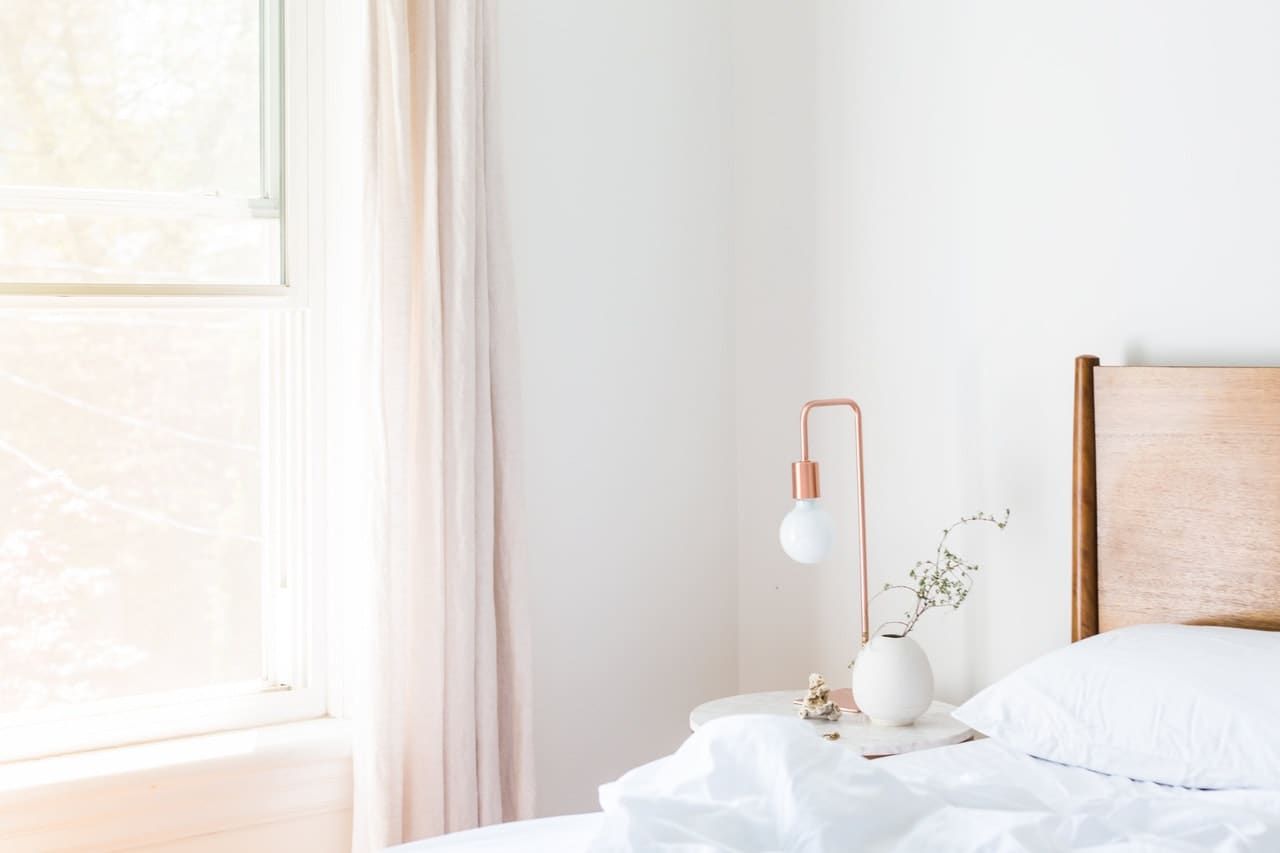 Having a good source of natural light can always attract potential buyers and making sure that you deep clean your windows, cleaning your blinds and opening your curtains can make a lot of difference inside the home. And in case you don't have sufficient natural light around the house, invest in high quality LED bulbs that provide a good source of light without the glaring heat as opposed to the incandescent equivalent. You can also add fixtures such as floor, table, and ceiling lights and adding mirrors can also be a huge help to amplify the light in any room.
3. Give your kitchen and bathroom some TLC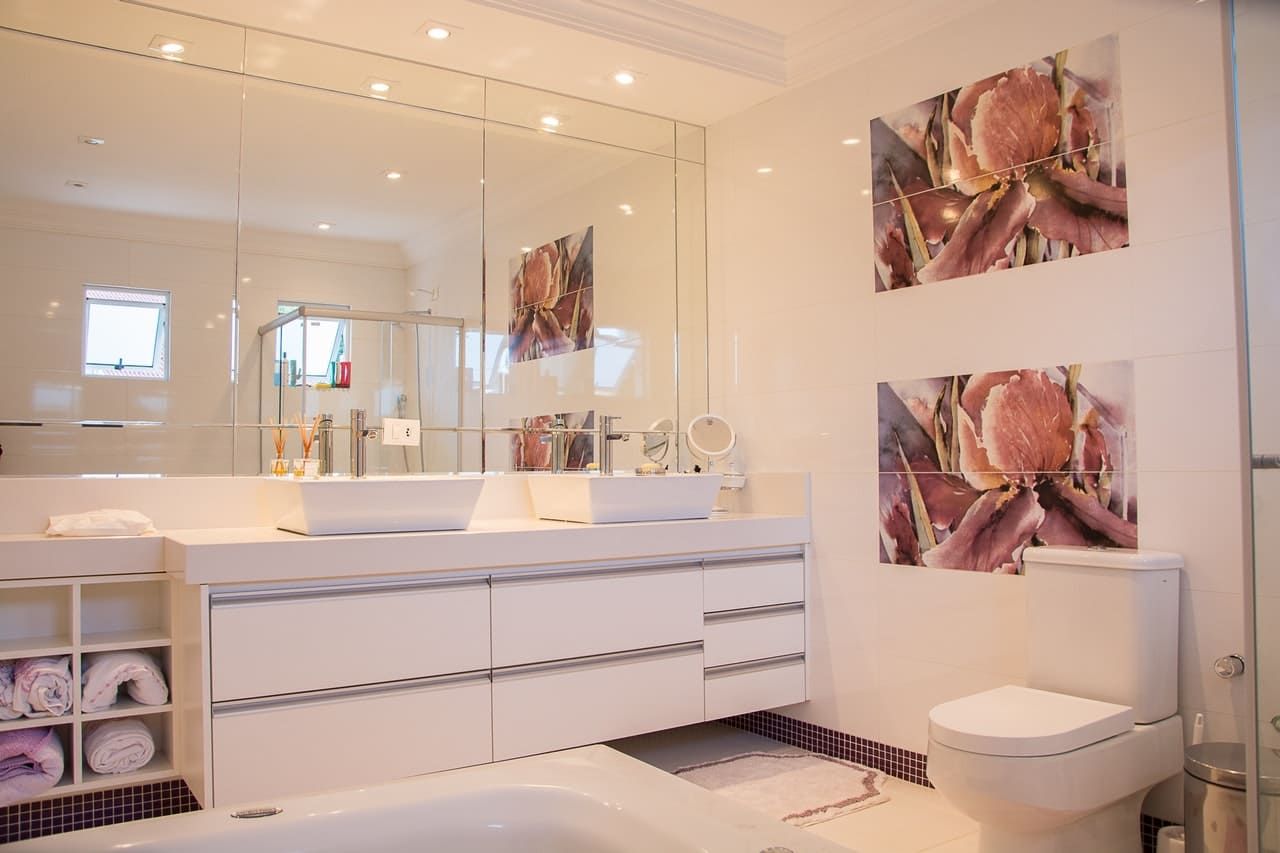 Most often than not, the kitchen and the bathroom is the most overlooked parts of the house, and if you're looking to sell, it's time to give your kitchen and bath some much deserved TLC. Meticulous buyers would really take the time to inspect these rooms and could even be a deal breaker for some.
Start by deep cleaning the areas you may have been avoiding -- like that moldy grout on your bathroom floors or your kitchen tiles. Installing new cabinet hardware and/or faucets can also do wonders to update a tired space. If you're willing to spend a little more time and money, adding new tiles can definitely give it a new and updated look. This will give these spaces a luxurious, sleek, and modern feel.
We hope these simple recommendations get you well on your way to the successful sale of your home.