Live Love Savannah in September 2018: Bid Summer Farewell
Are you ready for the fall festival season in Savannah? It kicks off in September, and we're stoked about that and the smorgasbord of other free time activities that take place during the start of what is a sweet spot between the end of summer and the bustle of the holidays. There's a lot happening. So, let's get right to it so you can get to planning your fun time.
SEPTEMBER 1
Place: Savannah International Trade and Convention Center
Time: 2pm - 6pm
Cost: $45-$55, Designated driver: $15 (advance ticket)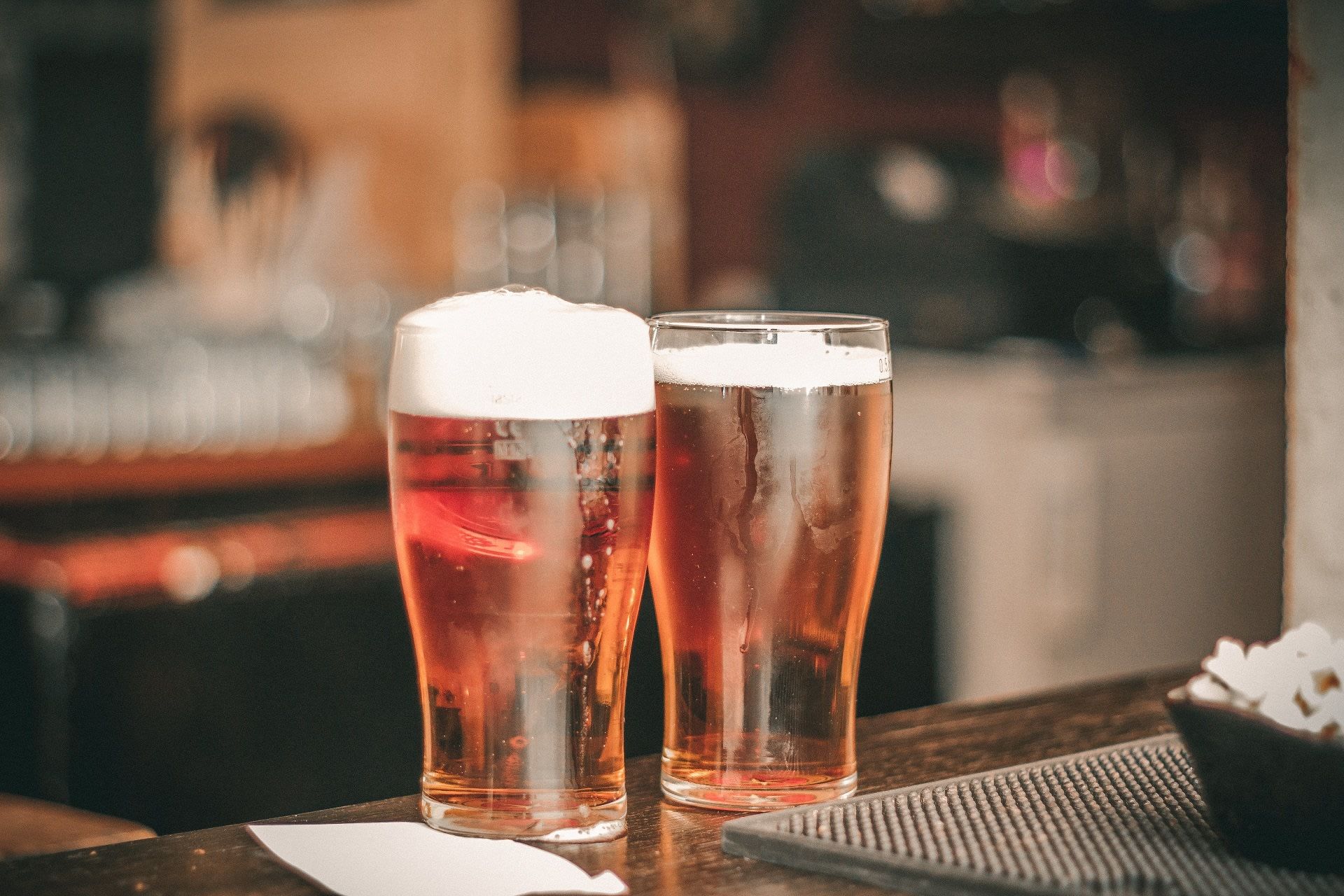 Labor Day weekend gets underway with this signature sampling event on Hutchinson Island, which showcases 140-plus craft beers from around the world combined with a mixology garden, a variety of seminars, great food and music and the ever-popular silent disco where you put on wireless headphones and let the dancing commence. No one under 21 admitted; IDs will be checked.
---
SEPTEMBER 1
Place: Starts at P.S. Tavern
Time: 4pm - 9pm
Cost: $15 until August 30, $20 day of event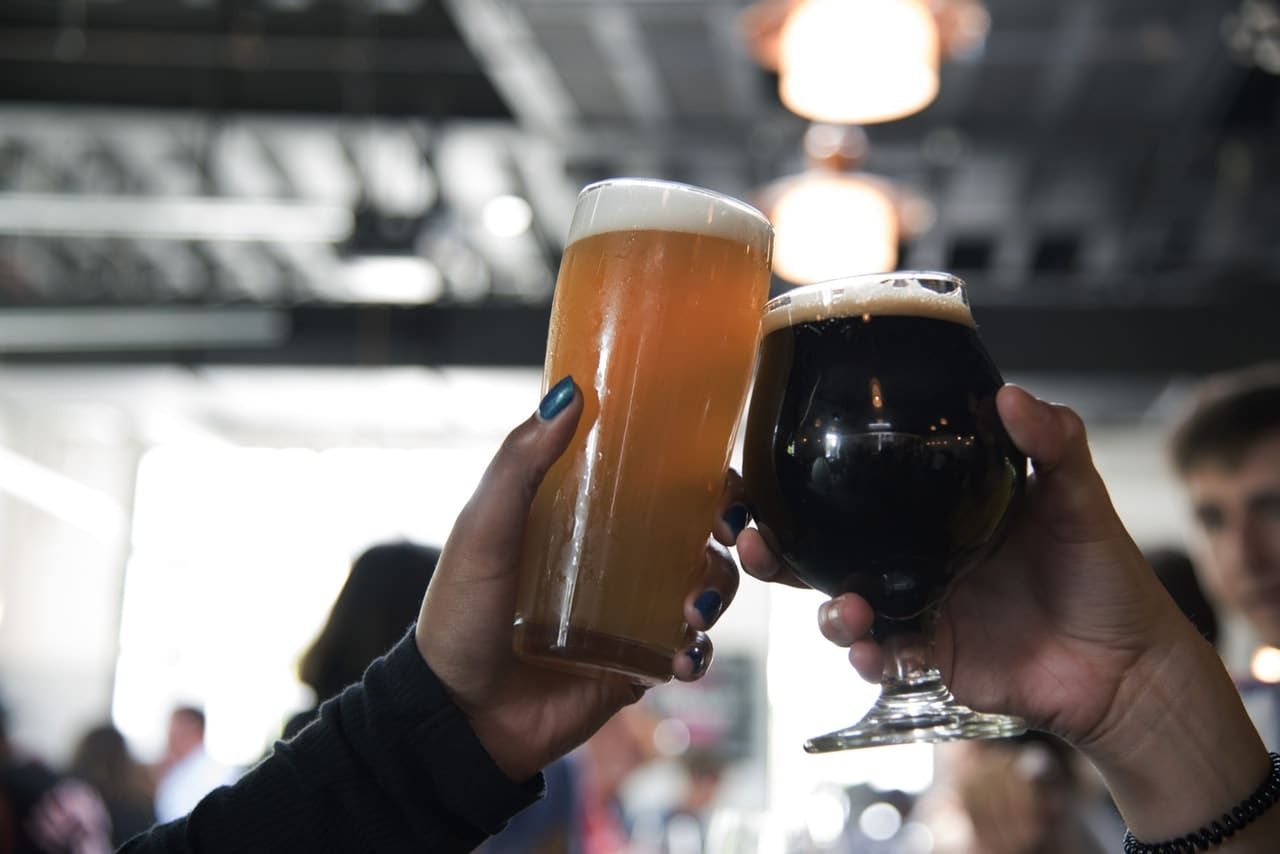 Celebrate over the Labor Day weekend by raising your glass to the working class. Also know that a portion of the event proceeds will benefit the Oatland Island Wildlife Refuge which recently sustained severe damage from a tornado. You'll get free swag from sponsors and a free t-shirt if you're one of the first 250 crawlers. For an extra ten bucks you can guarantee a t-shirt in your size.
---
SEPTEMBER 2
Place: Tybee Pier and Pavilion
Time: Live music 7pm-11pm, Fireworks 9:15pm
Cost: FREE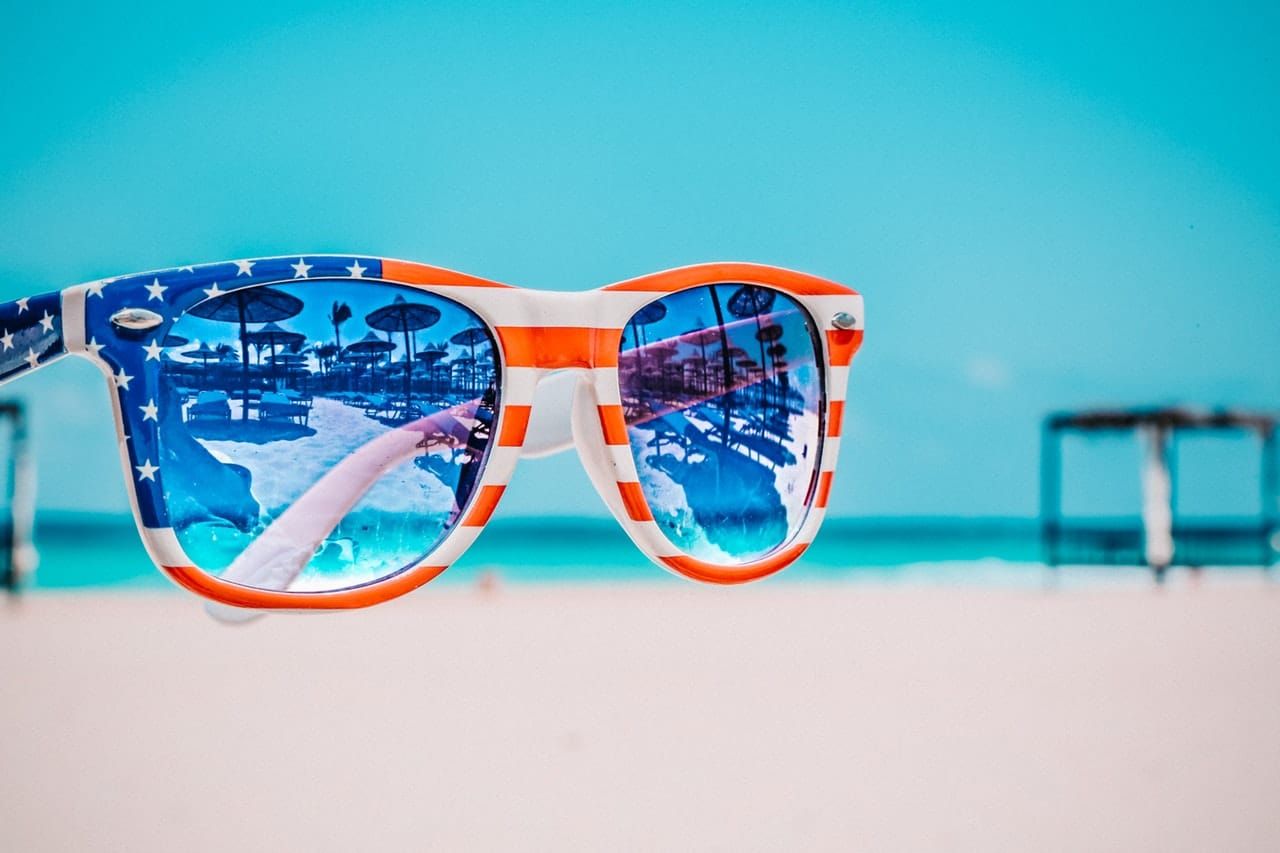 Say "bye bye" to summer at the Labor Day Beach Bash on Tybee Island. From the coastal breezes to the fireworks show to the musical stylings of the Swinging Medallions — aka "The Party Band of the South" — this party is an absolute blast and a perfect way to wind down the summer season.
---
SEPTEMBER 7
Place: First Presbyterian Church
Time: 7:30pm 9:30pm
Cost: $5.00 minimum suggested donation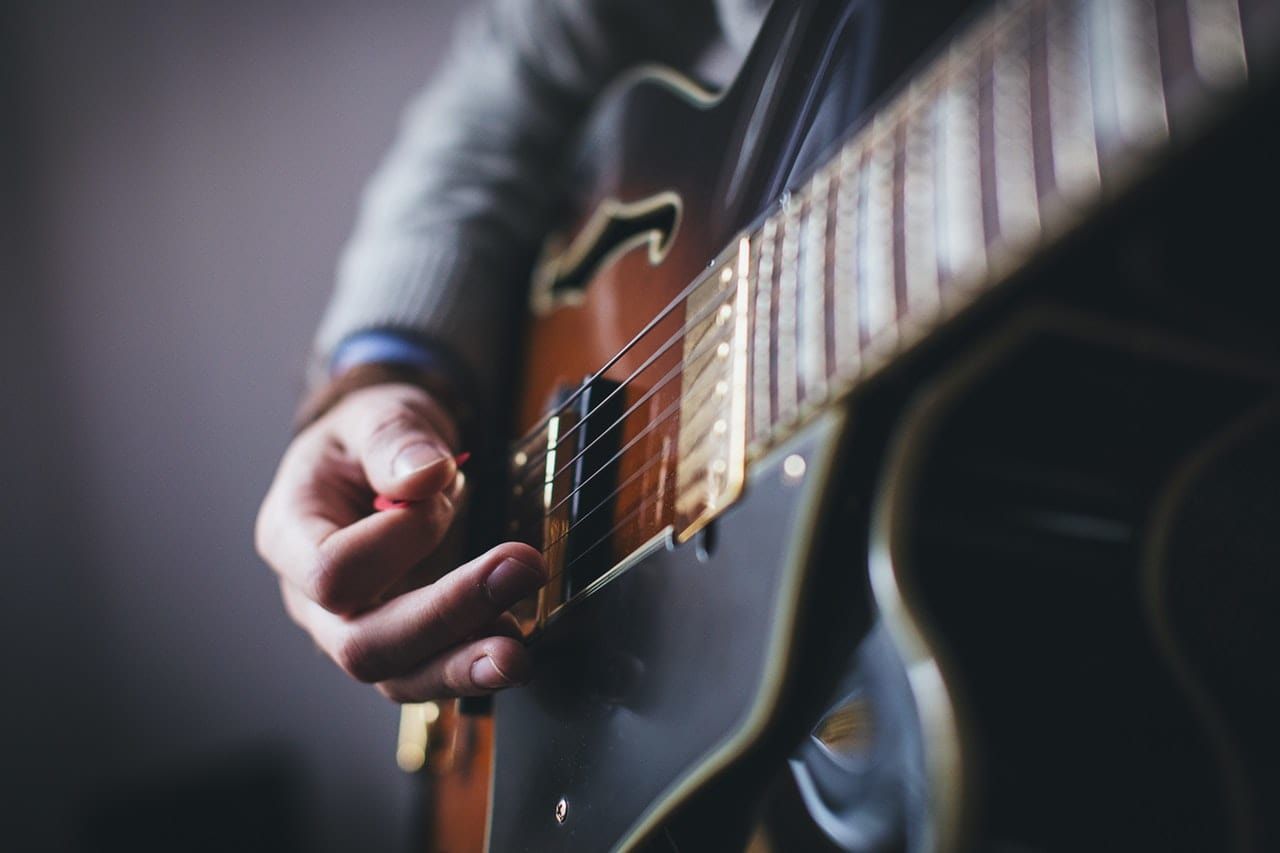 Chatham County native Jan Spillane will open this month's First Friday concert. If you haven't had the occasion to hear her perform, you're in for a treat. She has a soulful, expressive voice, and she's been called "a lyrical acrobat" by Georgia Music Magazine. Long-time First Friday regulars, Hank Weisman and John Powers —The Old Folkers music duo — will close the show with a mixture of folk and blues They've also been known to throw in a novelty tune and invite the audience to join in.
---
SEPTEMBER 7-9
Place: Rousakis Riverfront Plaza
Time: Friday: 4pm - 11pm, Saturday: 10am - 11pm Sunday: 12:30pm - 11pm
Cost: Admission is free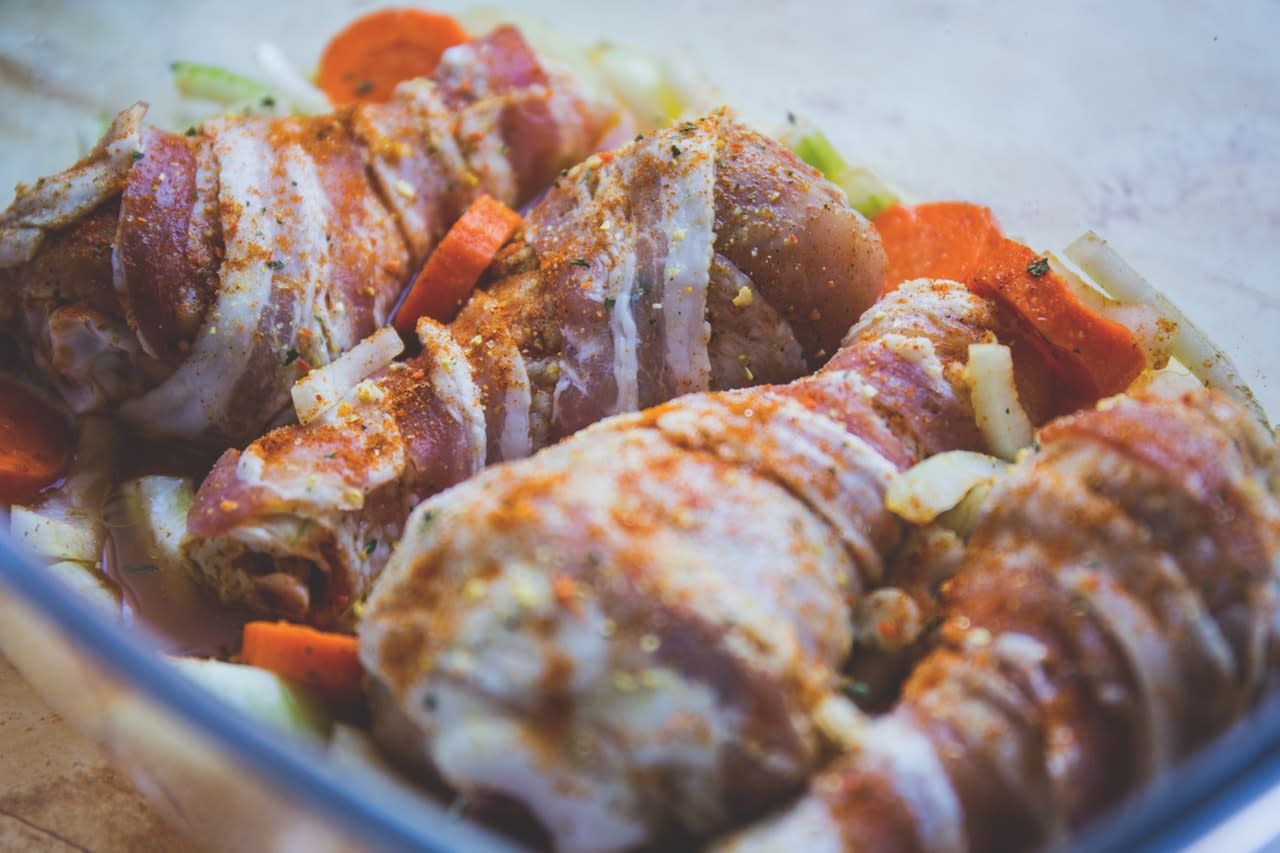 Culinary creations inspired by this ubiquitous breakfast food will take center stage once again at the Fifth Annual Bacon Fest on River Street. Local restaurants will serve up everything from traditional bacon-based fare like bacon cheeseburgers to more interesting takes like chocolate covered bacon. So, join other bacon lovers and be prepared to go whole hog enjoying food, live music and the chance to meander among the booths where regional artisans will offer a wide array of wares.
---
SEPTEMBER 12, 15-17
Places: Savannah Yacht Club, Savannah Golf Club
Time: Varies by event
Cost: See event website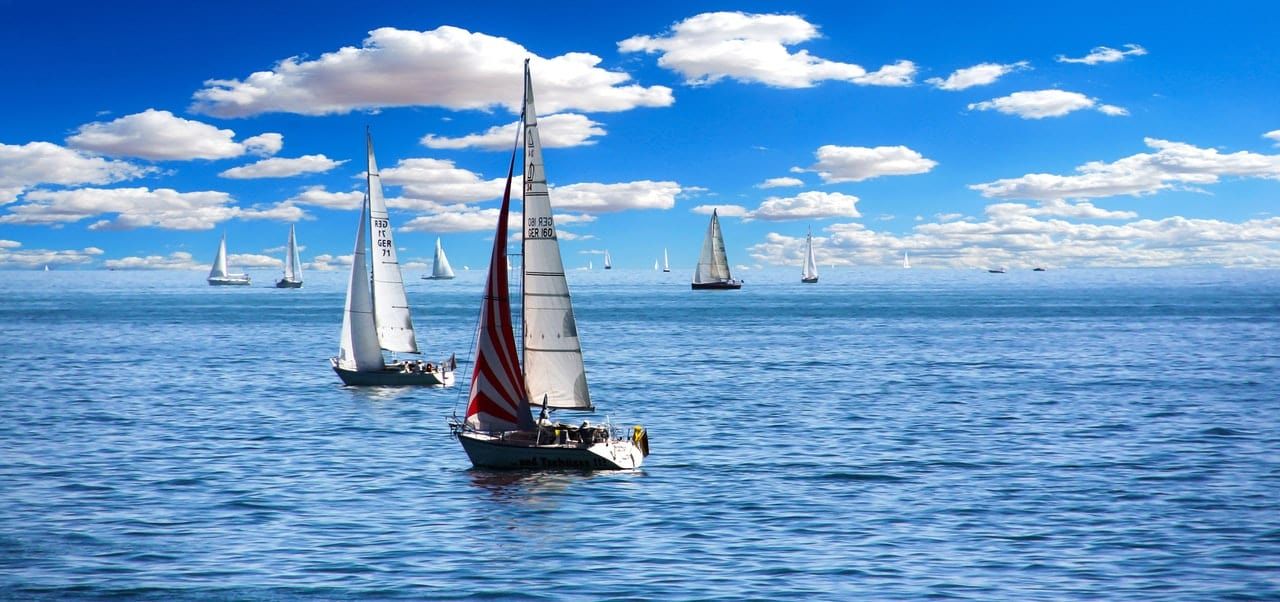 Tennis, golf, fishing and sailing. All are Leukemia Cup events in Savannah this year. The Inshore Fishing Tournament — one of Savannah's premier charity fishing tournaments — takes place on the 12th. Then there's the main weekend of events. You can look forward to a black-tie dinner and auction. Watch men's and women's doubles and mixed doubles at the Tennis Classic Tournament; expect a sold-out crowd. The signature sailing events are held at the historic Savannah Yacht Club. And the Golf Tournament (on Monday) is played on the challenging course at Savannah Golf Club.
---
SEPTEMBER 13
Place: Ships of the Sea Museum
Time: 6pm — 9pm
Cost: $75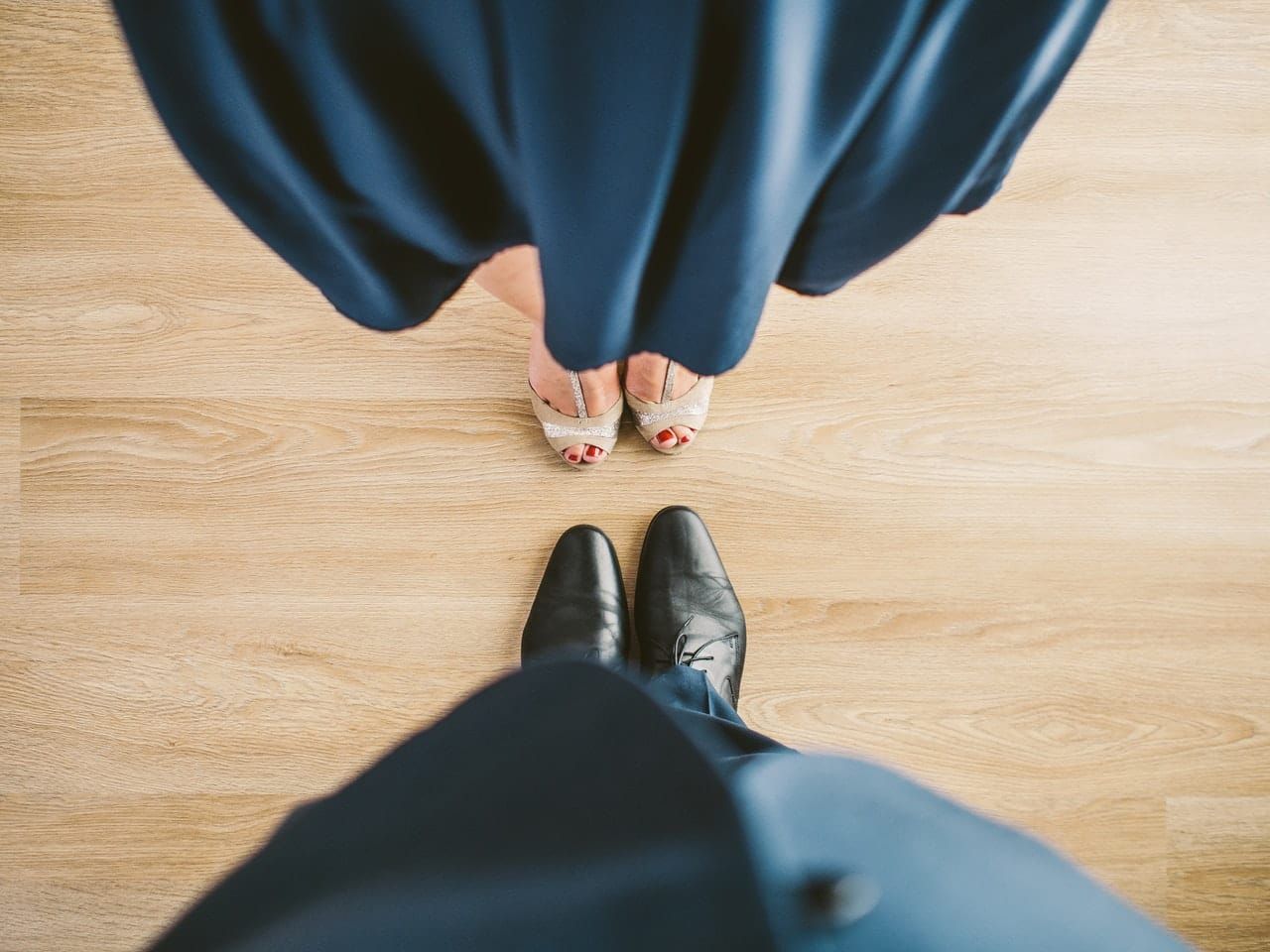 Majestic canopy trees are very much a part of the fabric of life in Savannah and this fundraiser supports Savannah Tree Foundation in protecting and planting trees in Savannah and across Chatham County. So, support our city's beauty by joining the party among the trees at the Ships of the Sea Maritime Museum. It's an evening of live music, heavy hors-d'oeuvres and an open bar, and museum tours will be offered.
---
SEPTEMBER 14-16
Place: Rousakis Riverfront Plaza
Time: Saturday, 11am — 10pm, Sunday, 11am - 6pm
Cost: FREE and open to the public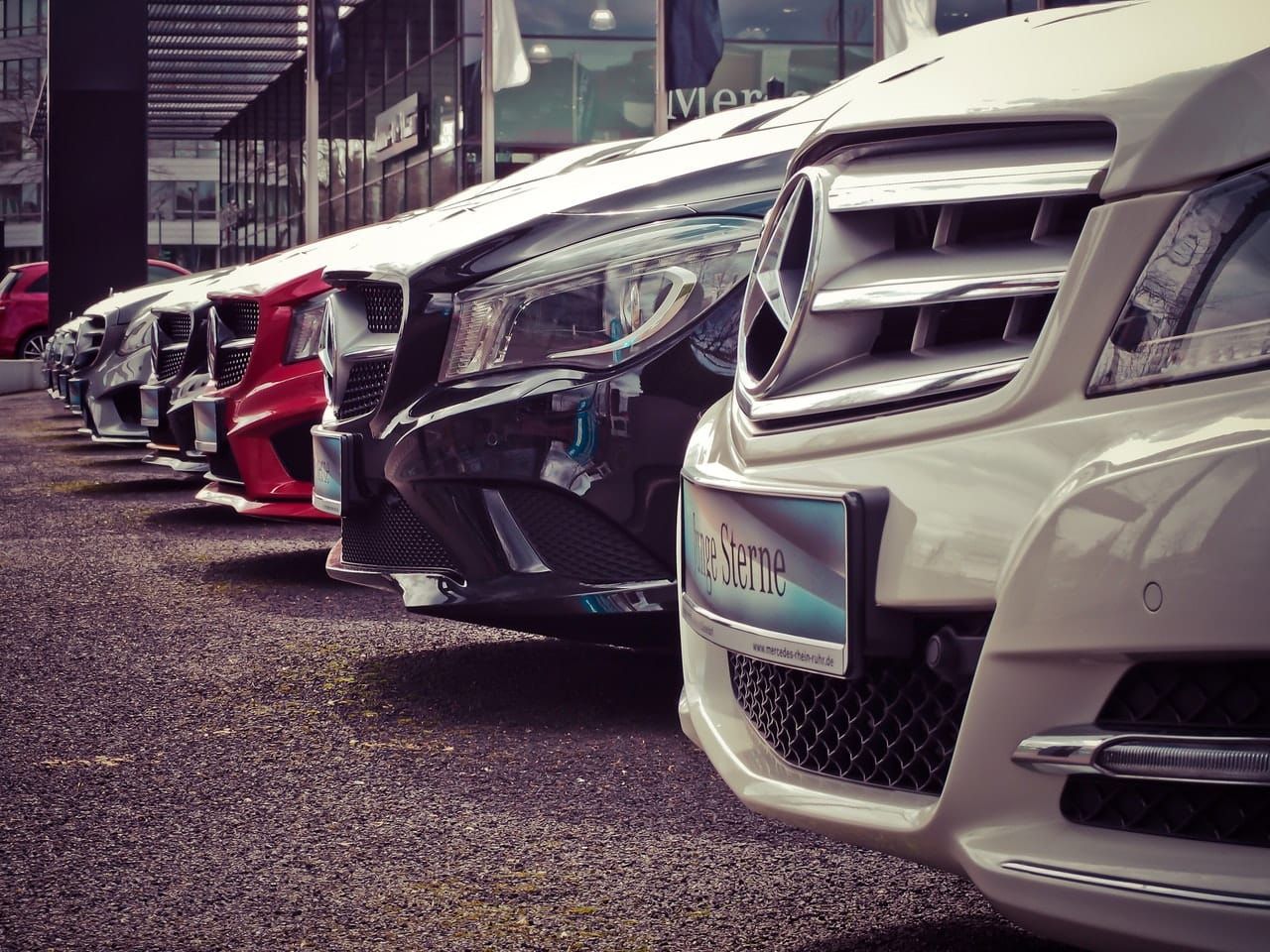 In addition to the usual family-friendly activities, live entertainment, arts and crafts and food of all descriptions, Unity in the Community's September festival will feature a car show. As you stroll the riverfront taking in the festivities, check out the eye-catching cars on display.
---
SEPTEMBER 15
Place: 9992 Pin Point Avenue
Time: 10am - 8pm
Cost: $7/person above the age of 5 years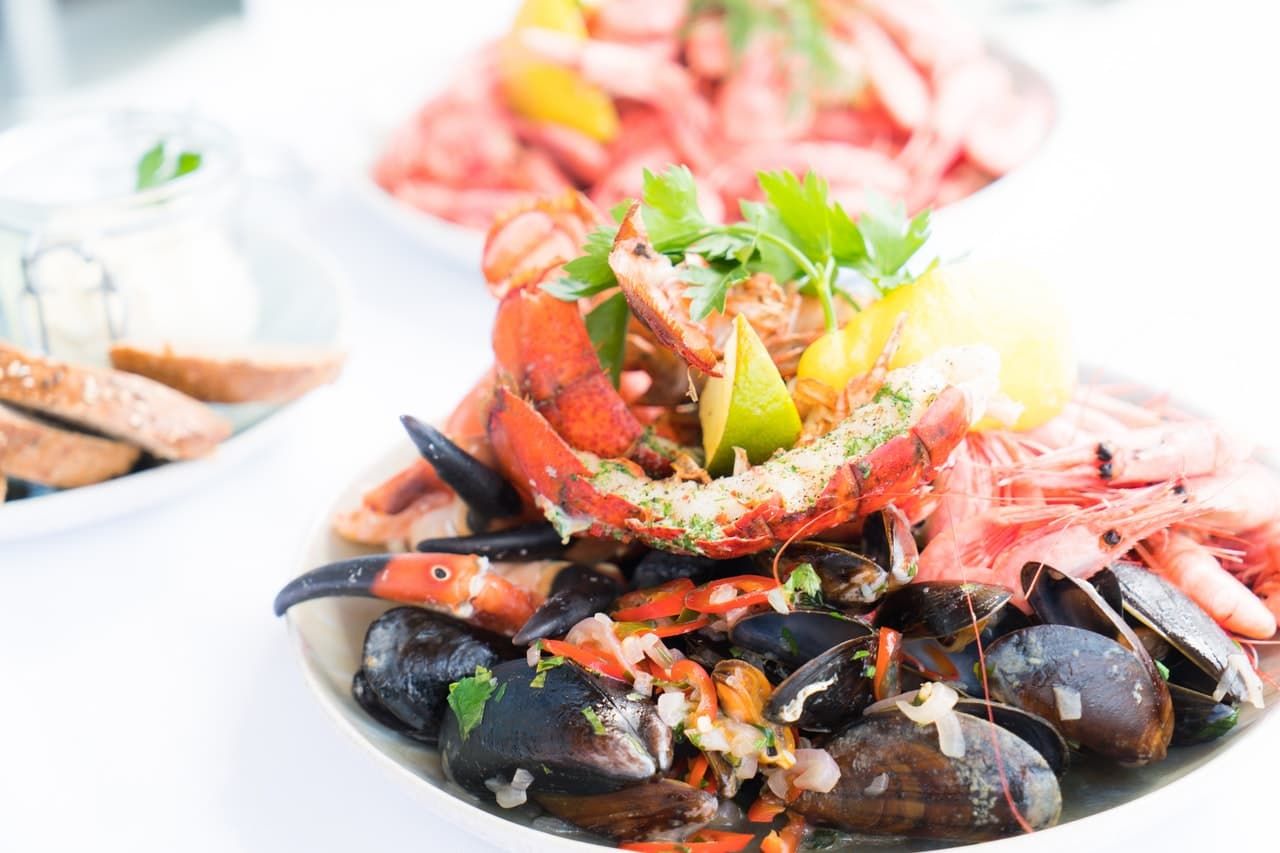 Get your fill of seafood, soul food, desserts and live entertainment at the annual seafood festival in the historical Pin Point community. Take your friends and family, your lawn chair and your appetite and spend the day satisfying your craving for something from the sea that's grilled, fried, steamed, broiled or sautéed. You'll also get a side of cultural history and a view of the Moon River.
---
SEPTEMBER 21
Place: The Landings Plantation Club
Time: 6pm
Cost: Individuals: $100, Table for 10: $1000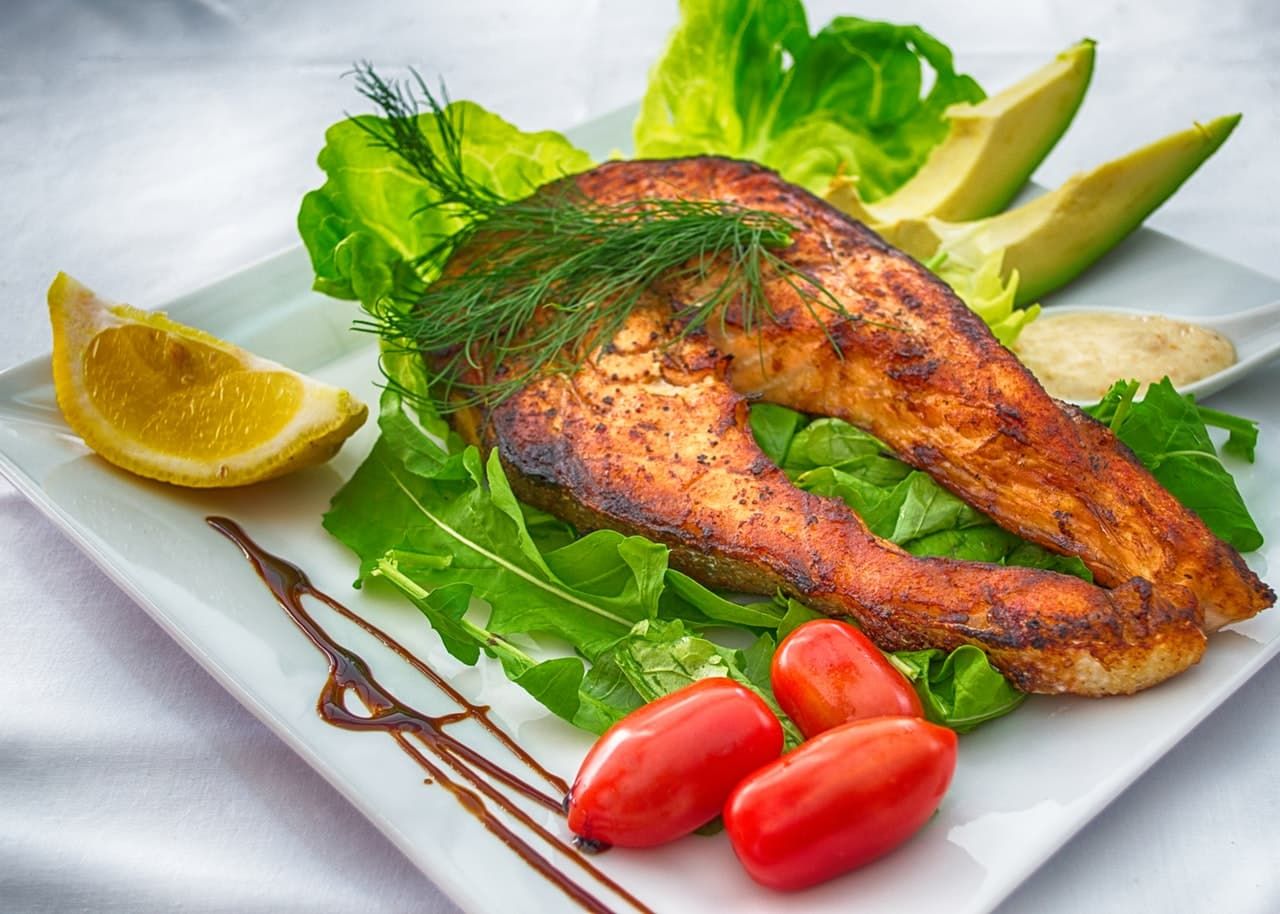 Get your tickets now for the 4th Annual "A Fishy Affair" hosted by Gray's Reef National Marine Sanctuary. What's it all about? It's an evening of engaging entertainment and education, plus unique lionfish dishes prepared by three of Savannah's top chefs. The event also features a full dinner, raffle, live auction and signature cocktails.
---
SEPTEMBER 22
Place: Davenport House
Time: 6:30pm Cocktails, 7:30pm Fashion Show starts
Cost: $45 until August 31, $55 thereafter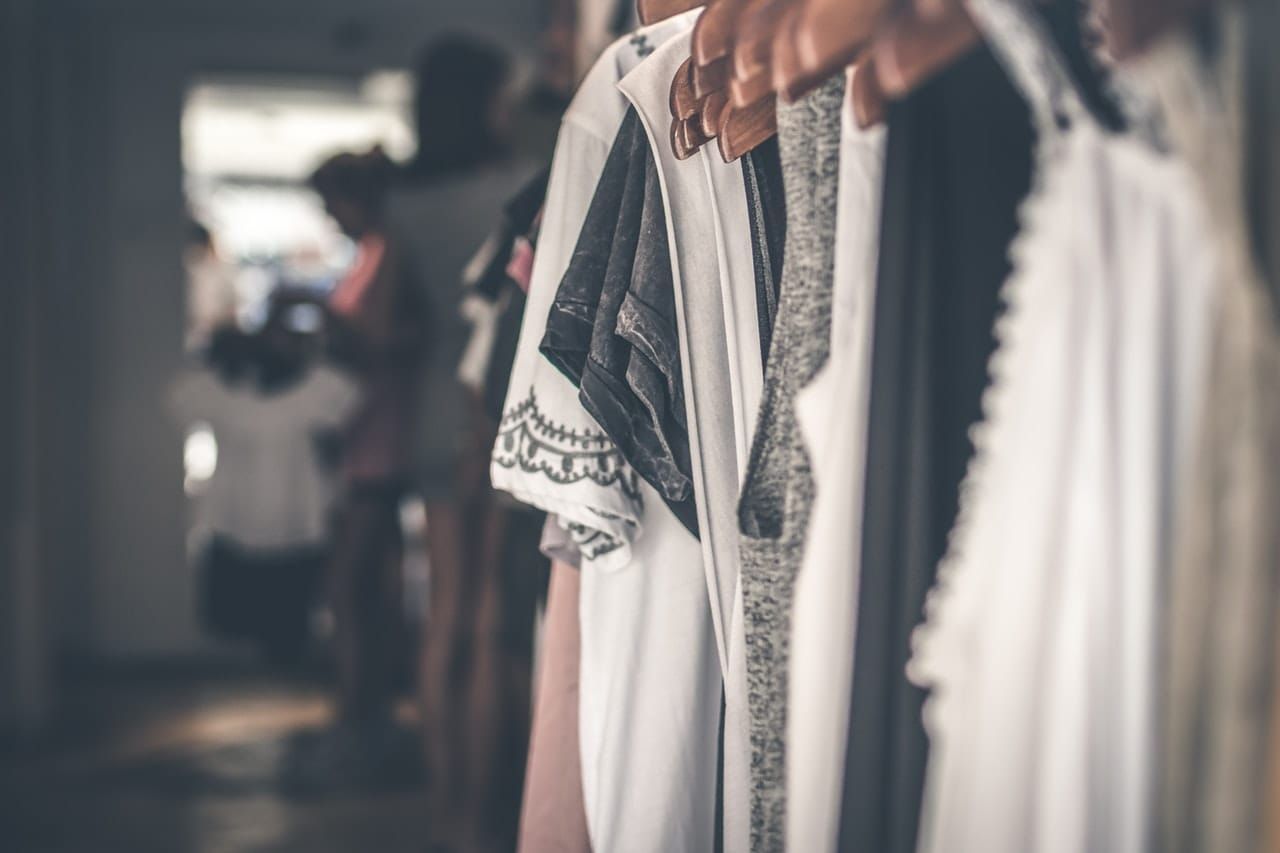 Looking for a uniquely enjoyable way to spend a Saturday evening? Check out the benefit event at Davenport House. Sip specialty gin drinks or wine and munch appetizers while magical musician Diana Rogers serenades you with her wonderfully intoxicating voice and superlative keyboard skills. Then, take in the fashion show presented by Gypsy World, Savannah's next-level vintage shop.
---
SEPTEMBER 23-24
Place: The Westin Savannah Harbor Golf and Spa Resort
Time: 7pm - 10pm Sunday, 10am start Monday
Cost: See ticket prices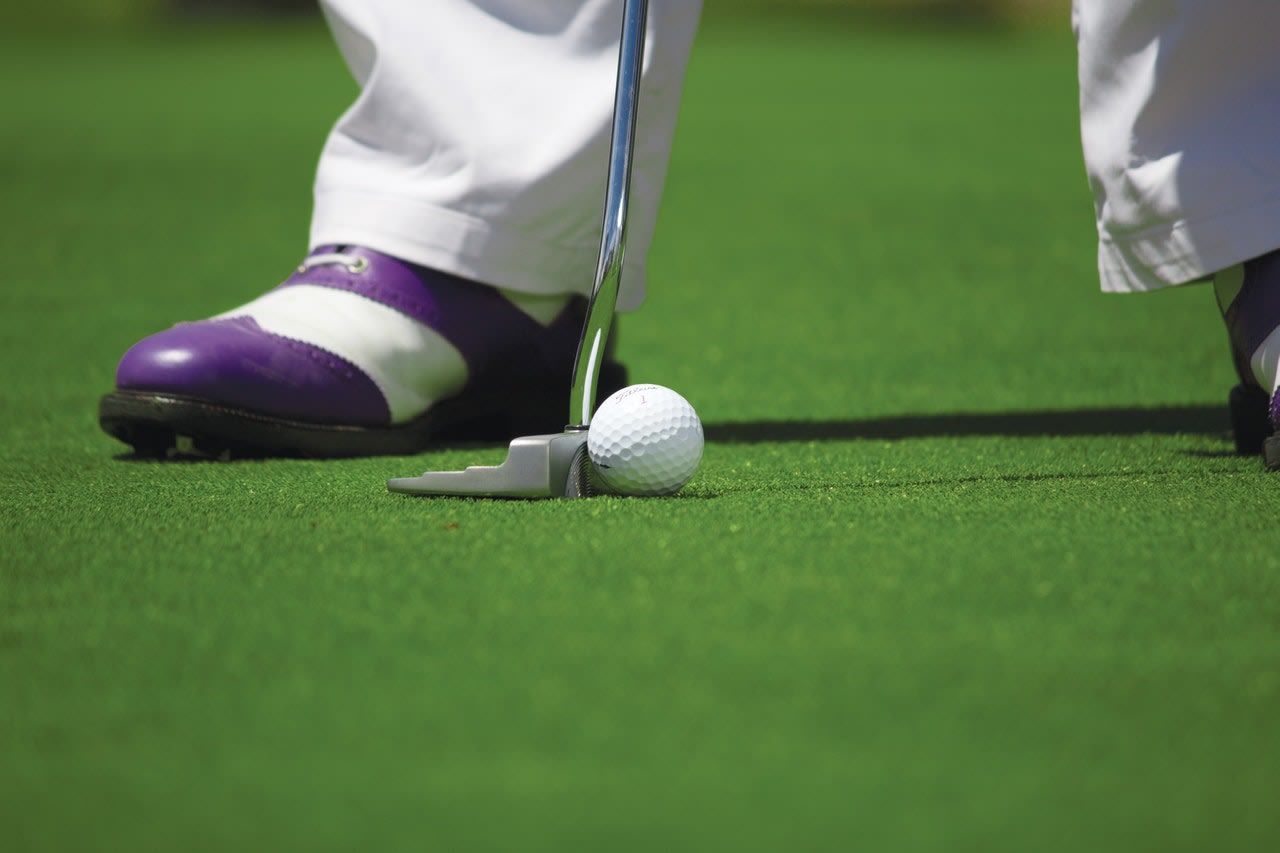 It's a two-day affair that benefits a good cause -- the Ronald McDonald House and its mission to provide a place for families to call home so they can stay close by their hospitalized child at little to no cost. On the first evening, kick back to watch Sunday Night Football while noshing on culinary delights, taste-testing local craft beers, sipping specialty cocktails and bourbon — all paired with cigars. On Monday, tee off at the Ronald Open Golf Tournament, and play for gifts and prizes.
---
SEPTEMBER 23-29
Place: Venues around Savannah
Time: See schedule
Cost: All Events FREE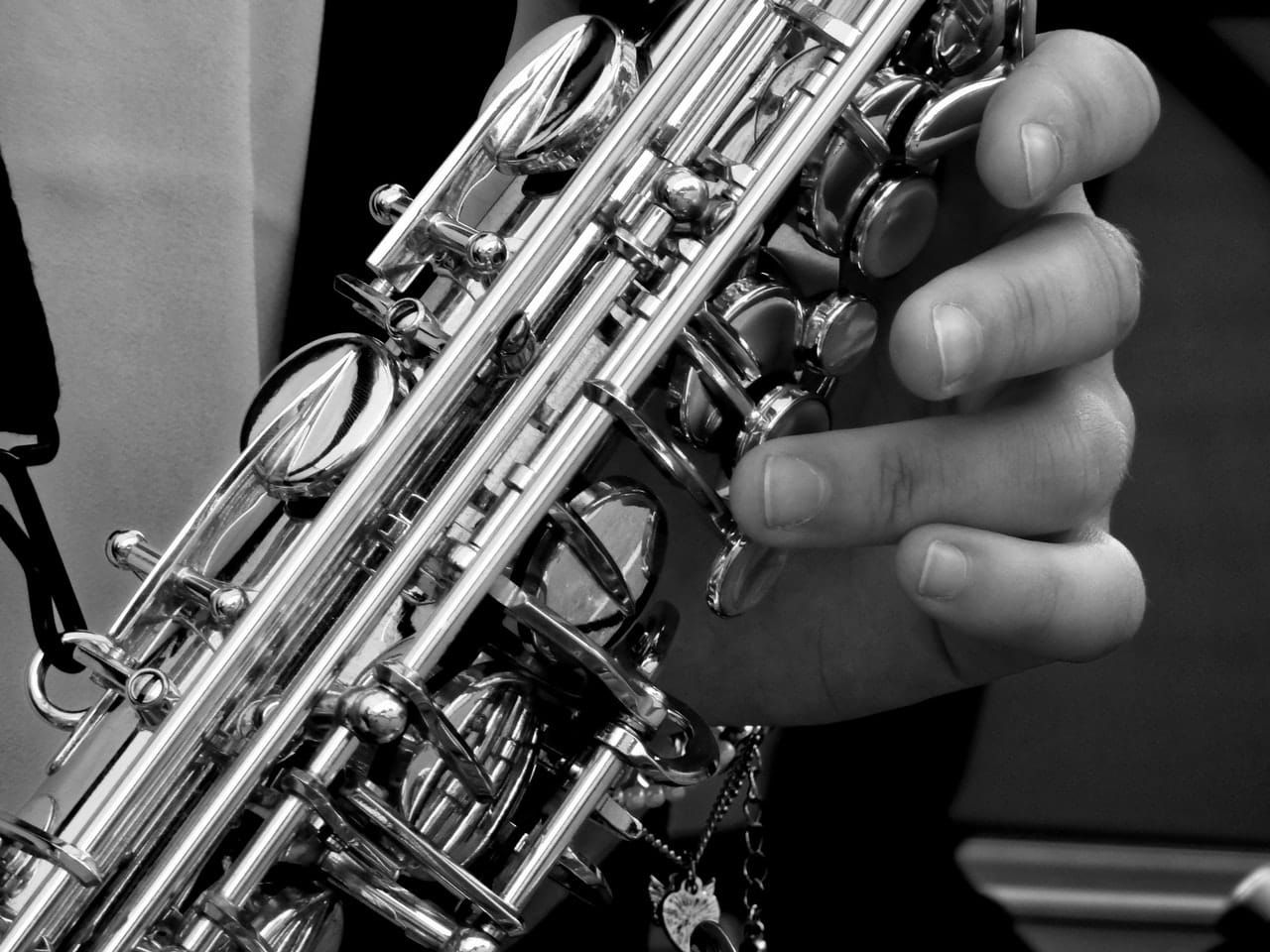 It's an entire week of jazz music, and all events are FREE! Organizers describe this year's lineup as ambitiously diverse. You'll get a taste of Latin jazz and salsa, Delta and electric blues and freestyle jazz and Afro-Cuban melodies, to name a few. Headliners include Chuck Leavell who has performed with legends like Clapton, The Rolling Stones and The Allman Brothers Band. And former New York Yankee Bernie Williams will entertain concert-goers with jazz and tropical rhythms on the guitar.
---
SEPTEMBER 29
Place: Rousakis Riverfront Plaza
Time: Noon - 8pm
Cost: Free admission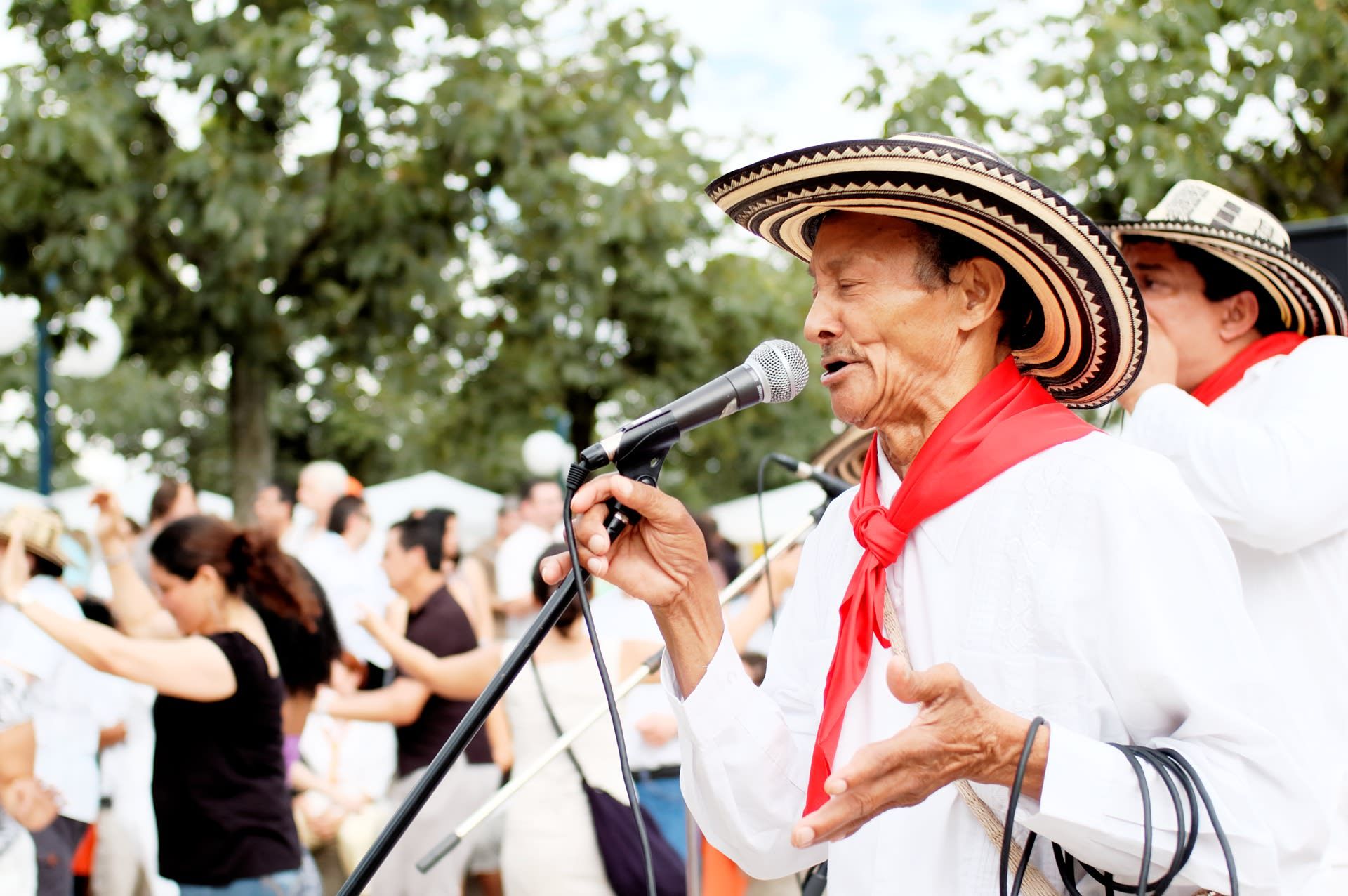 Lively, festive and fun. That's the mood at Fiesta Latina, one of Savannah's annual celebrations of Spanish-speaking countries. Rousakis Plaza comes alive with flag displays, vibrant colors and the
sounds of music representing multiple countries and genres. The food will tickle your taste buds and strike your fancy, and the festival will also feature arts and crafts and dancing along the plaza.
Don't miss out on these happenings and browse the events calendar at VisitSavannah.com to read up on what else is coming up. Also check out our blog "Lace Up for a September Walk/Run in Savannah" to get the scoop on fundraising and social running events taking place during the month. And when you want to talk real estate, just give us a call.
---
Thinking of buying a home in South Carolina or Georgia? 🏡
When visiting isn't enough and you decide to make our beautiful area home, we at ERA Evergreen Real Estate can help! From Single Family Homes, Condominiums on the Beach and more, we are positive we can find the right home for you. Call or just text us at 888-318-4078 and let's get started!
Visit our website to view ALL the real estate listings in the area!