Summer Bucket List in Lowcountry
Summer ain't over yet and there are tons of fun things to do in Beaufort, Bluffton and Hilton Head for the family. If you're looking for great adventures and making this Summer a memorable one for the entire family, then we just have the perfect list for you! Check out our Summer Bucket List for things to do in Beaufort, Bluffton and Hilton Head.
Touring the Historical Sites of Old Town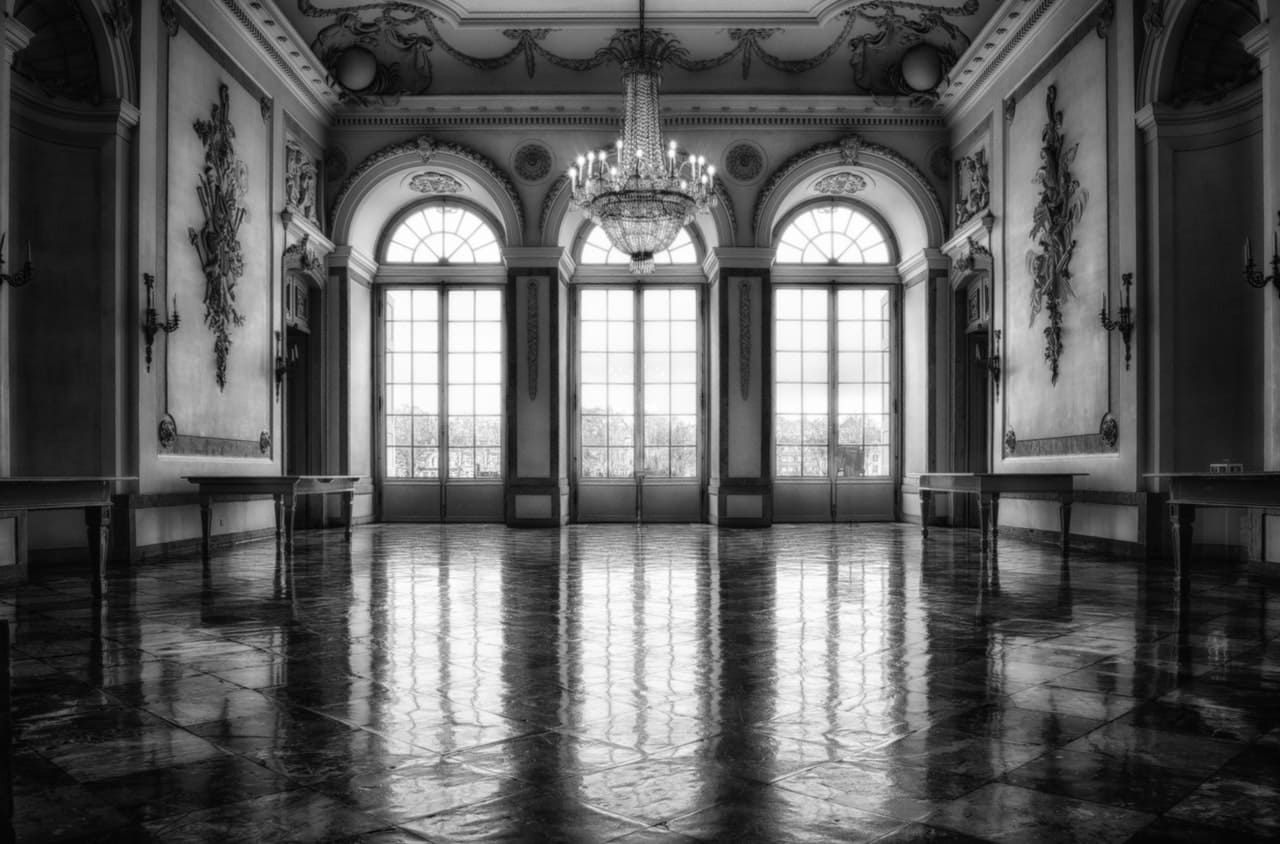 Revisiting historical sites is always a good Summer activity for everyone. Museums in Bluffton offers a glimpse of what it once was and you can relive the complex history of Bluffton, South Carolina. Once a summer getaway for wealthy planters and plantation owners, the riverside community offers cool breezes and a refreshing change from the heat of the Lowcountry. Old Town Bluffton was also an important port during the Civil War and to a top destination spot throughout the 20th century.
Outdoors Fun
Going outdoors is the best things about Summer. The beautiful weather and the great outdoors is just the perfect way to spend your day. Nestled on the banks of the peaceful May River, Bluffton, SC is the destination for nature enthusiasts with plenty of outdoorsy activities like hiking, kayaking, wildlife viewing, and more. Spend a day or night at one of these outdoor hotspots and reconnect with Mother Nature.
Taking in the Art Scene
Immerse yourself in the thriving art scene Bluffton offers as it has steadily become a cultural hotspot over the years. Explore Old Town's galleries where you'll find a gorgeous collection of carefully curated paintings, sculptures, photographs, and more. Some of our favorite galleries include:
Beach Days Ahead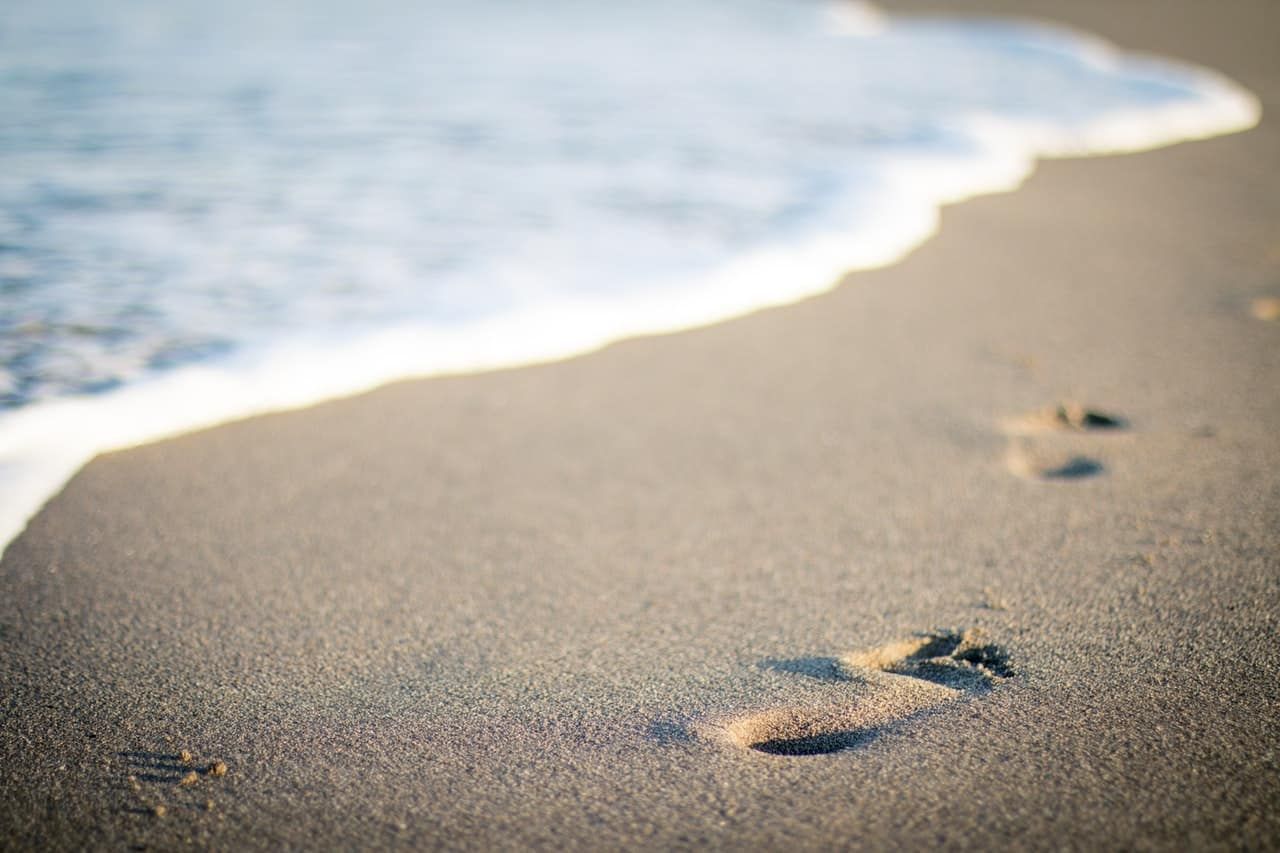 Summer won't be complete without spending the day at the beach. Head on over to Hilton Head Island for a quick getaway and to enjoy the glorious weather.
It's Tee Time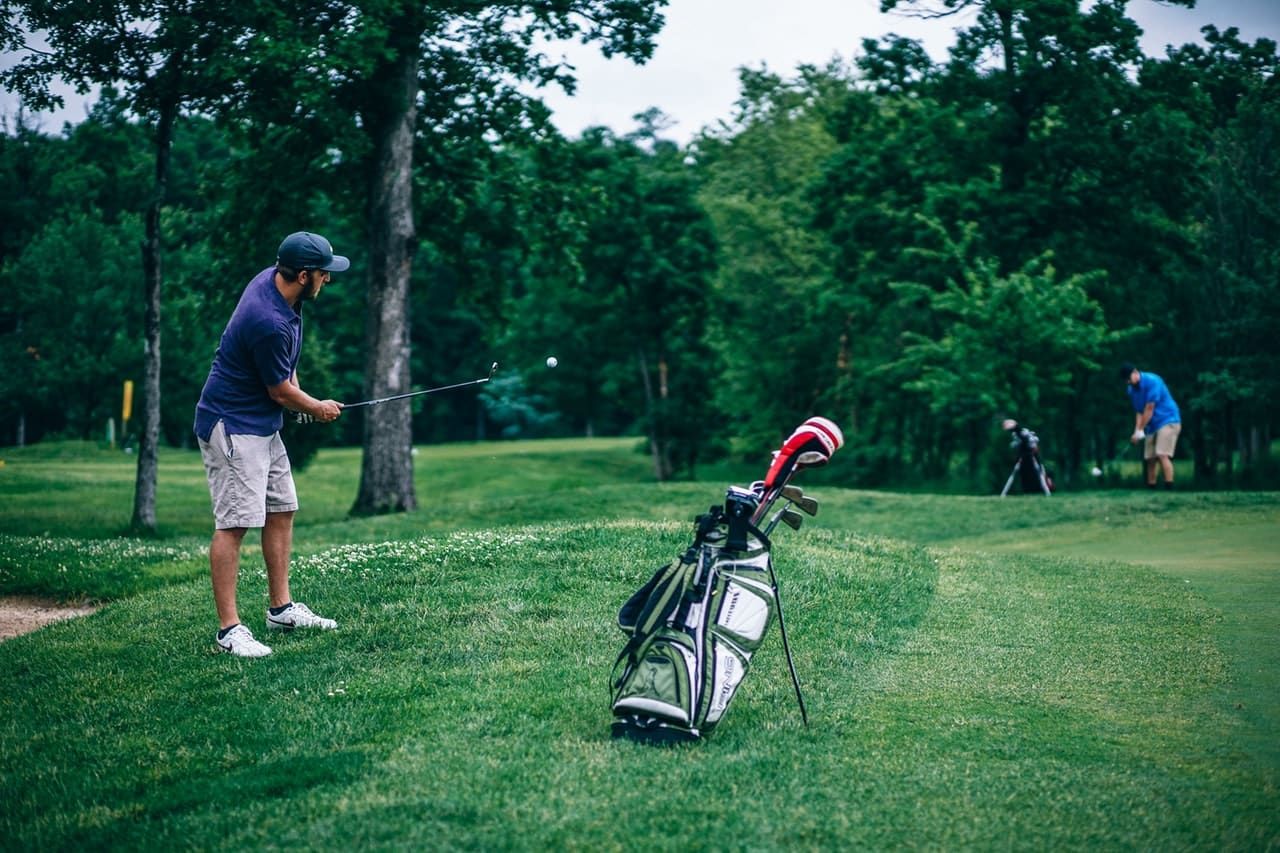 Whether you're a pro or a newbie, golfing in Bluffton should be a part of your Summer Bucket List. These winding fairways and world-class greens provide an excellent challenge for all who play. From winding fairways to difficult drives to world-class greens, your best round of golf awaits your arrival!
Whether you choose to take a trolley tour, hit the museums or visit some of the historic houses in the city, there is something for everyone in Lowcountry. Even when it's hot outside, it is still one of the coolest places to visit.