There's Music in the Air at Palmetto Bluff
If you're looking for a summertime weeknight pick-me-up, don't forget about the annual Summer Concert Series at Palmetto Bluff. The music for the 2017 concerts, which ranges from blues to rock, is as usual food for the soul. And, in the event you may not know, proceeds benefit Family Promise of Beaufort County, a local nonprofit that helps homeless families to build new lives.
Here's the schedule for the concert performances.
This year's series kicked off on May 16 with a performance by Lowcountry Boil, a local favorite who brought their unique style of down-home bluegrass music to the Moreland Village Green. The remaining concerts will run through August and feature five other favorites.
The lineup includes: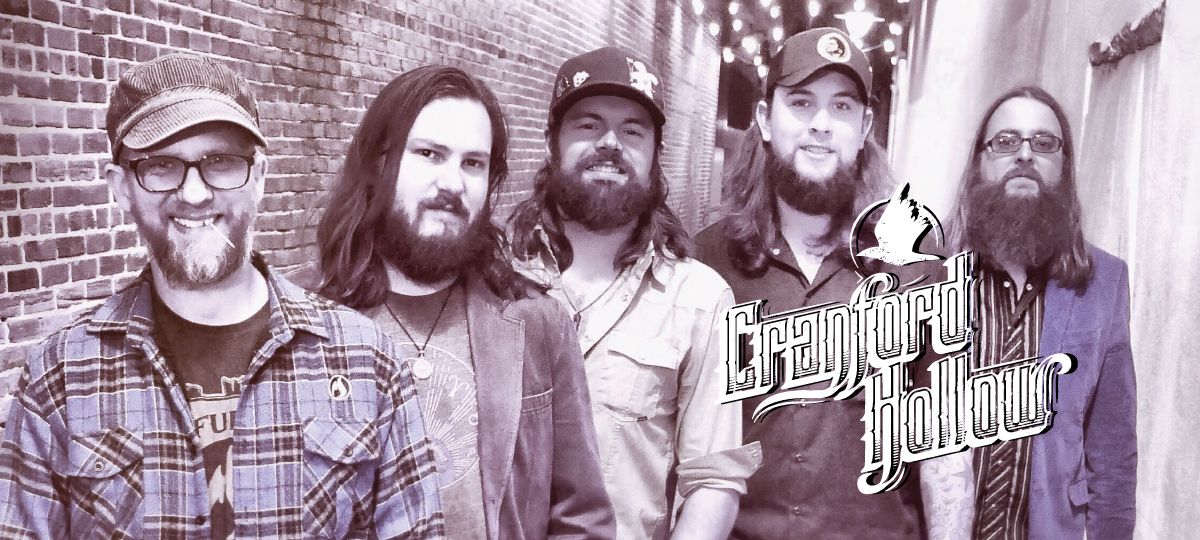 image source: Cranford Hollow Music.com
• June 6: Cranford Hollow
If you haven't seen this Hilton Head rock band perform, be forewarned. They are known for gravelly vocals and fiddle-infused melodies that keep your foot thumping along.
---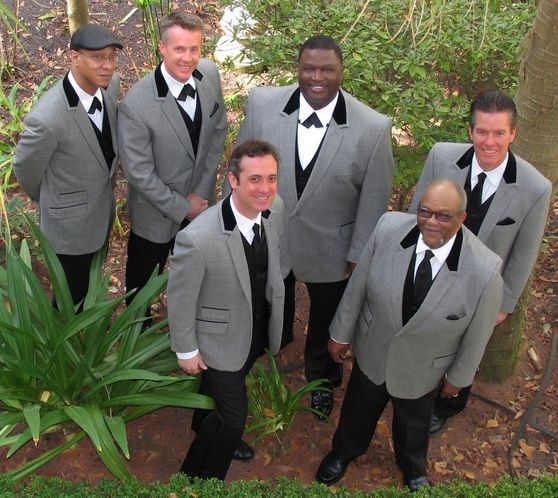 image source: The Jazz Corner.com
• June 20: Deas-Guyz
With a mix of Motown, Reggae, Pop, Rock, Rhythm and Blues and Dance beat delivered by these six musical artists - also from Hilton Head - there's something for everyone.
---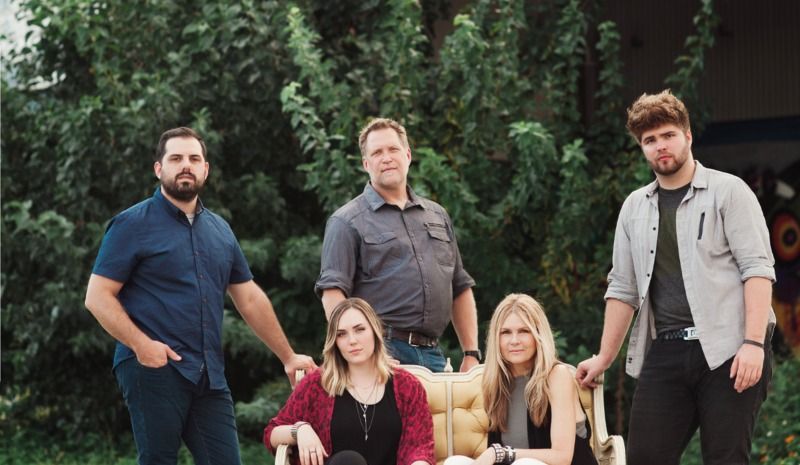 image source: Brown and Blue.com
• July 11: Tell Scarlet
This band of family members will journey from their home base in Savannah to bring their powerhouse fusion of Pop, Rock, and Country to Palmetto Bluff for our enjoyment.
---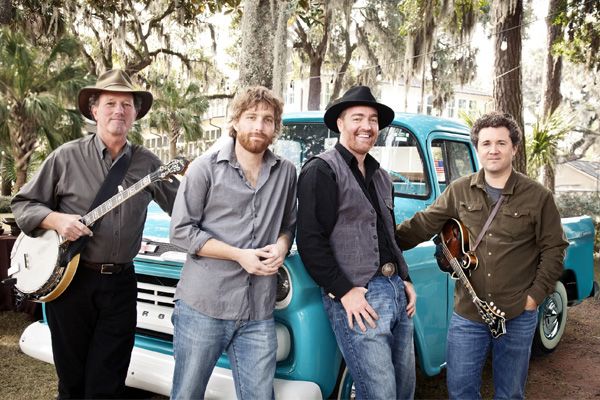 image source: Metronome Charleston.com
• July 25: The Bushels
Be ready for this acoustic Charleston quartet to entertain you with a repertoire that reflects their myriad influences: Bluegrass, Rock, Country, Jazz and Soul.
---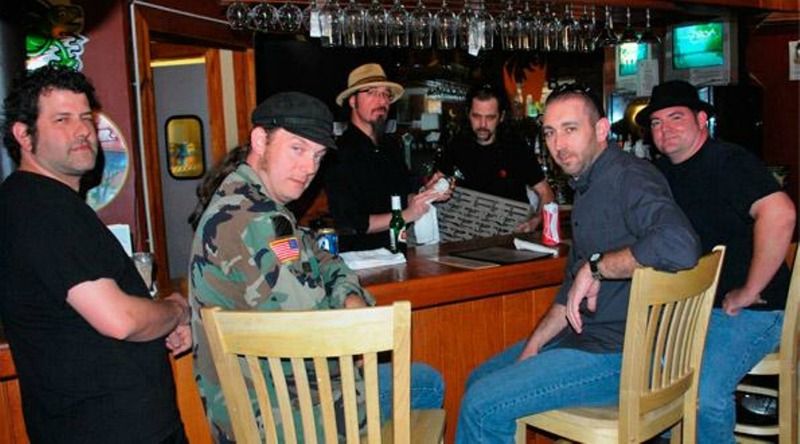 image source: Connect Savannah.com
• August 8: Bottles & Cans
Anticipate getting your groove on with this laid-back blues band out of Savannah who will close out the series. And don't be surprised if they dip their toes into a bit of Reggae, Jazz or Surf.
Here's more about when and where.
As in the past, Wilson Village Green will be a concert venue; the June 20, July 11 and August 8 concerts will be held there. Gates open at 5 PM and the show starts at 6:30 PM. The cost is $25 per car. Bring your own lawn chair or picnic blanket. And if you pack a picnic, bring a hand-held cooler or bag. Food and drink will be available for purchase on-site, and as always, dancing is encouraged.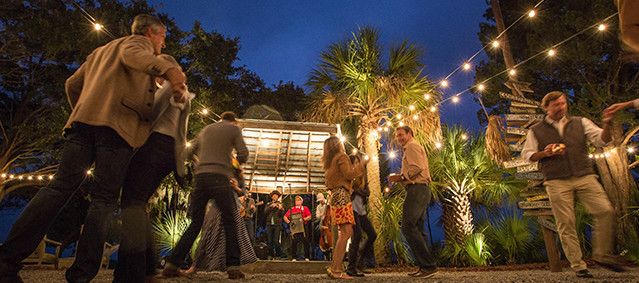 image source: Moreland.Palmeto Bluff.com
And here's what is new this year.
Something new for the concert series this year is the venue at Moreland Village - the latest addition (opened March 2017) to Palmetto Bluff's residential offerings. Three of the concerts take place on Moreland Village Green, which is the hub of this new community that's built in harmony with the idyllic landscape of scenic waterways, unspoiled marshes, and cloistered forests.
Have a fantastic time listening to amazing music while you chill out on the lush Green beneath Southern live oaks that are laden with silvery Spanish moss. And if you don't currently reside in Palmetto Bluff but the setting piques your interest in learning more about it and/or other communities nestled in the area's picturesque natural landscape, just get in touch with the ERA Evergreen Real Estate Team.
---
Thinking of buying a home in South Carolina?
When visiting is no longer an option and you decided to set roots in this town, we at the ERA Evergreen Real Estate team can help. From Single Family Homes, Condominiums to townhomes and more, we are positive we can find the right home for you. Call or just text us at 843-473-4498 and let's get started!
Visit our website to view real estate listings in the area.