Top Holiday Décor Trends Of 2018
Like fashion, Christmas decor trends change every year. That doesn't mean that we'd also be spending on new decors every holiday season. You can simply give your old ornaments and decorations a new look by making a few changes here and there. You can mix and match colors, repurpose old stuff, or just use whatever you have in the backyard. Unleash your creativity with these top holiday decorating trends of 2018.
1. Stunningly Decorated Bare Tree
This design is perfect for those who don't like complicated Christmas decorations. Here, you only need a wooden tree and hanging Christmas balls. You can even choose your favorite theme such as green and black.
---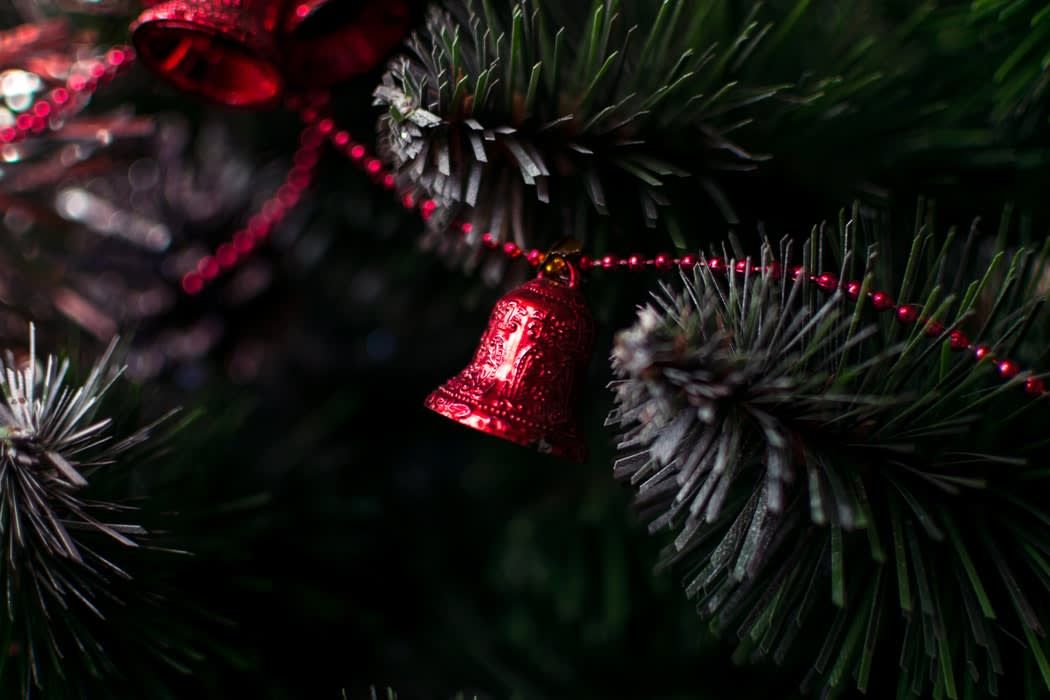 2. Jingle Red Rock
When it comes to versatility, nothing beats red. This color can easily adjust and complement with any other colors and give a trendy look to your Christmas decoration. In other words, red is definitely one of the trendiest Christmas decorations this year. You can also add other elements such as country and rustic ornaments to tweak it a bit.
---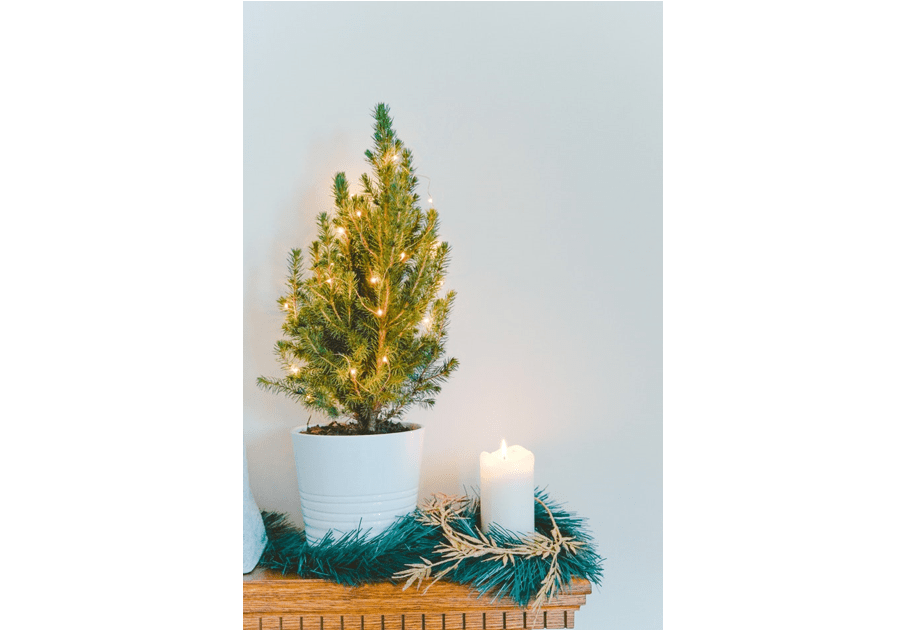 3. Mini Christmas Tree
Whether you're putting up 1 or more of these mini Christmas trees, you can easily find a nice spot for them around the house. Decorating is also a breeze since you only need a few ornaments to create an impressive look. Using fairy lights on your mini Christmas tree would definitely give a holiday vibe.
---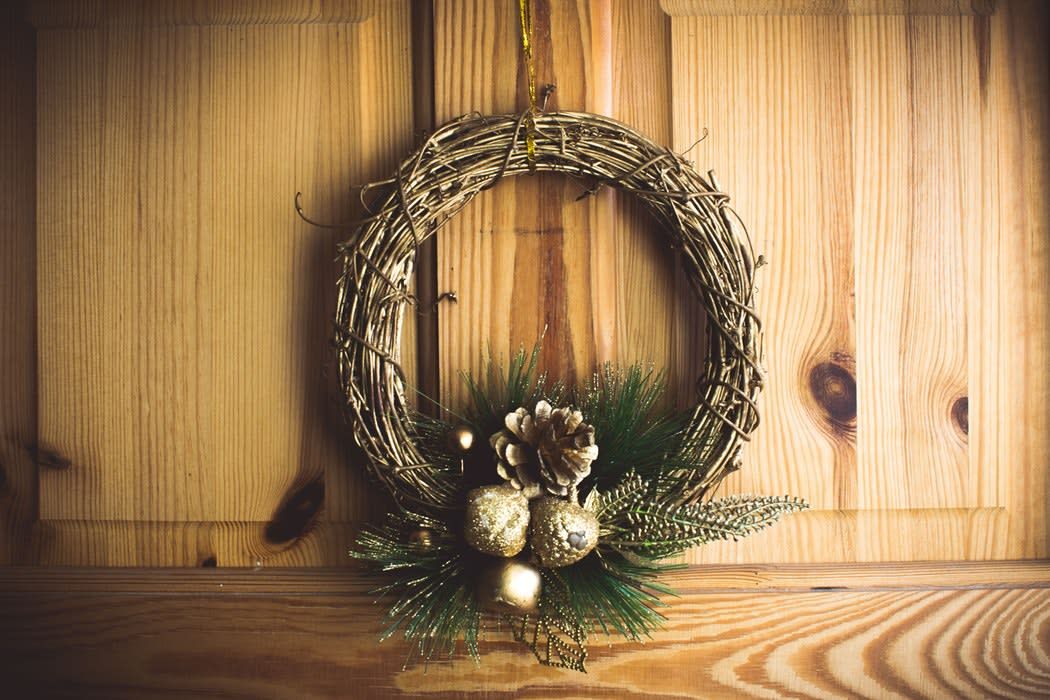 4. Gotta Love Gold
If you're aiming to achieve both a classy and trendy look, a gold Christmas decoration is your best bet. Go for gold wreaths and ornaments. For a more accentuated look, add some colors such as white and silver.
---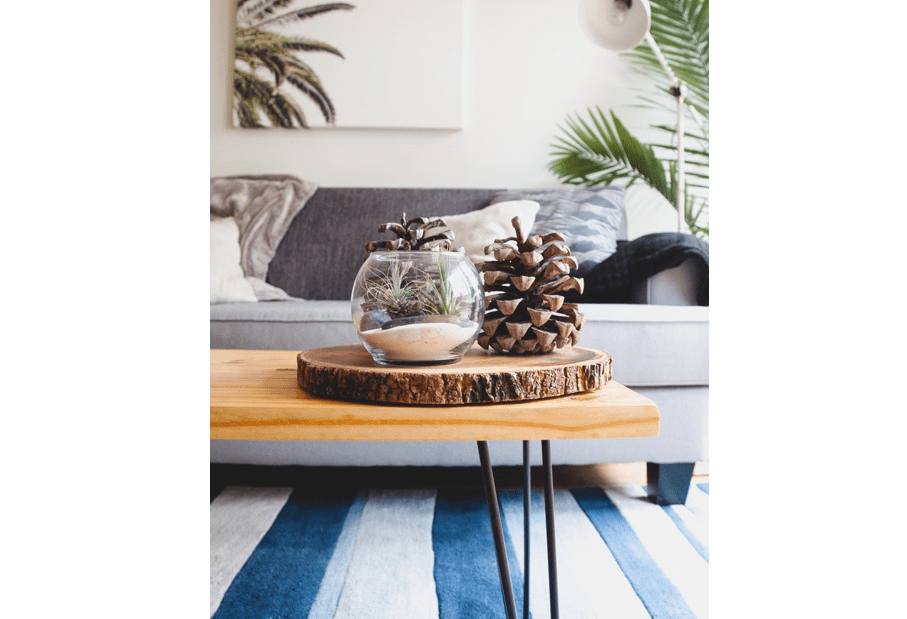 5. Wood Slice Centerpiece
This wood slice centerpiece will give your home that feeling of warmth and beauty of outdoors. It also makes a nice icebreaker when guests come over for the holidays.
---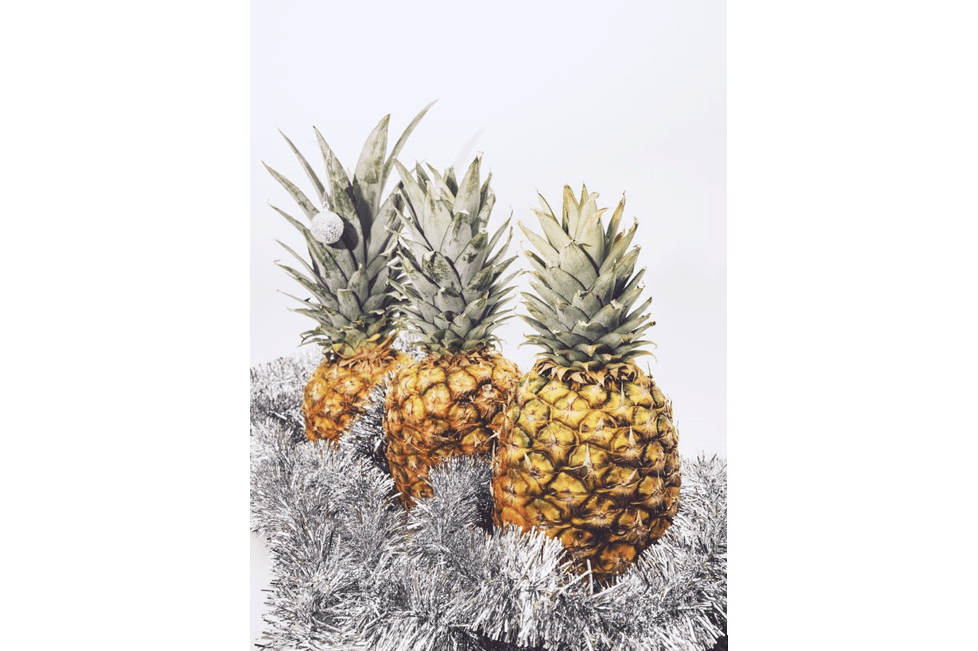 6. Pineapple Magic
Following the popularity of pineapple jack-o-lanterns, this pineapple Christmas tree is another unique design that's taking social media by storm. A pineapple Christmas tree is the perfect holiday decor idea for anyone who's looking to add a tropical vibe in their decoration. Simply hang your favorite ornaments from the leaves and that's it! You have a wonderful, tropical-inspired Christmas tree.
---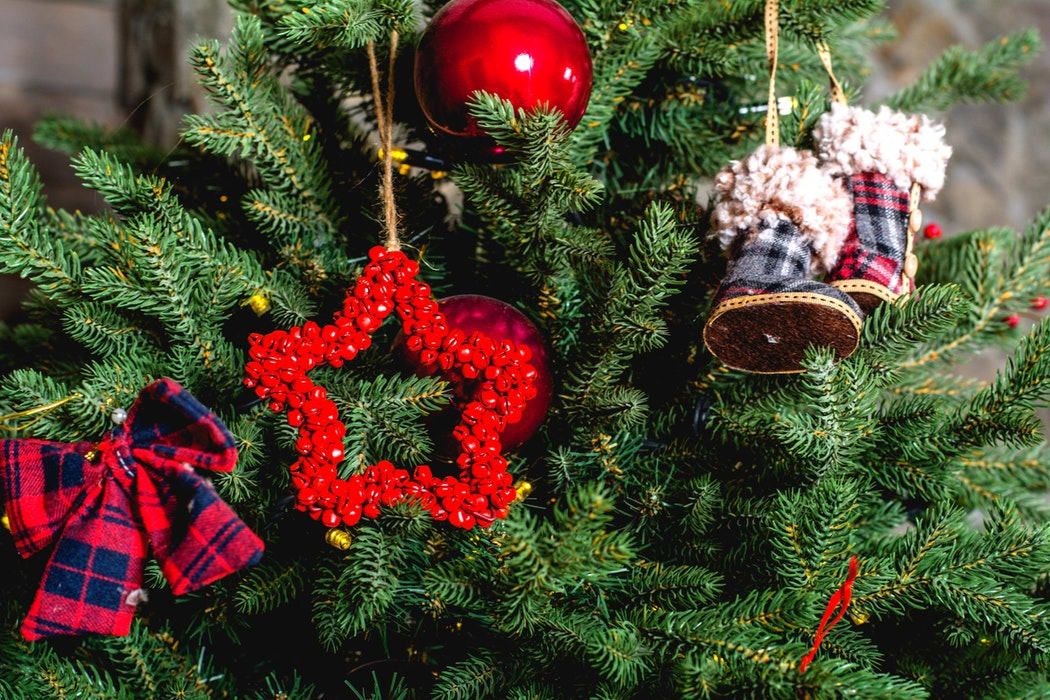 7. Fun Plaids
Want something that will never get old for Christmas decoration? Plaids are definitely one of the most unique and interesting Christmas decor that you can use this year. You can even match it with rustic elements to create a homey feel.
---
Thinking of buying a home in South Carolina or Georgia?
When visiting isn't enough and you decide to make our beautiful area home, we at ERA Evergreen Real Estate can help! From Single Family Homes, Condominiums on the Beach and more, we are positive we can find the right home for you. Call or just text us at 888-318-4078 and let's get started!
Visit our website to view ALL the real estate listings in the area!