Why You Should Hire A Real Estate Agent
The internet has made so many things easier for people: finding and reaching out to faraway friends and family, exploring places otherwise unattainable, and of course making purchases. With the number of real estate websites available, plus more information and details attainable via Facebook or Instagram, a lot of people are starting to lean towards going on their own when deciding to buy a new home. While it's perfectly fine to do so, and some people do have success in purchasing without representation, nothing still beats the convenience and comfort of knowing that you have someone to depend on when making that big leap. Here are the top reasons to hire a real estate agent: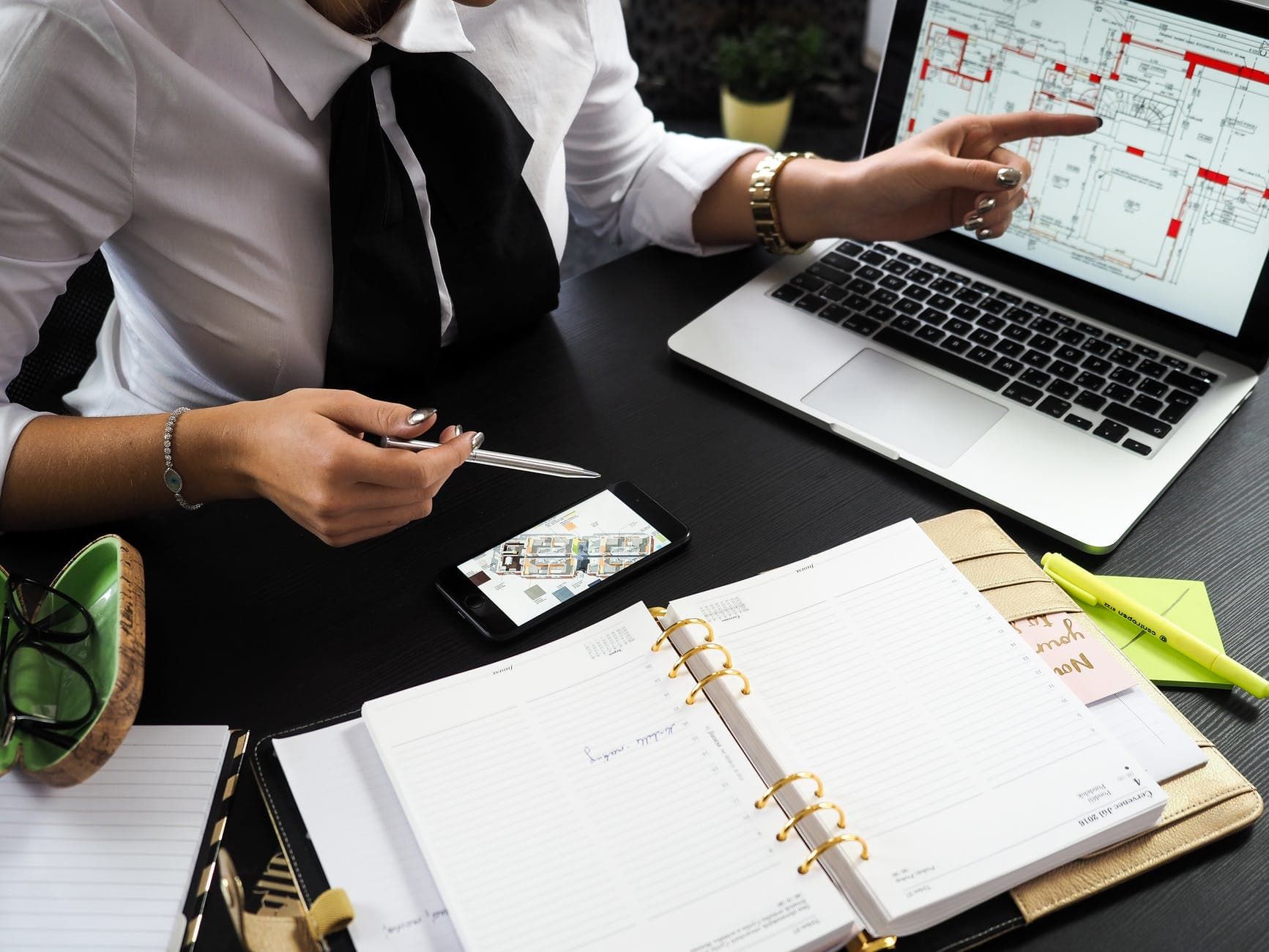 We Have the Knowledge
It may seem easy to buy or sell real estate, but the reality is that there are so many factors you would need to consider: available homes and state zoning laws and regulations are just the tip of the iceberg. Market conditions could affect how you proceed with buying, and neighborhood demographics such as the nearby top-rated schools and current crime rates will always play a big factor in considering a home. The home's build history, whether it's been renovated, upgraded, and such, could also impact pricing. Real estate agents and brokers undergo training to achieve what we know, and experience plays a factor in maximizing that knowledge with practical application. Take inspiration from a quote from automobile leadership guru Lee Iacocca that goes, "I hire people brighter than me and I get out of their way".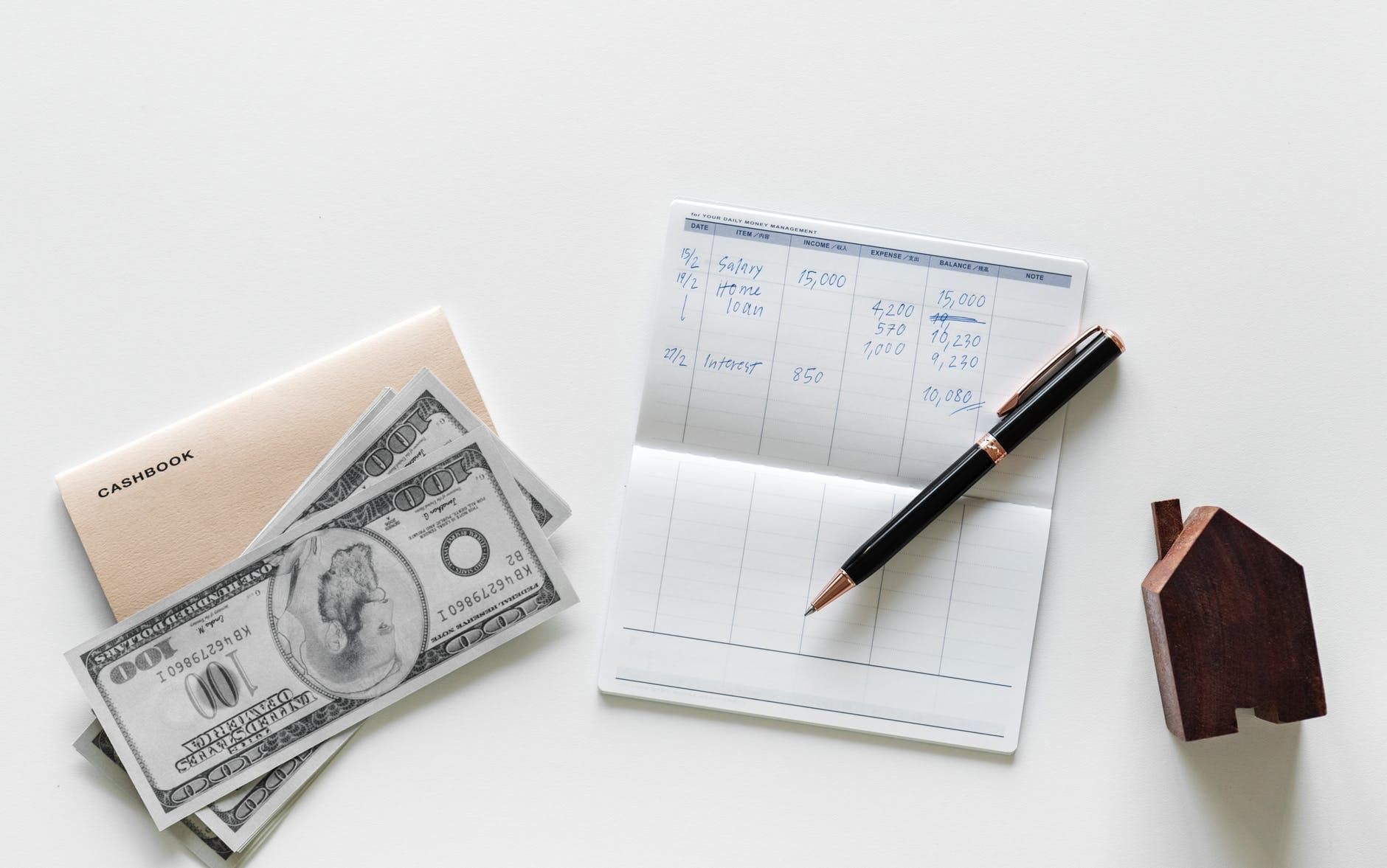 Pricing Can Be Tricky
Agents are the best people to know about the pricing of available homes and whether or not they are reasonable and feasible based on the home's history and condition. The best thing about having someone to help you with your home's pricing is that they are also there to help you at the negotiating table. You wouldn't want an amateur taking risks with your hard-earned money or with the home of your dreams! An agent can and will look out for your best interests, because it is also in their best interests to make sure you get the most bang for your buck.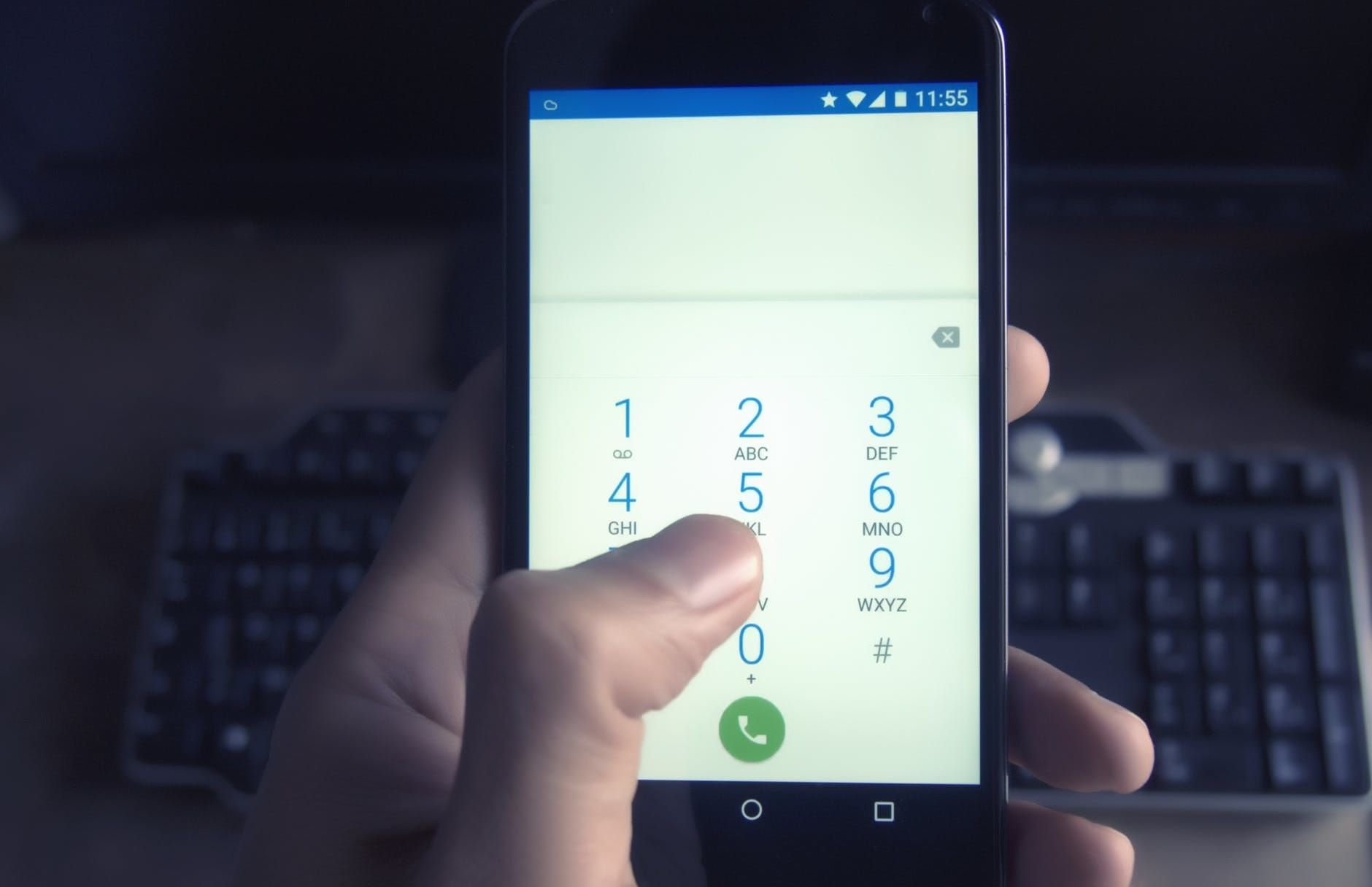 Connections Can Spell the Difference
A good real estate agent has a slew of contacts that can help make your homebuying experience a smooth one. Aside from their list of available properties, they also have access to a network of sellers, including past clients, relatives, and referrals. A study by the National Association of Realtors shows that 82% of homes are sold via realtor contacts—i.e. prior clients, referrals, friends, and family. Imagine an excellence resource right at your fingertips! Not only that, real estate agents also have communication with various peripheral professionals most buyers don't immediately think about or consider, like lawyers, handymen, and such.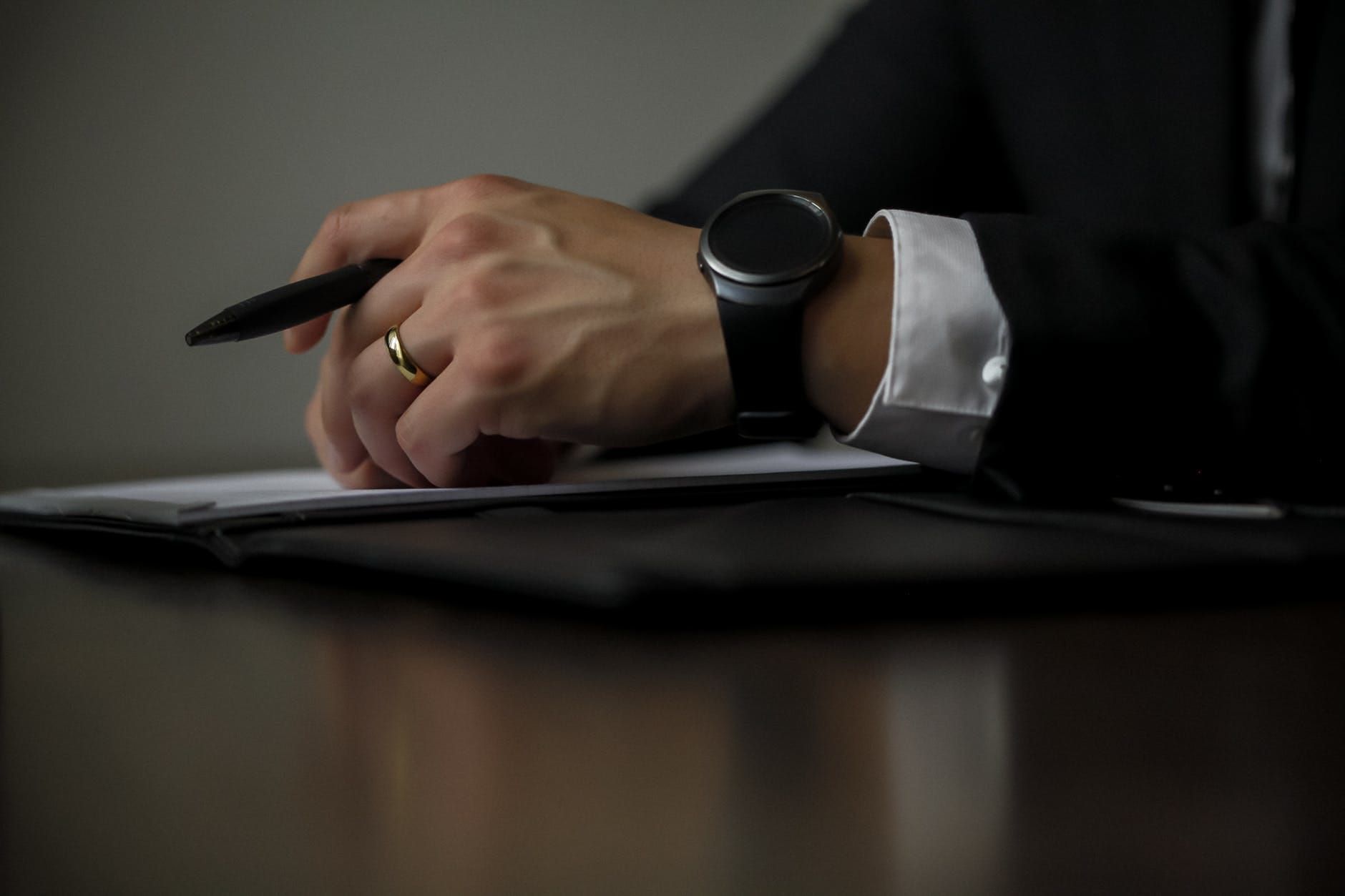 We Do the Paperwork
There's nothing more frustrating or time consuming than a huge load of paperwork, and most people don't really have that much spare time to pore though the fine lines of contracts. Today's purchase agreements may run ten pages or more, and this does not include the federal- and state-mandated disclosures nor disclosures dictated by local custom. Real estate files average thicknesses from one to three inches of paper, and that just equals to tons of items to read and go through. Not only do agents take care of that for you, we also shield you from potential errors in paperwork. One mistake or a missed disclosure can land you in court, and with a realtor, any of these types of mistakes pass the repercussions off to the agent.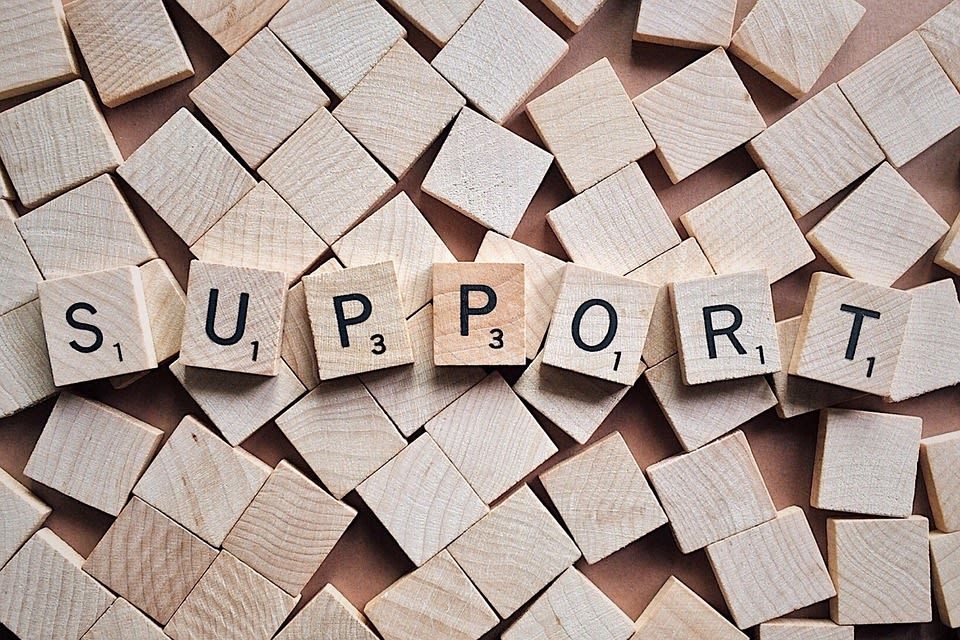 Available for Aftersales Concerns
Even after you've bought your new home, you may have questions or concerns that can pop up unexpectedly. A good realtor will be ready to assist you in things such as property tax assessments, needing help with fixing up the home, and other things that can put a damper on your excitement to move. It also pays to have someone you can contact in the future if you decide to sell or look for another property, and many agents periodically send updates and information which may be useful to keep you informed on current market happenings.
---
Thinking of buying a home in South Carolina or Georgia? When visiting isn't enough and you decide to make our beautiful area home, we at ERA Evergreen Real Estate can help! From Single Family Homes, Condominiums on the Beach and more, we are positive we can find the right home for you. Call or just text us at 888-318-4078 and let's get started!
Visit our website to view ALL the real estate listings in the area!