Wreaths Across America Returns To Beaufort County
Each year at noon on the third Saturday in December, holiday wreath-laying ceremonies to honor the nation's veterans are carried out at Arlington National Cemetery, as well as at cemeteries across the country. The 2018 date for Wreaths Across America Day is December 15 and cemeteries in Beaufort and Hilton Head will be among the more than 1400 participating sites.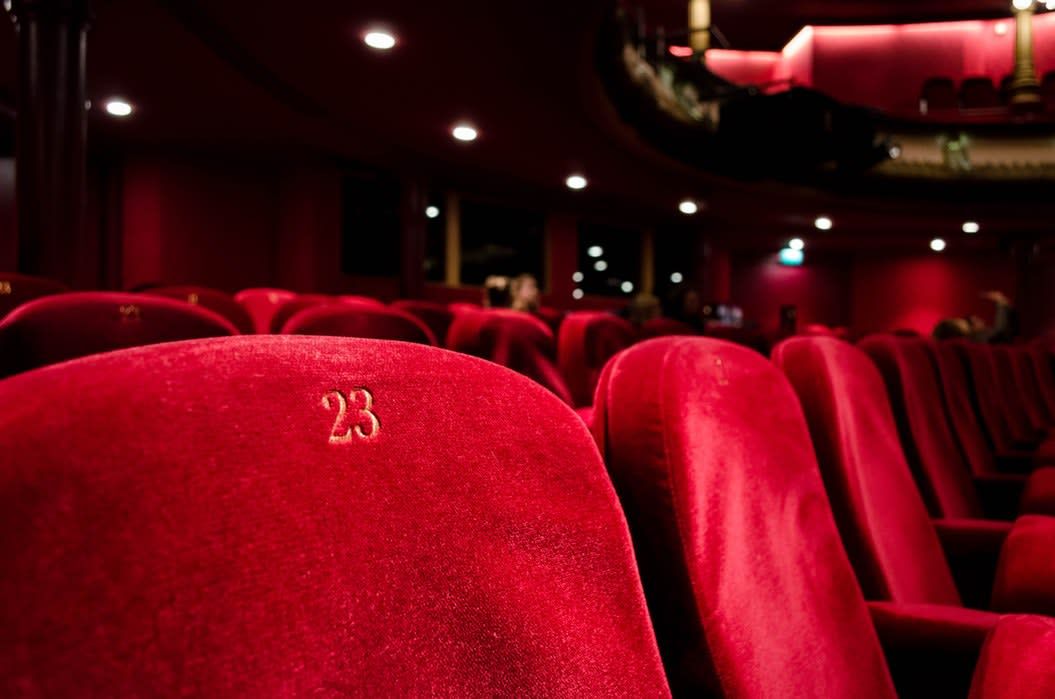 The theme for 2018 is "Be Their Witness."
Wreaths Across America drew inspiration for this year's theme from the 2009 motion picture "Taking Chance," which is based on real-life events. U.S. Marine Lieutenant Colonel Michael Strobl accompanies the body of Private First Class Chance Phelps – a casualty of the Iraq War – on his final journey back home. Strobl volunteered to be a witness for the 19-year-old, helping to ensure Phelps life, service and sacrifice were remembered.
---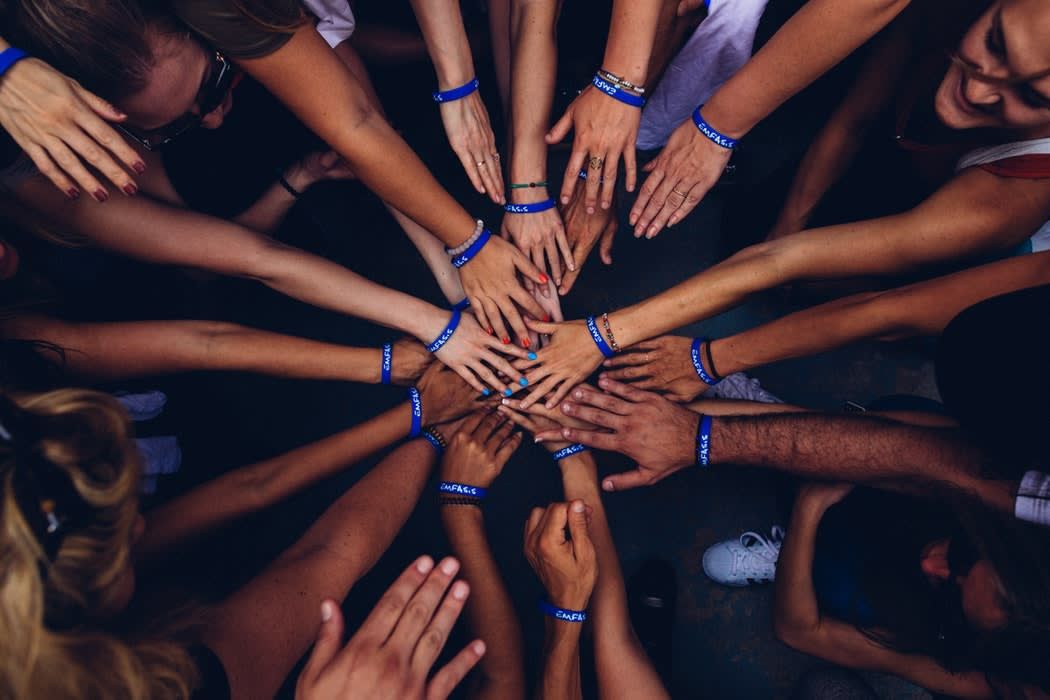 Beaufort National Cemetery is one of the sites where wreaths will be placed.
To serve in the role of being a witness for those interred in Beaufort National Cemetery, join the hundreds of volunteers who turn out to lay thousands of wreaths on the graves of the fallen. Plan to arrive at least an hour early. And be prepared to snap photos of special sights like the motorcycle procession escorting the 18-wheelers delivering the wreaths, ROTC cadets standing at attention and rendering salutes, and the symmetrical beauty of wreaths resting on headstones in a half circle.
---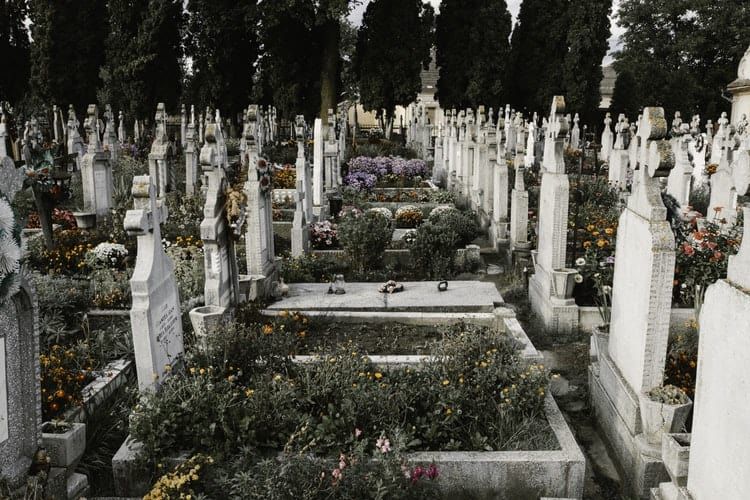 Six Oaks Cemetery on Hilton Head Island is another local participating site.
If you're in the Bluffton/Hilton Head area, the ceremony at Six Oaks Cemetery in Sea Pines is close by. This will be their ninth annual observance of the Wreaths Across America event. And when all is said and done, the headstones of the hundreds of veterans who are laid to rest there will be decorated with fragrant evergreen wreaths adorned with traditional red bows.
---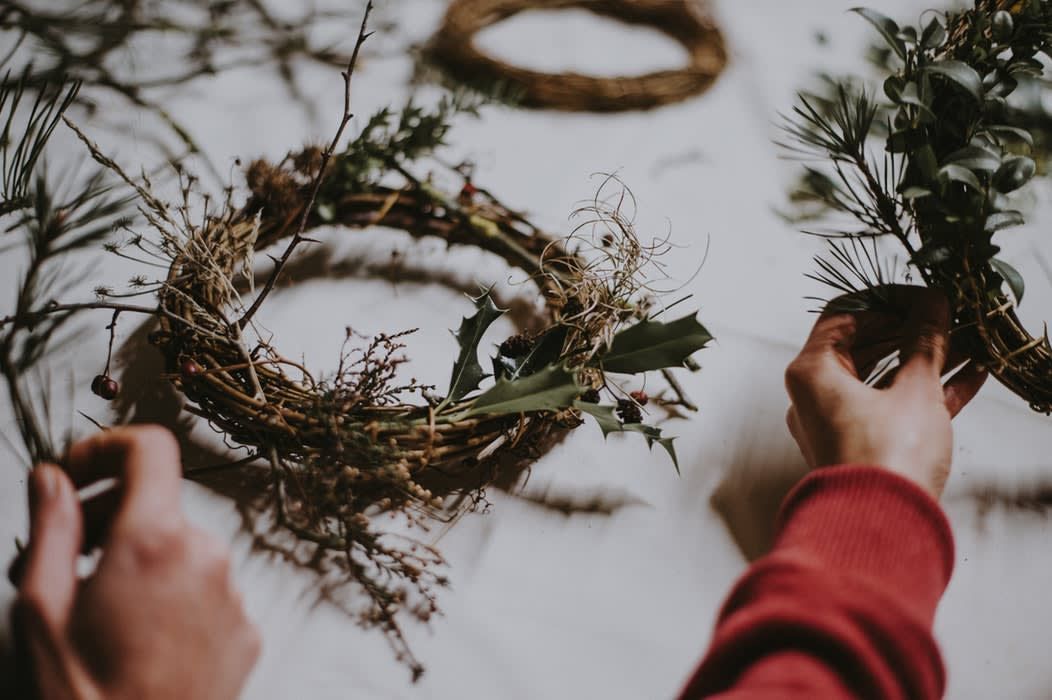 Here's how you can spread the word, volunteer to participate, or both.
You can volunteer by visiting the Wreaths Across America website. Pick the participating location where you want to lay wreaths, click on "Volunteer," fill out the form and you're good to go. To spread the word and encourage others to volunteer, simply click on "Invite" and enter email addresses for friends, family and colleagues to send them an invitation to help.
---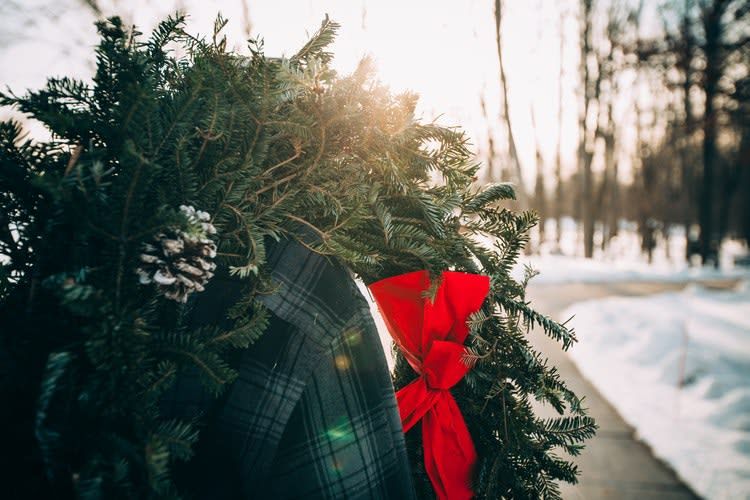 To help a location lay wreaths on as many graves as possible, sponsor a wreath.
Beaufort National Cemetery and Six Oaks Cemetery both have a goal of honoring every veteran at their cemetery. When you sponsor a wreath, you help them to achieve that goal. You can sponsor just one wreath, select one of the other quantity options (2, 5 or 10), or enter a custom quantity for as many as you would like. The cost is $15 per wreath.
By all accounts, the experience of participating in Wreaths Across America is a humbling and meaningful one. And, as a long-running tradition in Beaufort and Hilton Head, it offers us locals an annual reverent opportunity to give back and to honor and remember those who gave everything in the service of the country.
---
Thinking of buying a home in South Carolina or Georgia? When visiting isn't enough and you decide to make our beautiful area home, we at ERA Evergreen Real Estate can help! From Single Family Homes, Condominiums on the Beach and more, we are positive we can find the right home for you. Call or just text us at 888-318-4078 and let's get started!
Visit our website to view ALL the real estate listings in the area!