Best Indoor Exercises To Keep You Fit While Social Distancing
Are you missing your outside walks, gym days, and the sweat-filled mornings? Since the outbreak of COVID-19, people all around the world are being advised to STAY AT HOME. And no matter how easy this might sound, practicing social distancing may cause disruptions in your daily routine, especially in terms of staying healthy and fit.
Well, your lazy days are coming to an end. Apart from taking the much-needed multivitamins, fruits, and vegetables, here are some indoor exercises you can do to give your body a workout, even without fancy pieces of equipment! Give these a try and walk out feeling healthy and sexy after the quarantine.
Go Up and Down the Stairs
Stair stepping is a good cardio and strength training exercise you can do at home on a daily. It keeps your body sweating and active, and you can even incorporate it with house chores and other tasks throughout the day. If you don't have a plight of stairs available, you can use a sturdy chair or a wooden box and step up and down in your free time. Put it in front of the TV and watch your favorite show while you workout!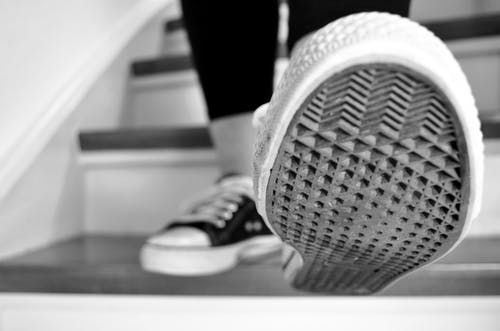 Dance, Dance, Dance
Are you feeling too lazy to do conventional exercises? Well, get your heart rate up while you burn some extra calories through dancing! Yes, folks, you can have fun while exercising-- pick your favorite upbeat tune, dress up in your comfy sweats (or put on a sexy outfit if you feel like it!), and just dance to your heart's content! You can even let your husband and kids join in and turn it into a family dance party! Whether it's Zumba, Hip-Hop, or interpretative dance, have a blast and move to the groove!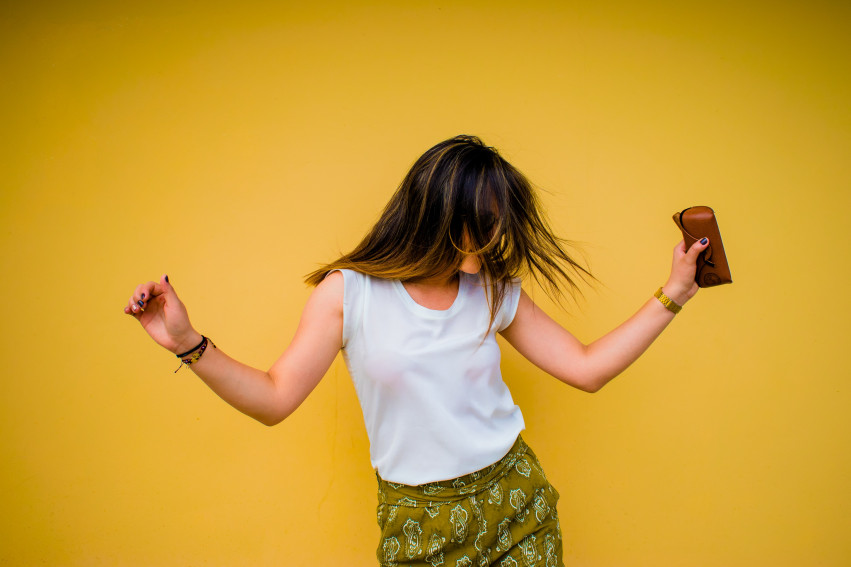 Planking
If you're a busy mom trying to make it through the day with a truckload of chores, then this exercise is for you! Build up your chest and core muscles, your arm strength, and your balance with some plank exercises! Get into a push-up position, hold it with your arms extended, and start off holding the position for 30 seconds! You can add 10 seconds every day and see how long you can go for it! It's one of the most challenging exercises, but with persistence, you might even be able to add some variety to your planks!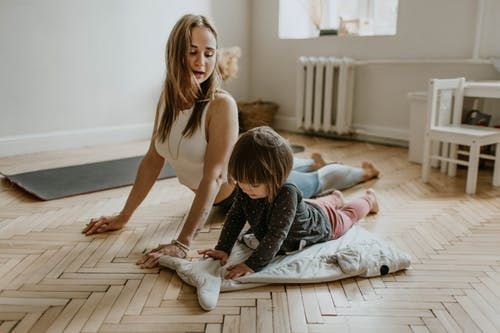 Jump Rope
Remember the tricks you used to do with a jump rope when you were a kid? Take a trip down the memory lane and do what little girls do-- go crazy on a jump rope! Not only does it keep your heart rate up and make you sweat buckets, but jump roping is also a perfect activity to share with your kids! Go out on your lawn and take turns to jump rope-- you'll find yourself literally out of breath!
Clean the house
Let's take our morning cup of coffee and face the hard truth: work might get suspended, but house chores are never-ending! So we might as well just take advantage of the situation and use household chores as a way to get fit! Mop the floors with much gusto, and wash those piles of dirty dishes with swag. Cleaning your home CAN be very physical, especially if you put an extra effort into it! Nowadays, it's also ideal for frequent general house cleanings due to the rampant number of COVID-19 cases globally! Who knows? You might even stop the spread of the virus to your loved ones by doing that extra wipe!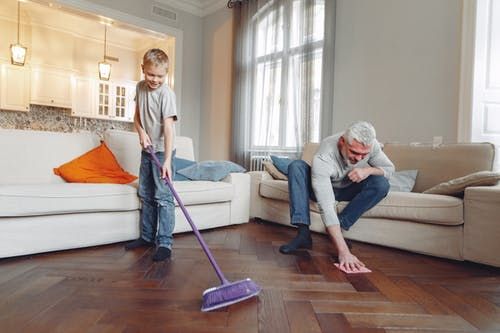 Selling Your Home?
Get your home's value - our custom reports include accurate and up to date information.
Get Home Value