D-I-Y Gift Ideas for the BEST D-I-Y Dad on Father's Day
Many would agree that a father is the pillar of every household. He assumes the role of being the provider for the family, may it be financial security, or in terms of emotional, spiritual, or physical protection. He serves as a positive role model for his sons, and he sets the bar for what his daughters will look for in a husband someday. And let's not forget that he's also the family's designated driver on long road trips, the kids' in-house playmate, the family's stand-up comedienne, the disciplinarian, AND our ever-dependable handyman. Really, what CAN'T a father do? THAT is the question.
On June 21, we recognize and celebrate the contribution that fathers (and father-figures!) provide to the lives of their families and the people around them. And for dads who already have EVERYTHING, giving them a present is not an easy feat.
Instead of buying a gift that your dad or husband WON'T use, why don't you D-I-Y the perfect present, instead? Need some ideas? We've got you covered!
Customized Father's Day "Coupons"
Printable Father's Day coupons are the perfect last-minute, personalized gift you can give your husband and father on Father's Day! It's quirky, cheap, and it can be everything your Dad will want on his SPECIAL day (I mean, who DOESN'T want a free back rub every night for a week?)! Just personalize, print, and punch a few holes, tie the bunch with a cute ribbon, and call it a day!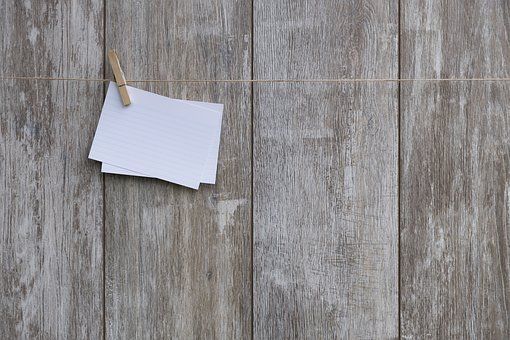 Personalized Snack Tins
If your dad's a big snacker, then giving him his snack stash in tins will be the perfect treat for him on this special day! Buy small round tin cans and print some cute Father's Day stickers to put on the lids. Fill it up with his favorite candies, chocolates, and munchies, and you've got the ultimate present for him on Father's Day!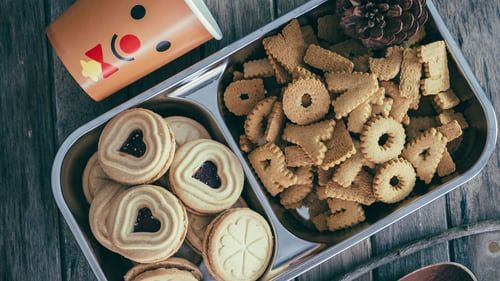 Beer Bouquet
We're pretty sure your husbands won't care much for a bouquet of roses, but they would if it's a bouquet of their favorite beer! Buy cans of their go-to beer brand and arrange it, flower bouquet style! You can wrap it in fancy paper and make paper flowers to top as design. It'll be a great surprise, indeed, especially if it's ice-cold!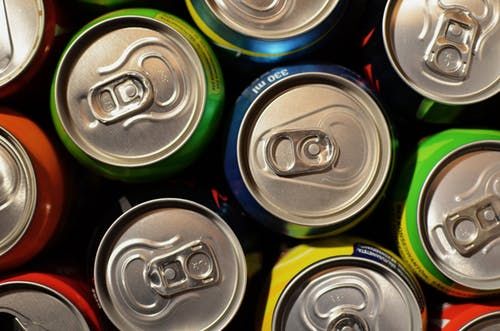 Lego Key Organizer
Is your dad losing their keys every single day? Teaching him how to organize it just might be the perfect solution to his woes, and doing it the stylish way will be a perfect (and practical!) gift for him on Father's Day! All you need are Legos (yes, the kiddie blocks!), some adhesive, and you're ready to mount it on the wall for his keys!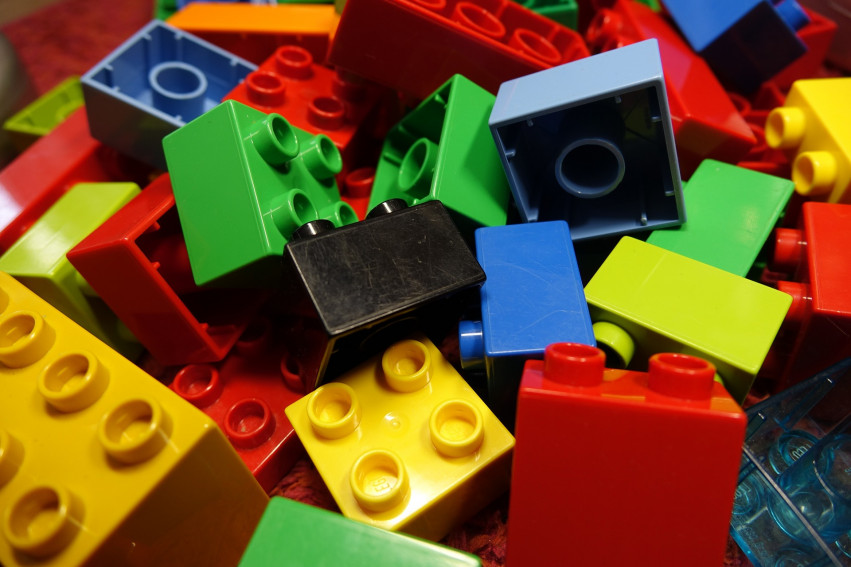 Picnic Basket Emergency Kit
Fathers, or men in general, love cars. It's like how women are immediately attracted to bags or makeup. It's an unexplainable connection passed down from generations, and any car-related gift will surely be appreciated! So grab a vintage picnic basket and fill it up with jumper cables, road flares, a first-aid kit, and other tools and essentials to stow in the trunk. He'll love this unique, car emergency kit!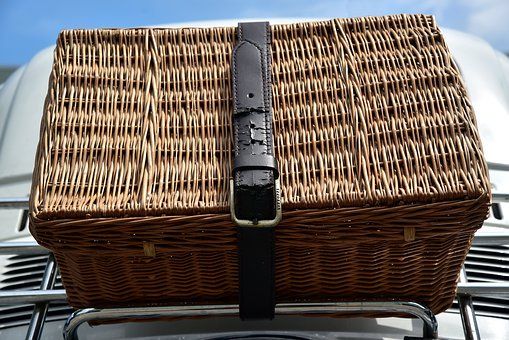 Homemade Shaving Cream
Store-bought shaving cream might smell nice, but giving your dad a homemade version will surely be more personalized and luxurious-- and it's pretty easy to make! Just whip some shea butter and olive, coconut oil, and some essential oils like rosemary or eucalyptus, and you'll have yourself the freshest shaving cream ever! It's even better for his skin, too!
Mason Jar Succulents
They say growing a plant is therapeutic, and with everything that's going on in the world, anything that will help us stay calm and at peace will be a great help. So, go ahead and give your dad a succulent for Father's Day! Succulents are pretty easy to take care of, so he can grow it without a sweat, even if he doesn't have a green thumb! Plant it in a mason jar for a see-through effect-- it'll look prettier and more creative, too!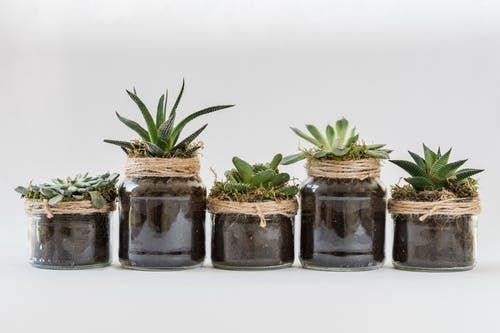 Fruit Infused Vodka
Are you looking for something fancy to give your husband on Father's Day? How does fruit-infused vodka sound? It sounds fancy, tastes delicious, and is very simple and easy to make! Just chop up your partner's favorite fruits, leave the peelings on (or peeled-off, whichever you prefer), and put it in an air-tight glass container together with your vodka! Just make sure to remove the pits, stems, and seeds to avoid bitter infusion. Leave the mixture for 3-7 days, but shake it daily to mix it evenly. Once infused, strain the fruits, and transfer it to a classy bottle! Share a glass or two (or three, I mean, who's counting?)!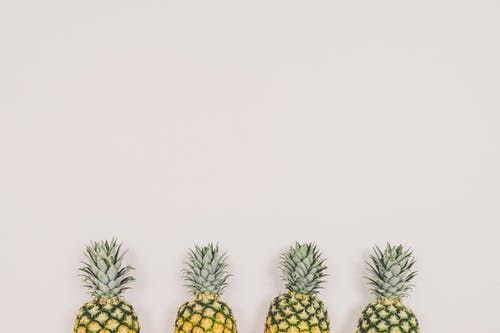 Mug Cakes
If your dad's a sweet-tooth, no celebration is complete without his yearly supply of cake! And if you're not much of a baker, mug cakes are the next best thing! Just chuck in some flour, egg, oil, baking powder, and cocoa powder in a mug and give it a quick mix-- put it in a microwave, and you've got a delicious mini-cake for Pop! The good thing is there are tons of mug cake recipes out there that you can use, and it doesn't even take 10 minutes to make! Want to make it more creative? Paint the mug with some doodles, and let the kids help out! It will make it more memorable, too!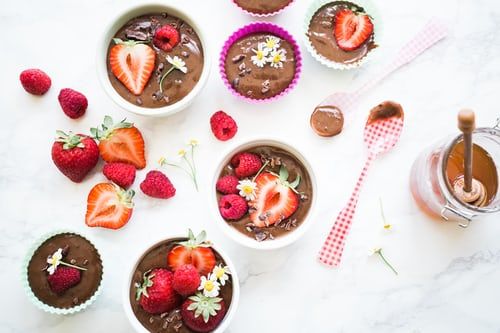 Old-Fashioned Dad's Day Card
What celebration would be complete without an old-fashioned greeting card? It's simple, personalized, and heart-felt that anyone who receives it will feel loved and appreciated. Tap into your creative side and create your own-- with the kids' help, of course! Throw in some glitter, a lot of cut-outs and doodles, and your special message. Complete the deal with breakfast in bed, and you've got yourself a happy dad on Father's Day!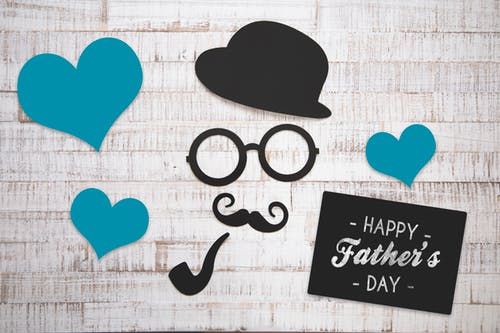 Selling Your Home?
Get your home's value - our custom reports include accurate and up to date information.
Get Home Value