Foods You Can Eat To Boost Your Immune System
Most people turn to synthetic medication and supplements when it comes to boosting their immune systems, more so as the threat of COVID-19 surrounds us. And as the coronavirus cases within the country and the rest of the world continue to multiply in numbers, we find ourselves amidst a global shortage of vitamin supply.
So how do we support and boost our immune systems during this kind of pandemic? We find healthy and natural alternatives, of course! Visit your local grocery store, and plan your meals to include these powerful immune system boosters:
Citrus Fruits
Vitamin C, known to increase the production of white blood cells in the body, is key to fighting infections and nasty viruses. Citrus fruits are a particularly good source of Vitamin C and are also conveniently available almost anywhere around the community. Here are some popular options:
grapefruit

oranges

tangerines

lemons

limes

clementines
Almost all citrus fruits are high in Vitamin C, and with such a wide variety to choose from, it will be easy to include a squeeze of this vitamin to any meal.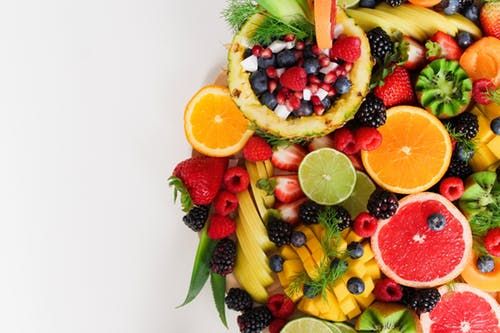 Red Bell Peppers
Aside from being a rich source of beta carotene, many do not know that red bell peppers contain twice as much Vitamin C as citrus fruits! It boosts your immune system and helps maintain healthy skin and eyes, too! Add some red bell peppers to your meals for extra flavor or roast them for a smokey touch!
Garlic
A staple in almost every cuisine in the world, garlic is essential for your health, too! Aside from offering a little zing to your food, garlic is known for fighting infections, as it contains immune-boosting properties that come from a heavy concentration of sulfur-containing compounds, such as allicin. It may also help lower blood pressure and slow down the hardening of the arteries.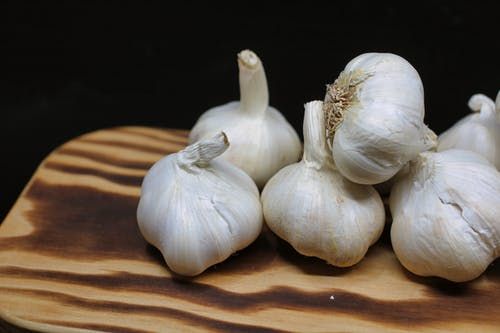 Ginger
Ginger tea, anyone?
A popular ingredient in any Asian dish, many people turn to ginger after getting sick. It relieves all types of inflammation, so you can use it for a sore throat and other inflammatory illnesses, and its heat in the form of gingerol also helps decrease chronic pain.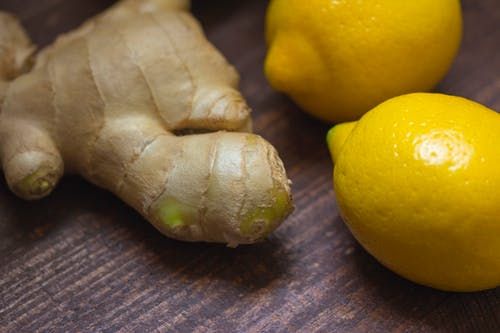 Broccoli
Broccoli is probably one of the healthiest vegetables you can put on your table! Aside from its versatile taste, broccoli is supercharged with vitamins A, C, and E, as well as many other antioxidants and fiber! Keep its power intact by cooking it as little as possible-- or live a little and eat it raw!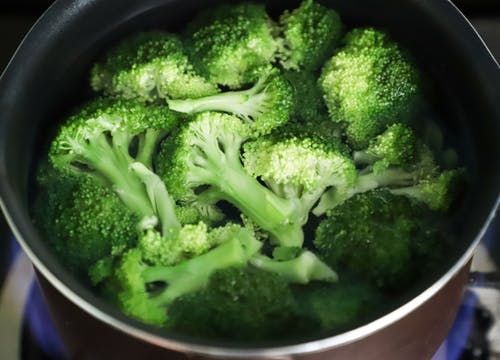 Green Tea
How do you like your tea? Well, both green and black teas are packed with antioxidants, but green tea excels in its levels of epigallocatechin gallate, or EGCG, another powerful antioxidant! It has shown to enhance immune function and is also a good source of amino acid, L-Theanine, which aids in the production of germ-fighting compounds in our T-Cells.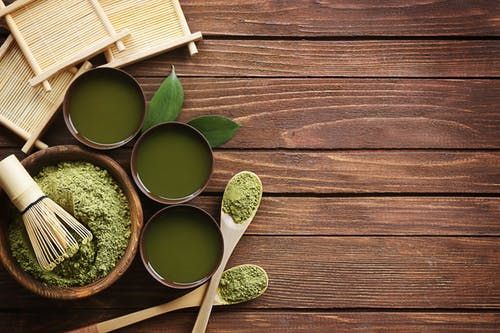 Turmeric
Turmeric is a key spice in many curries, but it has also been used as an anti-inflammatory in treating different types of arthritis for years! It has shown high concentrations of curcumin, which helps decrease exercise-induced muscle damage. Like ginger, turmeric also aids the immune system to fight off viruses and bacterial illnesses.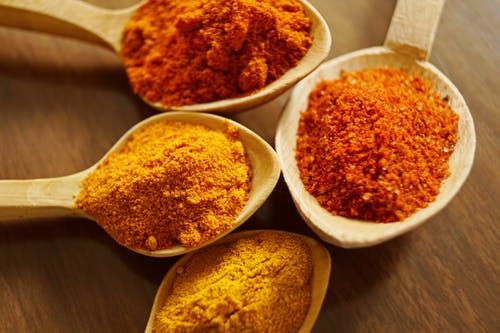 Poultry
Load your carts with some chicken and turkey, everyone! It's time for a poultry party!
Poultry is high in vitamin B-6, an important player in most of the chemical reactions that happen in your body. It helps with the formation of new and healthy red blood cells, and its broth contains gelatin, chondroitin, and other nutrients helpful for gut healing and immunity. So no, chicken noodle soup isn't just a feel-good food with a placebo effect-- it works!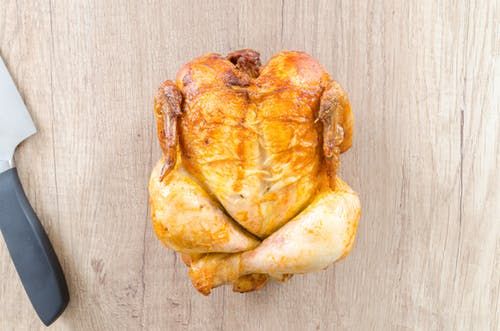 Yogurt
Do you fancy yogurts? Well, go ahead and stock up, because this yummy treat can help you fight off diseases!
Yogurts that have "live and active cultures" printed on the label, like Greek yogurt, have cultures that stimulate your immune system. It can also be a great source of Vitamin D, which can help regulate the immune system, boosting our body's natural defenses against illnesses. Choose plain yogurts instead of pre-flavored ones and sweeten it up with healthy fruits and a drizzle of honey instead!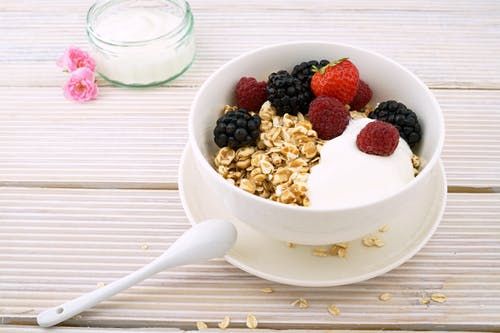 Shellfish
A shellfish a day keeps the doctor away? Well, shellfish isn't what jumps to mind for many who are trying to boost their immune systems, but some types of shellfish are packed with zinc! Zinc helps our body's immune cells function as intended, so getting and ample dose helps in keeping healthy and virus-free! Here are the varieties of shellfish that are high in zinc:
Keep in mind the daily recommended amount of zinc in your diet. For adult men, it's 11 milligrams (mg), and for women, it's 8 mg. Too much zinc can inhibit immune system function.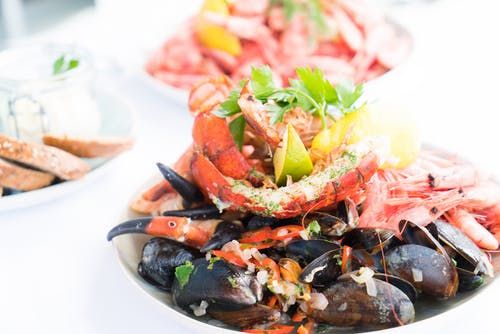 Selling Your Home?
Get your home's value - our custom reports include accurate and up to date information.
Get Home Value