Go-To Pastry Shops in Hilton Head Island
The art of baking is not a walk in the park. Its complicated nature puts aspiring bakers to the test, as any small mistake can have a huge effect on the outcome of your creations. The right oven temperature, accurately measuring ingredients, expensive baking tools, the different techniques-- can you believe it's only the tip of the iceberg?
And yet no matter how difficult the process, these delectable treats remain a game-changer to a rough day, or the perfect way to cap-off a bountiful meal. So, how does one get their hands on these delicious pastries without breaking any sweat? Thru our local bakeries and pastry shops, of course! Here are our go-to pastry shops on the island:
17 Harbourside Ln, Hilton Head Island, SC 29928
Award-winning chef, Philippe Feret, promises to entice your palate with an array of breakfast pastries and savory dishes here at Hilton Head Social Bakery.
Originally from Normandy, France, Philippe grew up working in his father's baker in Paris. Armed with a great passion for food and customer service, he as won the hearts and tummies of the people of Lowcountry by creating delicious masterpieces for everyone to enjoy. A perfect spot to mingle and eat on this beautiful island!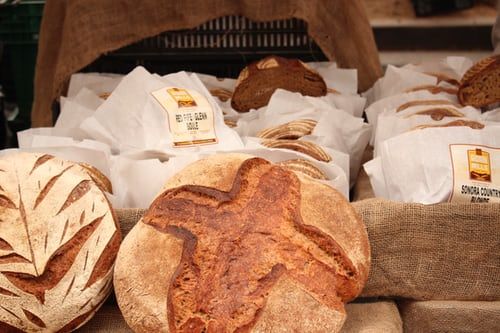 28 Shelter Cove Ln, Hilton Head Island, SC 29928
Get your money's worth in this popular breakfast place on Hilton Head Island! With a large menu of sweet and savory options, The French Bakery and European Cuisine satisfy your cravings for classic French dishes, and injects a bit of Southern flair with every bite! The beautiful atmosphere of the cafe helps in setting the mood, too!
Be sure to drop by early, this quaint restaurant tends to get busy, especially on the weekends!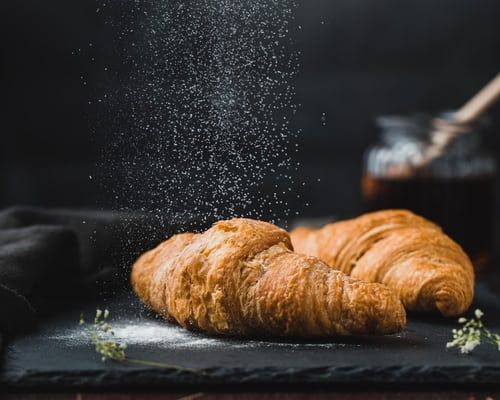 Coligny Plaza, 1 N Forest Beach Dr. - Ste 203, Hilton Head Island, SC 29928
Serving the locals and visitors of Hilton Head since 2008, The Sweet Carolina Cupcakes continues to offer innovative desserts from time-tested recipes and countless hours of taste-testing! Choose from a variety of the finest cupcakes, whoopie pies, elegant wedding cakes, fun birthday cakes, and many more! Expect to be treated to a rotating menu of cupcakes per season, and different flavors each day of the week!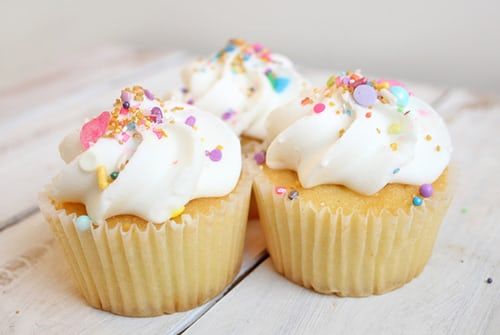 93 Arrow Rd., Hilton Head Island, SC 29928
Considered a tradition in Hilton Head, Signe's has been creating memories with their delicious baked goods since 1972. You shouldn't dare miss their perfected breakfast recipes, savory salads, sandwiches, and heavenly desserts, a menu they have proudly carried for more than 36 years, earning a badge of approval from islanders and vacationers alike.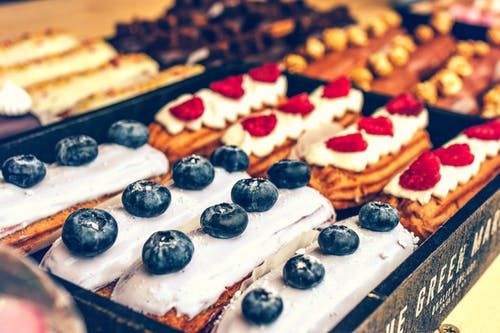 1 N Forest Beach Dr., Hilton Head Island, SC 29928
A place where health and flavor come together beautifully-- The G-Free Spot hears the pleas of the sweet-toothed health-buffs all around Lowcountry and has successfully created a sought-after menu of gluten-free desserts. Go check out this bakery and see how they have magically transformed decadent sweets into healthy treats!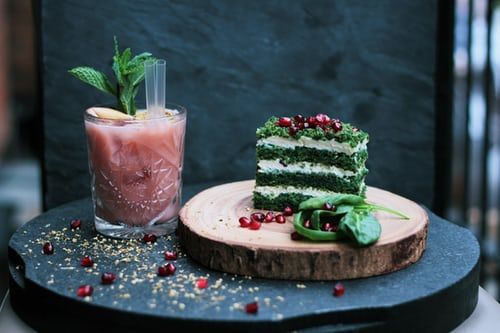 140 Lighthouse Rd, Hilton Head Island, SC 29928
Enjoy the old-world charm of Harbour Town Bakery and Cafe, and see why this popular bakery is known for its breakfasts and pastries baked fresh DAILY!
Offering breakfast, lunch, and light snacks, Harbour Town Bakery, and Cafe features a wide selection of tasty options, and an added kids' menu, making it a family-friendly restaurant perfect for a Sunday lunch out with your little ones. Try the quiche of the day or their delicious Banana Walnut pancakes for starters!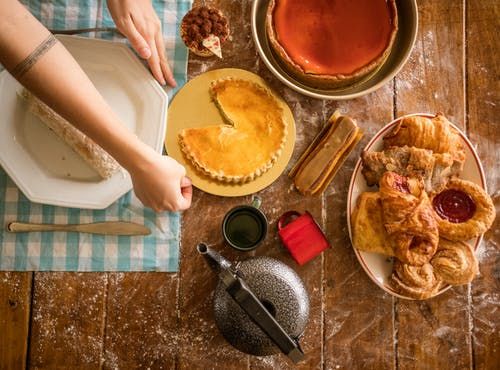 1 N Forest Beach, Hilton Head Island, SC 29928
Get your iced coffee and warm croissant right by the beach at French Kiss Bakery, and upgrade your vacay-experience in Hilton Head! This small bakery is big on quality, so you can be sure that everything offered is freshly-made. Try their macaroons, tarts, baguettes, breakfast sandwiches, and bring some of this deliciousness back to the family.