August is fast-approaching, and we can't hide our excitement! Though we're still not in the clear (yet!) with COVID-19 matters, we continue to fight and thrive-- and remain optimistic for better days to come. And why not? The "Ghost" month is almost here, and it's time to "bury" the misfortunes of the past, and start the month with a fresh perspective!
Are you wondering why we're so giddy about August? Here are ten reasons why August may very well be the BEST Summer month of the year:
Sunny and Cool Weather (For Once!)
July gave us such blazing summer heat, and August puts a stop to all of that! Although the sun will always be out this month, expect it to be the perfect outdoorsy weather! Time to pick up some sports activities to savor the last remaining days of Summer!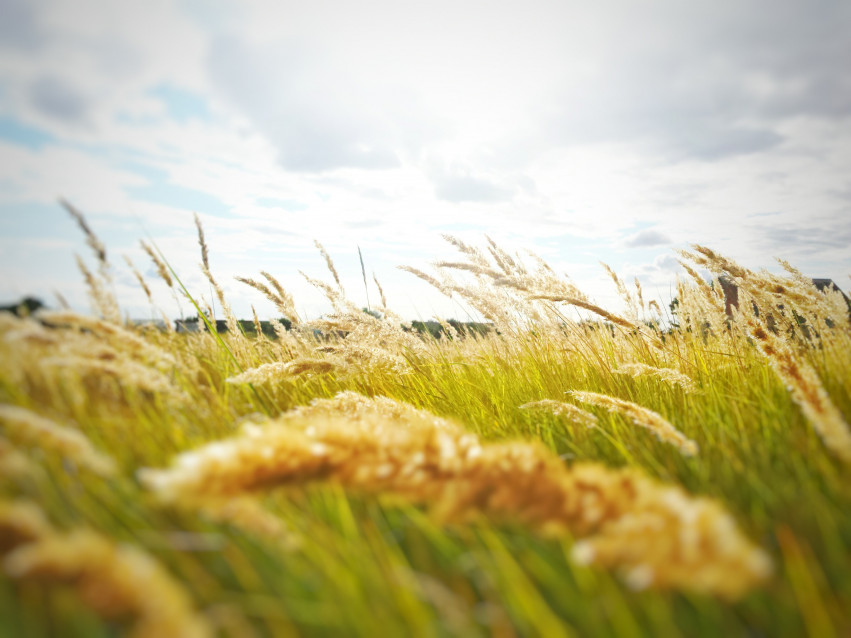 Almost Everyone is in Good Mood!
Sunshine boosts serotonin levels, which has an impact on our moods and attitudes! And since we'll be seeing a lot more sunny days ahead, you can be sure that more people will be able to keep a calm and focused mind! A whole month of level-headedness and positivity? Who can resist that?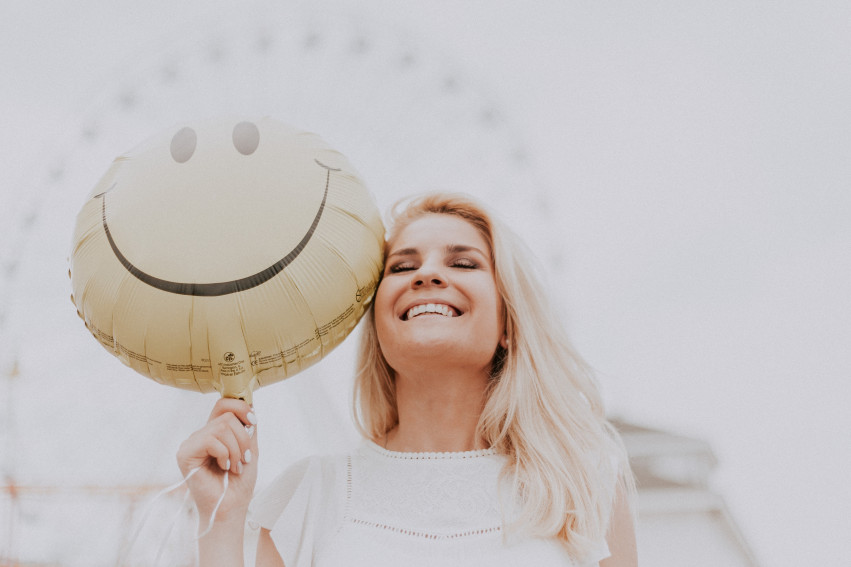 It's A Popular Birth Month In The U.S
Did you know that August is a popular birth month in the U.S.? All that snow, romantic fires, and holiday parties in December seem to have created just the right equation for the human mating season, which is why more people are being born later in August! Baby showers and birthday parties, anyone?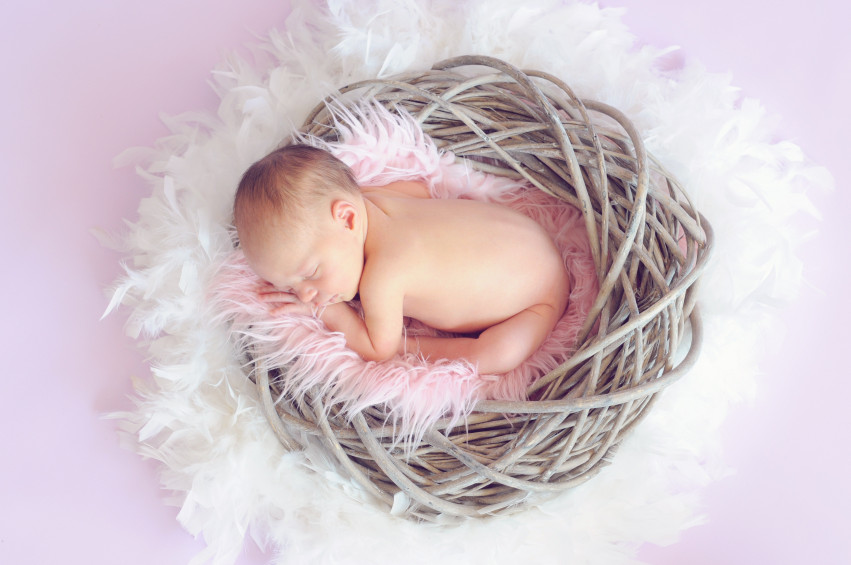 Fall Fashion Begins To Appear!
August is known to bring all the new fashion our way, with fashion weeks booming in every corner of the world. It's also the best time to start experimenting with your style, as fall fashion makes its way to stores and boutiques! Go ahead and have a wardrobe update-- try a new look and wow everybody!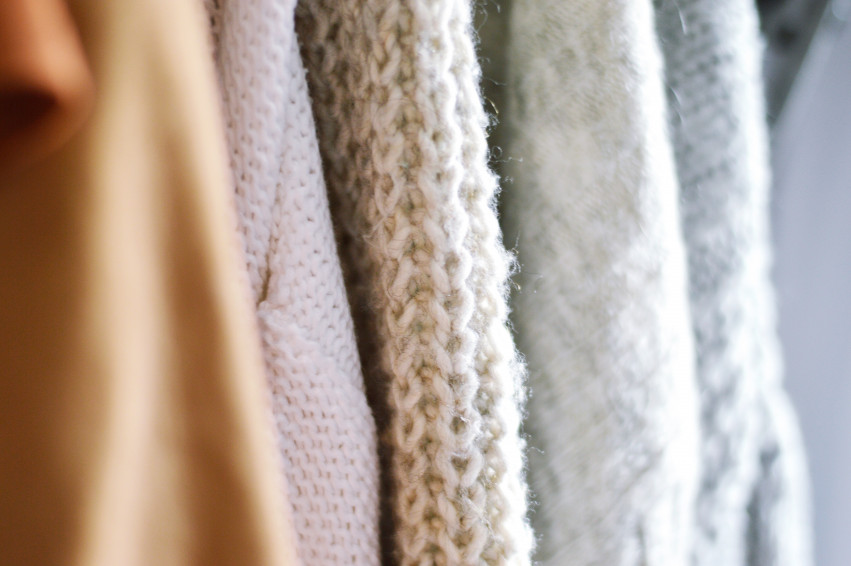 School... Isn't Starting Yet (in some areas!)
Our kiddos' summer vacation might not be over yet! As the pandemic continues to claim lives around the world, the 2020-2021 academic school year start date has yet to be declared in most areas in the U.S. It's not something to be happy about, but it also allows us to spend more time with our children at home.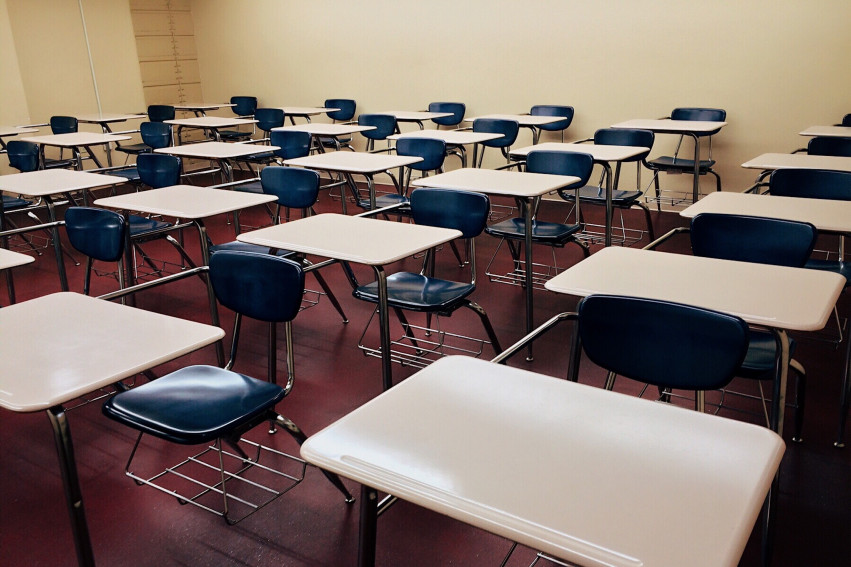 More Fruits and Veggies Coming Your Way
Apples, berries, and cantaloupes, anyone? August is a month full of seasonal harvests, and it's always a good idea to have fruits and vegetables at the table, especially during a health crisis! Stock up on some greens and fruits-- it's going to be an abundant month for produce!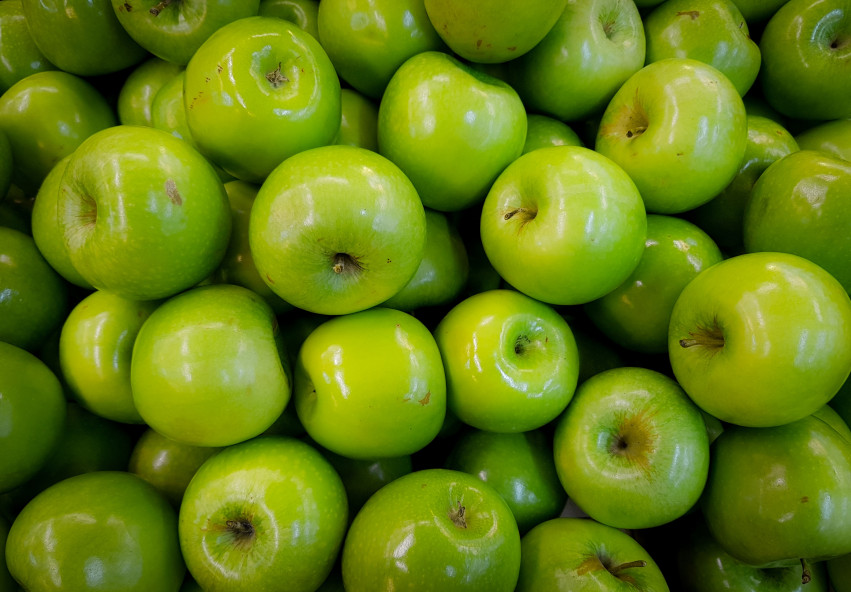 Lots of Fun and Quirky Holidays To Celebrate!
We're here, yet again, to remind you that despite the hardships and obstacles we're facing, there's always a reason to smile and be thankful! August brings us a new set of quirky holidays and events to celebrate, and we know most of you CAN'T WAIT!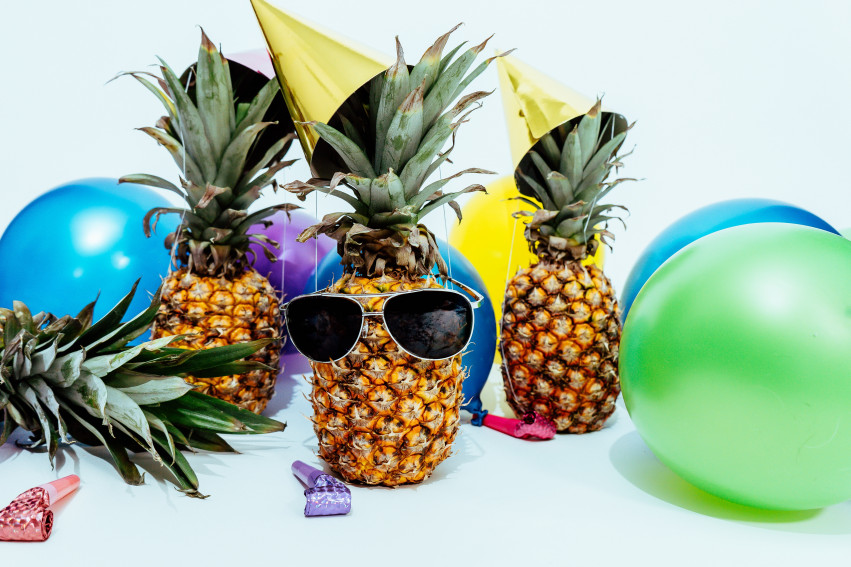 The Best Month For Star Gazing
And now we've reached high summer. Look overhead, and you'll see that the sky is dominated by a triangle of three bright stars! And let me tell you, the "Summer Triangle" isn't the only constellations you'll get to see this August, so you better up your stargazing game! It's going to be magical, for sure!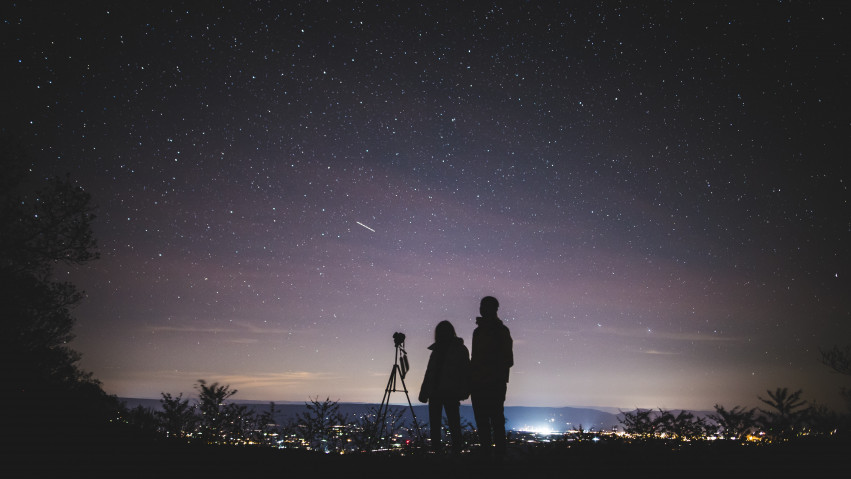 Perfect Time To Travel
Err... August is usually the perfect time to travel, but maybe not this year! It's the last full month of fun before regular work, and the kids' school schedules kick in, so it may be the reason why more people are trying to get their "last hurrahs" in August. Not to mention the perfect weather in prime locations makes exploring much more comfortable, too!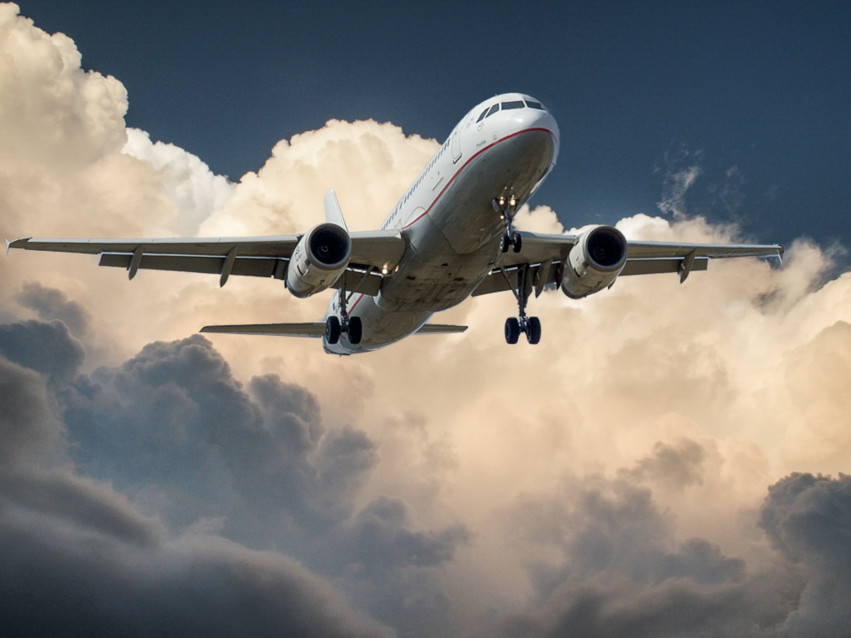 Relaxation Time! (A.K.A Lazy Month)
June's filled with paperwork and graduations, making it a hectic month to go through, while July fills us up with loud events and fireworks. So this August, it's time for some peace and relaxation! Kick your feet up and blast some somber music around the house-- yes, we reserve laziness for Sundays, but this August, you are excused!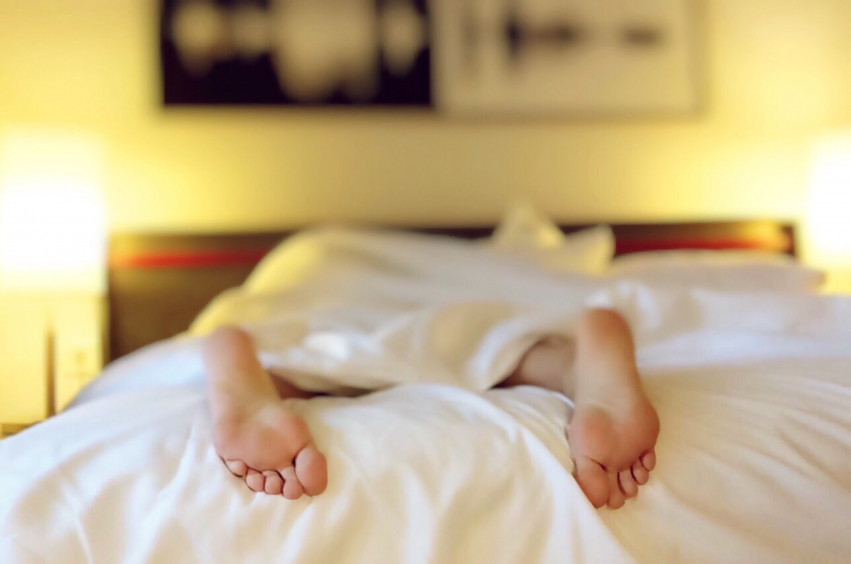 Selling Your Home?
Get your home's value - our custom reports include accurate and up to date information.
Get Home Value