Goodbye May, Hello June 2020!
The time has come to say goodbye to May. It may have been a grim month for the country as COVID-19 continues to claim the lives of many, but June is waving at us with a glimpse of hope-- something that we've all been longing for since the start of the pandemic.
While it's true that June 2020 will be a lot different from the years that have passed, it will still signal the start of our favorite season-- SUMMER! And if that's not enough reason to put a smile on your face, here are some more to look forward to this coming June:
Another Opportunity To Start Anew
The beginning of any month serves as an opportunity for us to start anew. It may mean a fresh set of goals, new realizations, new routines, a new type of diet, or anything unique or different from what you're used to. So let June be the unofficial start of the "new normal" everyone's been talking about, and let's start living a healthier, cleaner, and more hygienic lifestyle to help stop the spread of COVID-19!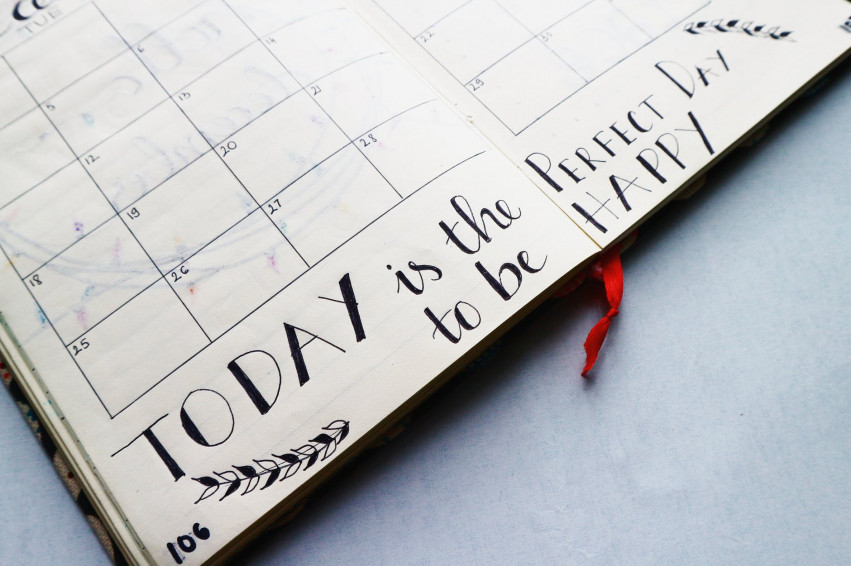 Flip flops, Shorts, and Long Days

Yes, you read it right! Get those tank tops and cotton shorts out of that closet! The days for stuffy sweaters, cardigans, leggings, and denim pants have been numbered. We can now look forward to longer days, comfortable flip-flops, and lightweight outfits--oh, how we love the "care-free, fuss-free" lifestyle!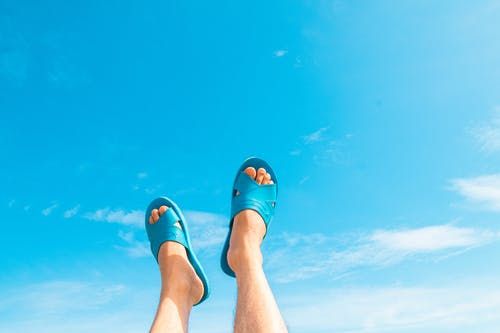 "In Between" Kind of Weather
Since summer doesn't officially start 'til the 25th, we can expect an "in-between" kind of weather in the coming days. It means sunny mornings, with a bit of (comfortable) heat, perfect for sweaty long walks or jogs around the park, and a few rain showers at night.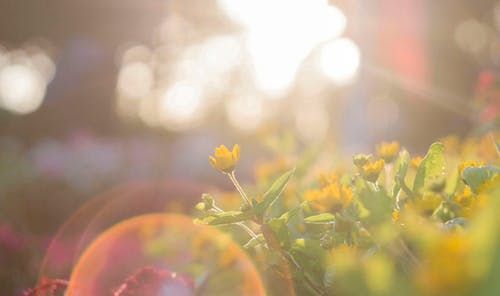 Ice Creams, Sweet Teas, And ANYTHING COLD
The best excuse for iced-cold sweet treats has finally come. Let's welcome the immense heat with some home-made ice pops, delicately creamy ice cream in cups or cones, and the best COLD sweet teas the South is known for! There's no better time for anything cold than Summertime!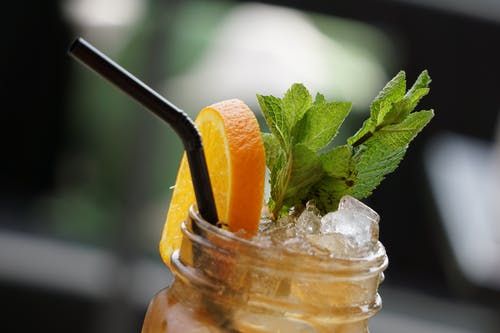 More Quality Time With The Kids
Summer has always been tagged as a season for family bonding, and though COVID-19 has crushed our traveling plans, it won't stop us from having some fun times with our children! Let June be the month for creativity and resourcefulness-- let's engage in more art sessions with the kids, more video game matches with the older ones, and let's spend more quality time with our children, now that we have MORE time on our hands.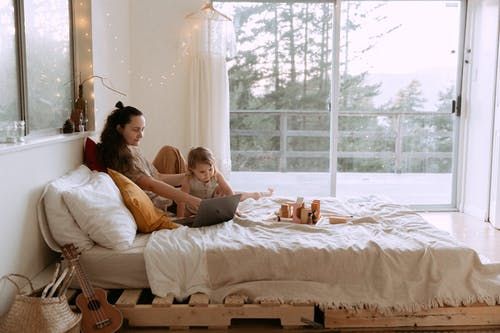 Outdoor Activities Are Now Welcome
For those of you who missed the outside world (literally!), outdoor games and activities are now being allowed by our local governments. So go ahead and enjoy a quick game of frisbee at the park, visit refreshing lakes, and take your dog out for that much-needed walk. Make sure to observe proper social distancing measures, though, especially when you're out and about.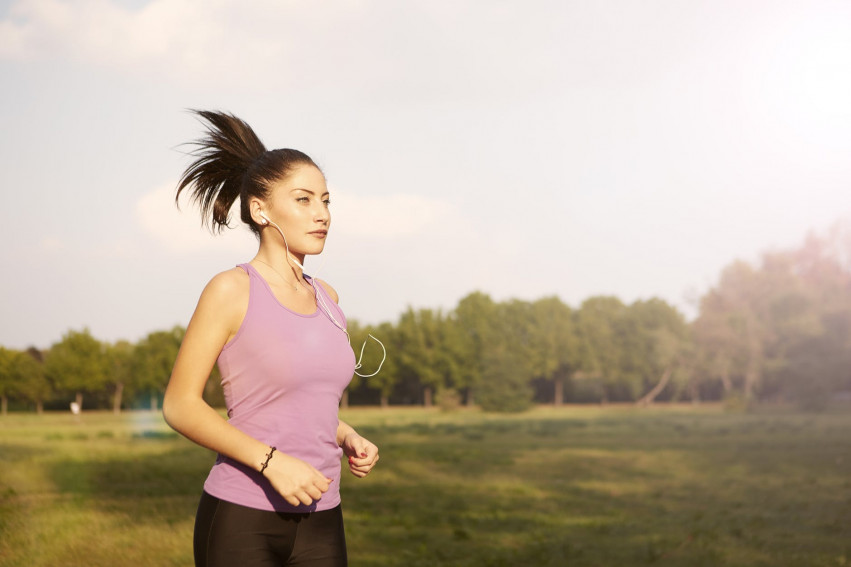 Beaches Are Open
What a great tragedy it would be if beaches weren't open for the Summer! Luckily, local governments have allowed beaches across some states to re-open, and people can now go for a quick, refreshing dip in the big, blue sea! Start June in the presence of sun, sand, and the glorious waves-- we all know summer wouldn't be complete without a trip to the beach!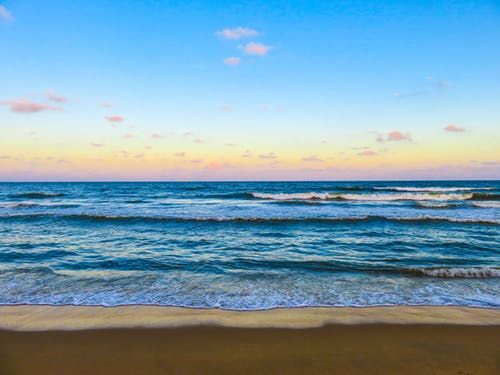 More Establishments Are Set To Re-open
Did you miss your favorite hangout spots and dine-in restaurants? Good news-- more establishments and shops are set to re-open to the public in early June! As the local governments are slowly lifting movement restrictions and re-starting states' economies, more store owners are putting up OPEN signs on their doors. It's indeed a much-needed break from the temporary strain in our mental healths due to isolation!
Note: ALWAYS WEAR A MASK and WASH YOUR HANDS!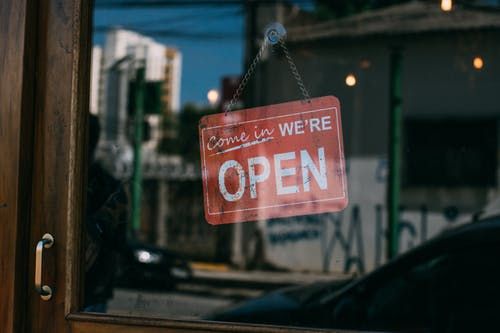 Traveling to some states is now allowed
You may have been forced to re-schedule your planned vacations abroad due to the pandemic, but traveling across some states is now possible! So put on your thinking hat, gather up the fam, and plan your June vacay (within the country, of course!)! Keep your ears open for updates in your chosen state, and make sure to have the grandest time ever!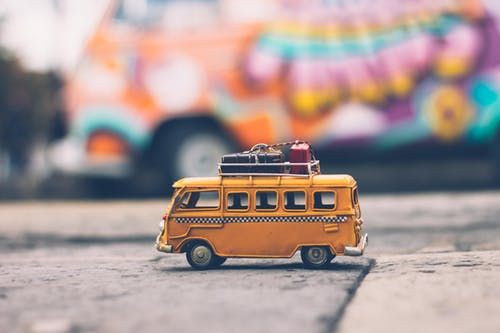 Festivals And Big Celebrations MIGHT Push Through
Festivals and events around the country have been close to non-existent this past couple of months due to the pandemic, and we're not complaining! But June has other plans in store for us. Talks about re-scheduling June Festivals are in the works, and we may be expecting our beloved events to push through if the situation gets better in the coming weeks.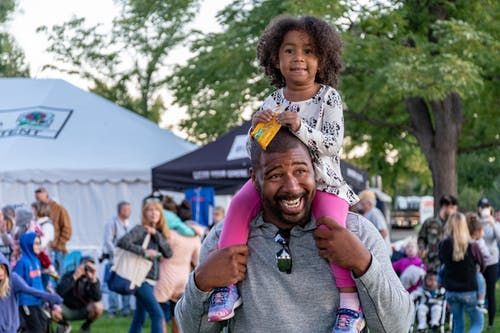 Selling Your Home?
Get your home's value - our custom reports include accurate and up to date information.
Get Home Value