Hilton Head Island: An "Effortless" Getaway
Traveling is probably one of the best ways to escape the stressful hardships of life and work. We tend to be so caught up in our daily activities, that we don't allow ourselves a moment to breathe and step back, causing us to burst and eventually, fall apart. Craving for that slice of paradise?
Hilton Head Island is one of the most beautiful towns in South Carolina. Aside from its pristine beaches and luxurious championship-grade golf courses, this town continuously draws a faithful fanbase because of its laid-back vibe and rich culture. Still a bit skeptical about planning a trip to these islands? Here are 5 reasons why you should put Hilton Head Island at the top of your to-see list.
The BEACHES
Soft, white sand. Gorgeous coastal surroundings. Clear blue waves and picturesque shores-- no words can truly describe the true beauty of the beaches in Hilton Head Island.
Coligny Beach, the biggest and most popular beach on the island, remains a favorite for locals and visitors alike. Hit up shops and surf stores on your way to the swimming area, or fill up your tummies with delicious foods from the nearby restaurants. Once on the sand, beachgoers can partake in some lively volleyball games, or go for a refreshing drink from the beachside bars. Bike rentals are also available for those who'd like to explore the whole stretch and ride along the shores.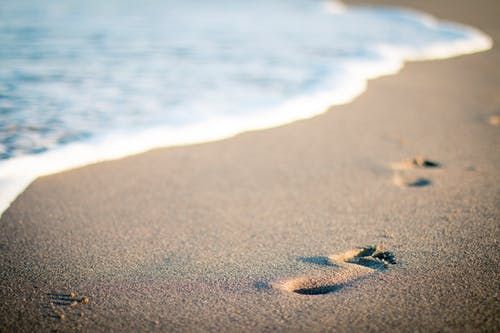 The Festivals
Anyone visiting Hilton Head Island will not want to miss the fun festivals they hold each year. The Wine & Food Festival happening every March, among others, is one of the most notable celebrations that people excitedly anticipate. From winemakers to chefs, and local food traditions, this 6-day culinary festival is definitely worth the trip! Look out for music festival and other cultural celebrations, too! These Southerners just love to gather and have fun!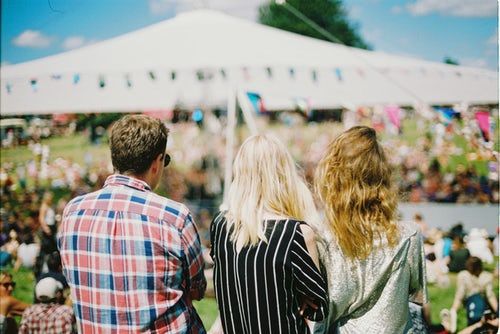 Various Wild Life Preserves
Experience the beauty of nature through its wildlife and beautiful landscapes. The natural conditions of the Lowcountry create a particularly unique and nourishing ecosystem, making it an ideal location for people who want to see wildlife up close. Two of the most popular preserves are Sea Pines Forest Preserve, where you can engage in many outdoor activities and attractions, and Pinckney Island National Wildlife Refuge, for bird watching and wandering alligators.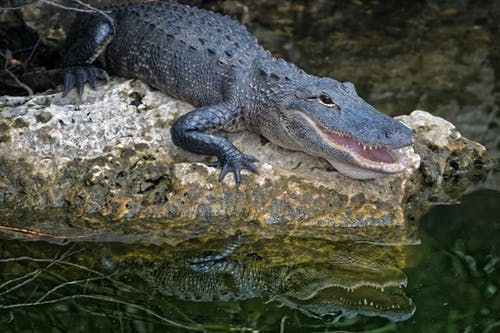 The Golf Courses
If you're not into beaches, you'll certainly want to drop by the golf courses! Repeatedly voted as one of the top golf destinations in the state and throughout the U.S., Hilton Head boasts more than two dozen courses and 400 holes. And with a moderate climate year-round, these perfectly manicured golf courses and facilities are easily accessible in the winter, when most of the resorts are shut down for the season.
Play golf amongst palmetto trees, marshland, and scenic ocean views. If this doesn't convince you to learn golf, we don't know what will.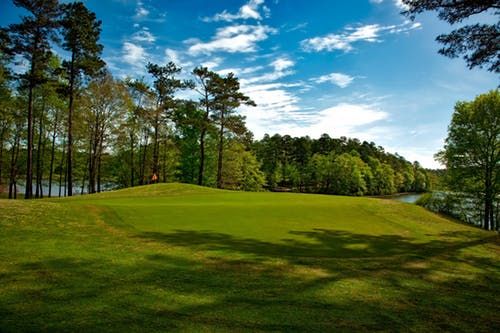 The people
Southerners are known to be naturally warm and hospitable towards family and visitors alike. This is also one of the reasons why Travel and Leisure readers can't deny the charm of the southern United States and have continuously voted Hilton Head Island as the number 1 Best Island in the country for four years in a row. The locals' courtesy towards bikers, most especially, provides a safe environment for visitors as they can freely roam around the island without worry. This gives us more reason to travel to Hilton Head Island, as its appeal and beauty do not only come from its surroundings, but also in the people living within it. Ready for the best travel experience? (credits to Travel and Leisure's article, "The Top 10 Islands in the Continental U.S.")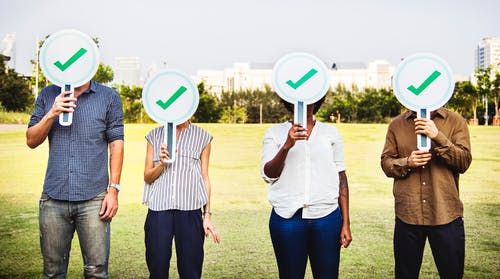 Selling Your Home?
Get your home's value - our custom reports include accurate and up to date information.
Get Home Value