Hilton Head Island's Delicious Vegan Restaurants Non-Vegans Should Try!
Are you starting the year with a vegan diet? Aside from helping you lose a few inches, this plant-based way of eating can reduce your risk for chronic disease and changes your gut bacteria for the better. And though it promotes a lot of health benefits, Veganism requires a lot of self-awareness and determination, especially if you're switching from a carnivorous diet to 100% vegetables!
So what does one do to sustain this lifestyle? We bet you good and tasty cooking will help! Here are some of Hilton Head Island's most delicious vegan restaurants, even non-vegans should try!
20 Executive Park Rd., Hilton Head Island, SC 29928
Unleash your artistic side and dine at one of the most popular vegan restaurants in Hilton Head Island, The Studio. With the whole restaurant surrounded by artworks and masterpieces, The Studio offers its customers huge servings of vegan dishes, and its theme provides entertainment to its diners as they eat. Aside from different bands coming together for an intimate performance every day, The Studio is also home to the original artworks by Lunonia Colella and some guest artists for a complete artistic dining experience!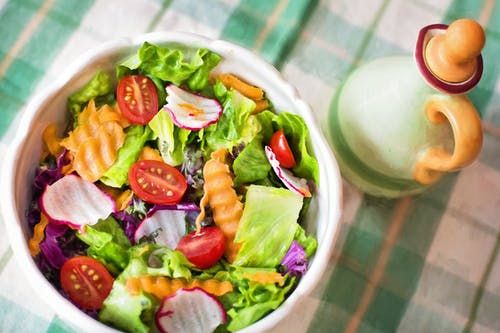 32 Palmetto Bay Rd.-Ste A1, Hilton Head Island, SC 29928
Only the freshest vegetarian items await you and your friends at Delishee Yo! A tart frozen yogurt shop offering superfood smoothies, fruit juices, and locally-sourced organic treats, this quaint quick-stop shop gives its customers the mood boost that they need with its menu of veggie So-Cal wraps, snacks, and salads that are packed with vitamins and flavor! Relax and unwind from the busy week that was by getting some fruit mix and taking a seat by the restaurant's patio with an outdoor garden, and soak up the sunlight and good vibes the tasty treats bring!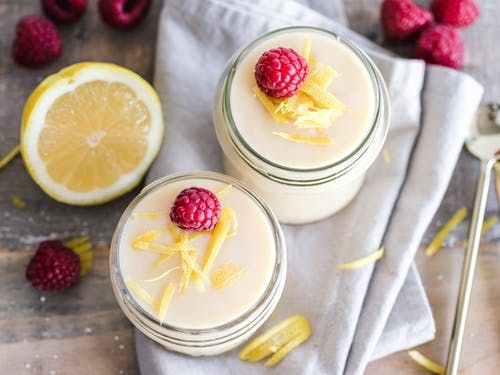 33 Office Park Rd.-Ste 227, Hilton Head Island, SC 29928
A habit you won't need to break-- Healthy Habit is a new healthy spot located at Hilton Head, which offers fresh and nutritious menu items for a quick bite. Choose from a wide range of smoothies, juices, tasty salad bowls, and coffee-- and you're sure to get a fresh batch each time! Expect a reasonable price point for every generous serving-- truly a must-visit food stop on the island!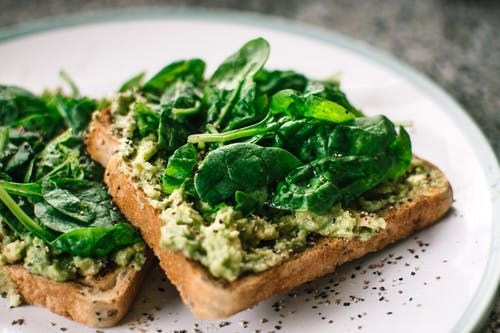 1000 William Hilton Pkwy.-Ste J6, Hilton Head Island, SC 29928
Java Burrito Company is upping the hype for Mexican food around the island, and the good news is they have vegan options! A family-owned and operated Mexican Grill & Coffee Bar located in Hilton Head, Java Burrito Co, is a bar that gives you a perfect mix of Mexican food and coffee, the first to bring the two worlds together! It's a promise of a fresh food affair every day from morning 'til dinner time, complete with a customizable kiddie menu for your little ones!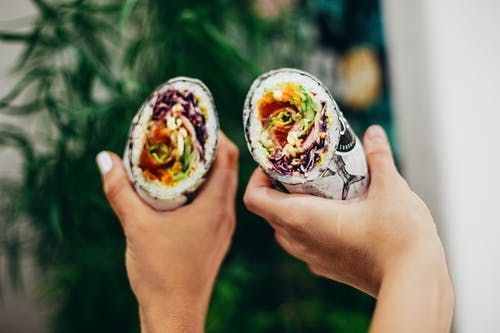 Coligny Plaza, 1 N. Forest Beach Dr., Hilton Head Island, SC 29928
A unique restaurant with adventurous food options? Yep, you get only that at Vine! Small, quiet, and quaint, Vine serves you memorable plates of both non-vegetarian and vegan dishes, which are surprisingly both raved about by the restaurant's customers. With an impeccable service to match, this Earth to Table food stop will surely fill your tummies up with superb meals!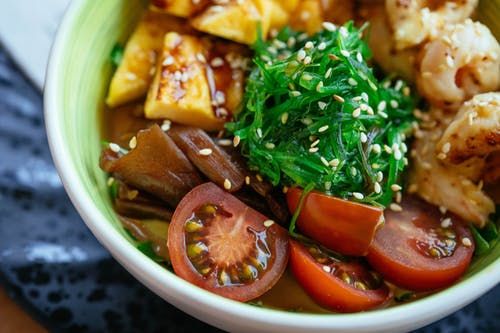 435 William Hilton Pkwy.-Unit O, Hilton Head Island, SC 29926
A buzzing new food stop oozing with good food reviews, Taste of Europe is the local take on Modern Europe with a strong Hungarian liking, offering its customers a promise of only healthy options, and hearty European dinners only fitting for our big appetites. The restaurant also provides its patrons with some delicious vegetarian dishes, so good you won't even notice it's all greens! Words are not enough to describe the food experience-- come by Taste of Europe and find out for vegan-self!