Hollywood Movies Filmed in Savannah
Are you finding yourself scrolling through lists of movies to watch the whole day? Indeed, binge-watching movies and tv shows have a way of easing our stress and anxiety. It also lets our imaginations take us to places we've only seen through the screen.
How many of you have only been out of the house for supply runs since the COVID-19 quarantine has started? We think it's safe to say that we're all thankful that we're able to stay at home for the safety of our family's health, but please know that it's okay to miss going out, too!
In the meantime, let these popular Hollywood movies take you around Savannah's most beautiful spots, and satisfy your cravings for a quick trip around our beloved city-- here are some of our top picks!
Forrest Gump
One of Tom Hanks' unforgettable films, which defined his talent as an actor, is undoubtedly Forrest Gump. A slow-witted man blessed with a supportive mother (Sally Field), Forrest Gump leads anything but a restricted life, despite his shortcomings. He dominates the gridiron as a college football star, joins the army for service, and even finds himself captaining a shrimp boat! An inspirational film with a hint of childlike optimism, this movie will surely be a hit with the whole family.
Remember the iconic bench where Forrest Gump sat on, at the scene where he collars anyone who'll listen to him and his thoughts? Yes, it was at Chippewa Square! The bench was placed on the north side just for the movie!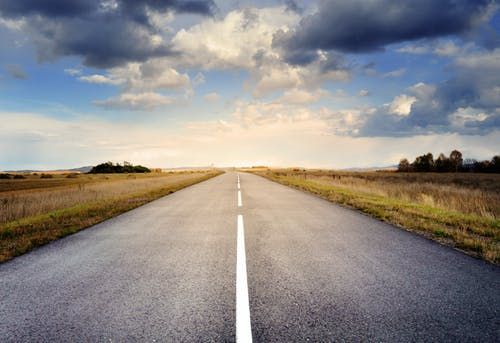 Now and Then
A story of a young, but lifelong friendship among four strong women, Now and Then revolves around their memories of an unforgettable summer back in the '70s, where Roberta (Rosie O'Donnell), Samantha (Demi Moore), Tina (Melanie Griffith), and Chrissy (Rita Wilson), helped each other through their struggles as their innocent younger selves.
The movie was filmed largely in the Country Walk subdivision off Coffee Bluff Road in Savannah and used the Gaslight Addition and Old Town Cemetery, which highlighted the downtown area.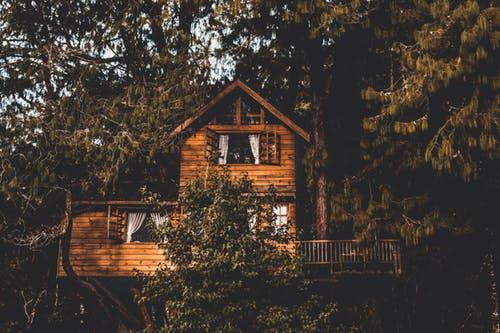 Midnight in the Garden of Good and Evil
Do you want a little drama, crime, and mystery on your movie list? Then, there's no film more fitting than the Midnight in the Garden of Good and Evil! Based on a non-fiction novel by John Berendt, Midnight in the Garden of Good and Evil follows the story of an antique dealer (Kevin Spacey) on trial for the murder of a male prostitute. The coverage of the trial is assigned to a visiting city reporter (John Cusack), who befriends the defendant.
The entire film was shot in Savannah, and several scenes were filmed in and around Monterey Square. The Mercer House at 429 Bull Street was also used as the home of Jim Williams, and several ancestral houses around the area were also used as homes for Jim's neighbors. Forsyth Park, Savannah's most famous park, was also featured in one of the movie's scenes.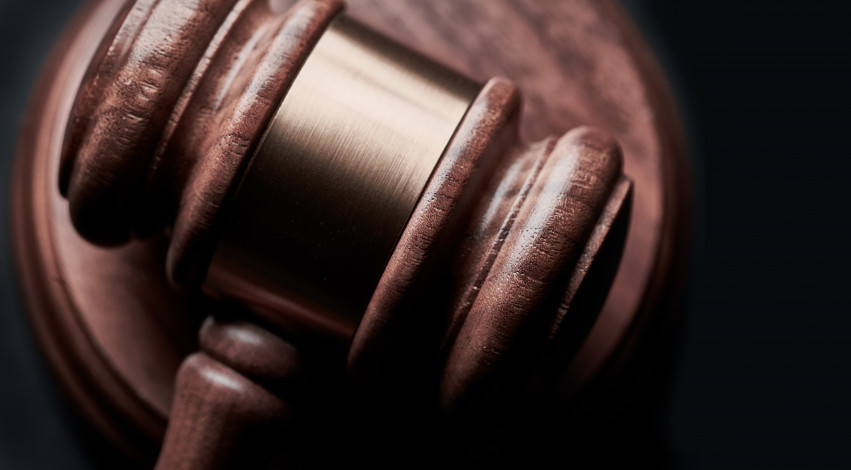 X-Men: First Class
Enjoy movie night with your favorite mutants, and get ready for an action-packed evening! Xmen: First Class is set in the early '60s, during the height of the Cold War. A mutant named Charles Xavier (Professor X) meets and teams up with a fellow mutant Erik Lehnsherr (Magneto) as they build a strong bond despite their vast difference in backgrounds, and joins forces with other mutants to save humanity. It also explains why a situation tears the friendship apart, making them mortal enemies as the other movie sequels unfold.
Is it just your eyes, or do you see the widely-popular mutants doing their thing on Jekyll Island State Park? Yes folks, Xmen: First Class did film some scenes at the said park, which is almost 2 hours away from Savannah!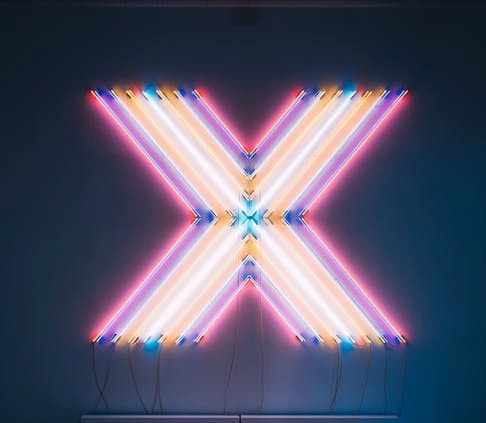 Lady and the Tramp
Gather the whole family for an unforgettable kiddie movie featuring the timeless story of an upper-middle-class American cocker spaniel named Lady and a street-smart, stray schnauzer called Tramp, reimagined as a live-action adaptation of Walt Disney's 1995 animated film of the same name!
Follow the struggles of the two dogs from different worlds, and get ready with some tissues cause you'll be laughing (and crying!) yourself in tears! All the live-action scenes were filmed in Savannah, with featured locations being Wright Square, Savannah's City Hall, Cathedral of St. John the Baptist, and River Street!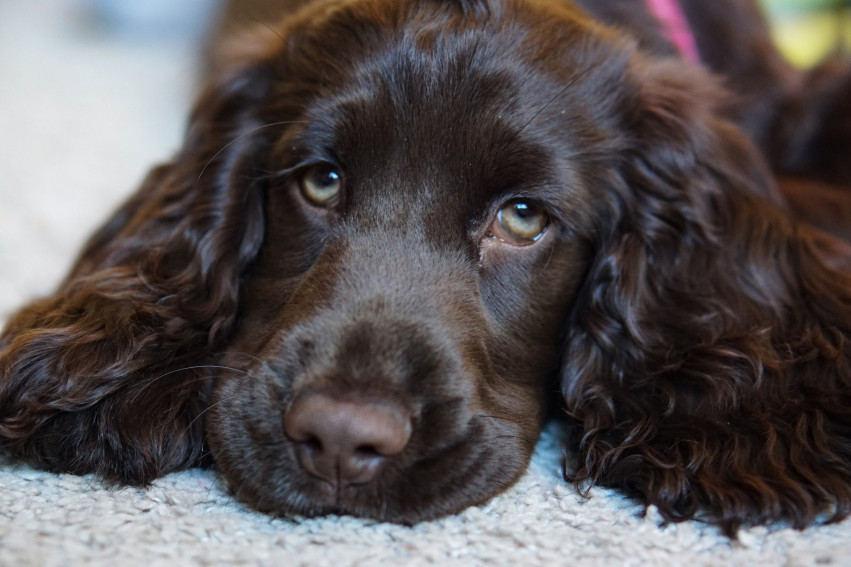 Selling Your Home?
Get your home's value - our custom reports include accurate and up to date information.
Get Home Value