How To Be Hurricane-Ready in Hilton Head Island
We've opened up the new month with some thunderstorms and a hurricane watch, and the alerts keep us on our toes, causing anxiety and worry for what's to come. Can you ever be ready for something like a natural disaster? Most often than not, the after-effects of a hurricane are beyond anyone's control, but it also pays to follow some proper guidelines to ensure your family's safety before everything hits land. Here are some quick and easy tips to help you get ready for the hurricane season:
Have your Emergency Survival Kit Ready
Keeping an emergency survival kit within arms-reach is always ideal during any type of natural disaster. It's especially important to pack some medications in case the power goes out for a few days. Here's what you should have in your kit:
*Enough water for each person to have a gallon a day

*Supply of non-perishable food

*Battery-powered radio with extra batteries

*Flashlight

*Whistle

*First Aid Kit

*Garbage bags

*Towelettes

*Phone chargers

*Duct tape

*Wrench or pliers

*Local map

*Manual can opener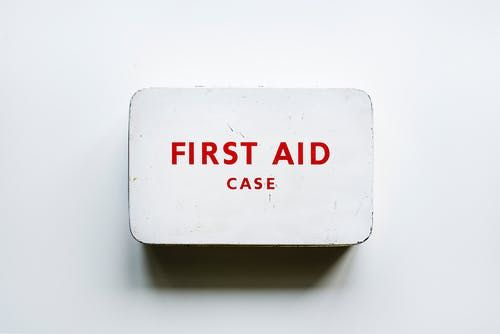 Put All of Your Important Documents and IDs in a Secured Area (Make sure it's waterproof!)
Flash floods may happen during thunderstorms, and they can get inside your home. Repercussions will include damaged furniture, short-circuit in appliances, or worse, soiled documents.
To ensure that it DOESN'T happen, put your IDs and any belongings inside resealable water-proof pouches. Store them safely at the highest shelf/storages inside your home and be worry-free during the storm. Elevate furniture or appliances for the meantime, too, to avoid buying new ones after the storm has passed.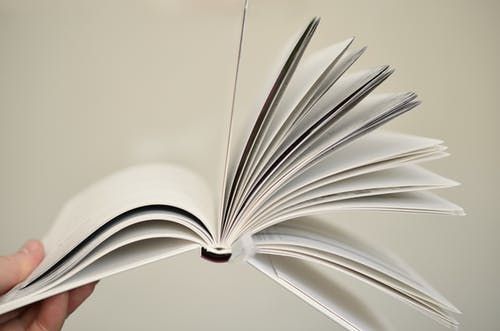 Plan an Evacuation Route With Your Family Members
Gather your family members and discuss the best evacuation route in your area. Make sure to encourage everyone to chip-in ideas to create a viable plan for everyone. We highly recommend that you map out a plan of action before that storm hits, in case you are pressed for time.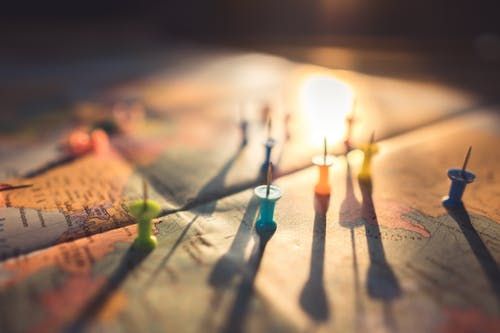 Make Sure to Keep Hard Cash and Have Your Gas Tank Filled
Not having any cash at hand may be a problem during a dangerous situation, like thunderstorms and hurricanes, where the possibility of a black-out is high. Go to your nearest bank or ATM and withdraw enough to last for a week, and a little more, in case there is a need to evacuate. Make sure to fill your gas tank up, too! Your safety is important, and you may not be able to pass by a gas station during an emergency.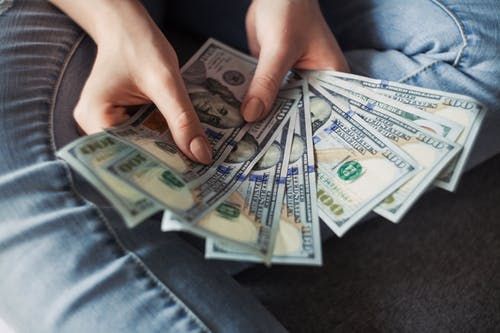 Stock Up on Non-Perishable and Easy-To-Cook Food
Hurricanes and thunderstorms mean you may get locked down at your home for a few days. It's best to have food at hand for the whole family, and cans of formula milk for your little ones (in case you're not feeding at the breast). Pick non-perishable food and easy-to-open canned goods, and store them at a secure room in the house.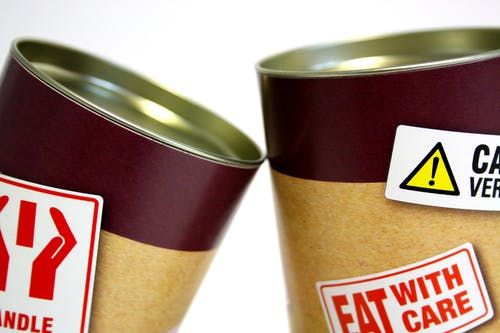 Protect Your Home Windows with Pre-Cut Ply Wood or Hurricane Shutters
Strong winds in thunderstorms, especially hurricanes, can blast open and destroy glass windows, and cause great harm. One way of protecting home windows is by covering or reinforcing these with pre-cut plywood or hurricane shutters. It avoids hazardous shards of glass and your family members, especially kids, stepping or hurting themselves with it.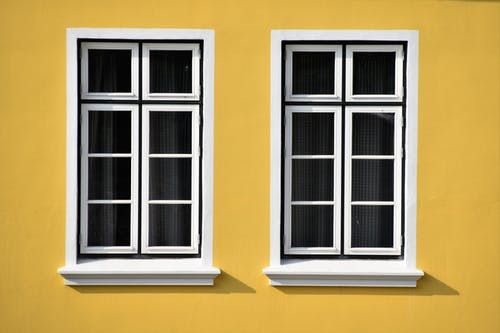 Keep Your Furry Companion Safe, Too
May this serve as a reminder to also think about your pet's welfare during this time. Proper identification should be on them at all times, in case you get separated. Pack their essentials, too, and don't forget their treats! Pets might show a bit of panic or anxiety, so be sure to be their shield of comfort in these trying times. Remember, they're part of the family, too!
Selling Your Home?
Get your home's value - our custom reports include accurate and up to date information.
Get Home Value