Our (Socially-Distanced) Independence Day 2020
Well, what do you know? It's a few days away from Independence Day weekend! And just like any other holiday that has passed since the pandemic, Independence Day 2020 will be slightly different from the previous years. Large crowds and gatherings are prohibited, people will be watching local firework displays from afar, and most Independence Day events around the country are canceled. By the looks of it, Independence Day this year may be looking grim and lonely-- but have you ever stopped to think about the real reason why we're celebrating this highly-anticipated holiday?
Independence Day is all about life, liberty, and the pursuit of happiness and freedom. And while it's true that the COVID-19 virus has put in place so many restrictions around the country, it also taught us some valuable lessons that made us treasure living just a tad bit more.
The Best Things in Life Aren't Things
COVID-19 taught us to appreciate the value of being in the presence of friends and family during a crisis. It forced us away from our desks at work and kept us safe at home with the people who matter most. It opened our eyes to the reality that no amount of money can ever replace love, family, and relationships to keep us content and happy.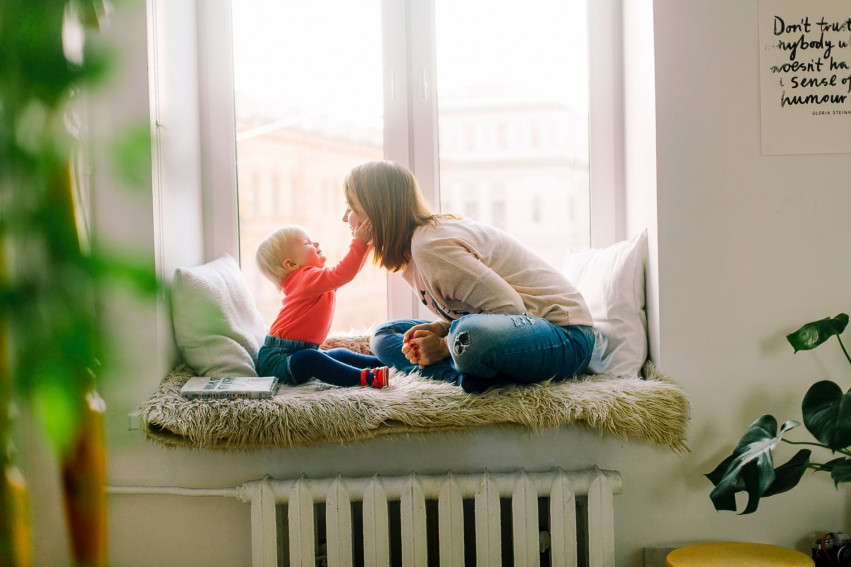 Connection is Key
A few months into the pandemic, we were "forced" to stay indoors. Some were isolated from friends and loved ones, while others remained by themselves for the time being. The situation has reinforced the fact that communication and connection between people are vital in sustaining life. It is the key that holds unparalleled importance in a happy and healthy existence, and without it, loneliness, helplessness, and anxiety will consume us.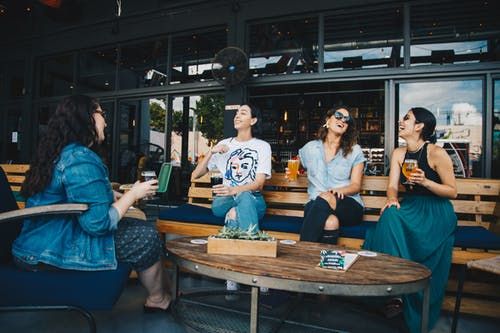 Social Responsibility in Freedom
Many do not realize that with freedom comes social responsibility, more so in this kind of situation where any type of action can affect the people around us. It is our duty as citizens to act in the best interests of society as a whole. It can be as simple as wearing a mask in public or staying at home when you feel sick. COVID-19 taught us that we shouldn't escape accountability for our actions, no matter how big or small.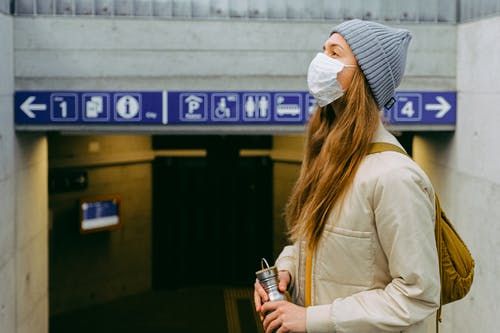 Money Matters But It Isn't Everything
I think we've realized by now that even with all the money in the world, a person cannot avoid morbidity. The pandemic has created us as equals in this battle, and it knows no division. It won't care if you have millions in your bank account or a few pennies in your wallet. So stay grounded and stay true to what matters right now-- a life well-lived, trustworthy companions, and unconditional support from family.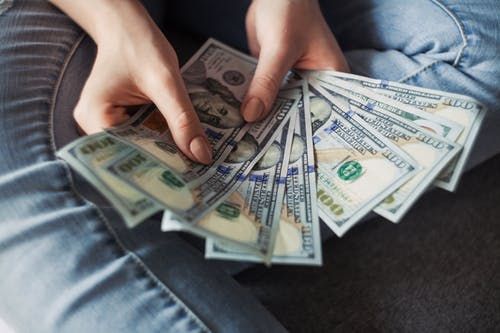 Life Is All About Perspective
Yes, Independence Day 2020 isn't as exciting as what we've hoped. We'll miss the fun events, the dazzling colors, and the wave of crowds-- but it's all about changing our perspective. Let's remind ourselves that each day is another chance at life, especially with this kind of battle that we're facing. Let's stay positive and thankful that we're still here to celebrate this commemorative holiday.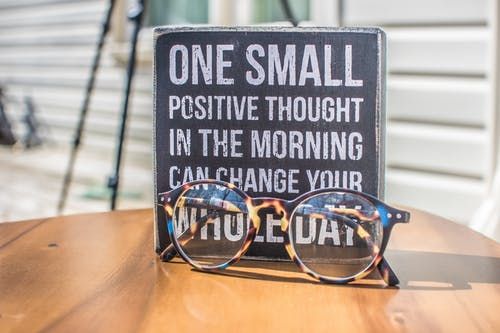 Health is Wealth
As COVID-19 has become a global health crisis, I think we've already figured this one out. Being healthy and fit is vital in overcoming obstacles in life, and keeping our bodies (and minds!) at 100% is what will help us reach the end of the line, winning.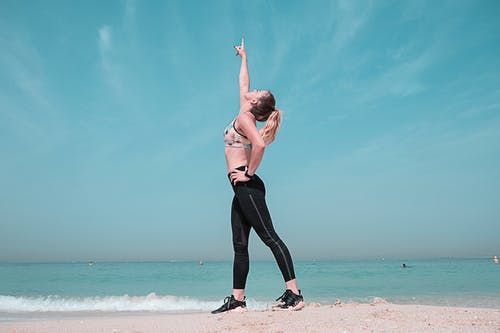 Mental Health Awareness
Of course, we must not forget that mental health is just as important as physical health. It plays a role in people's ability to maintain a good physique, and the recent call for isolation and social distancing may have taken a toll on most of us. Let's all be conscious of mental health issues and always remember to BE KIND. Let's all practice compassion, understanding, and keep everyone we know at an arms-length.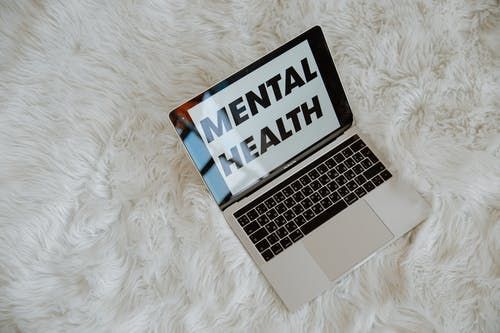 Change Is The Only Constant Thing In the World
In any kind of pandemic, staying on your toes is needed in survival. We should be able to anticipate and accept any change, especially if it means keeping everyone safe and the virus at bay. Stay open-minded to new rules, guidelines, and provisions, no matter how difficult it may be.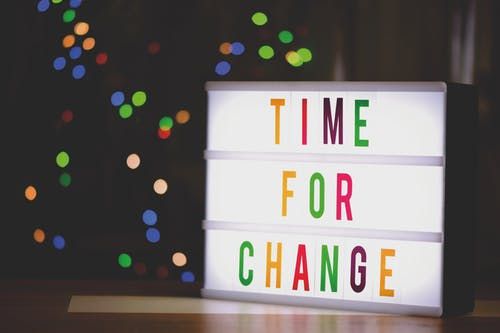 Time is of the Essence
Life is short if you didn't already know, and it's important to do what we need and want to do as soon as we can. So spend as much time as you can with your loved ones, and don't hold back. Take everything in stride, but don't be afraid to take a step forward if you need to. Life is too precious to be living in doubt and what-ifs. Take action now, and enjoy the freedom you deserve.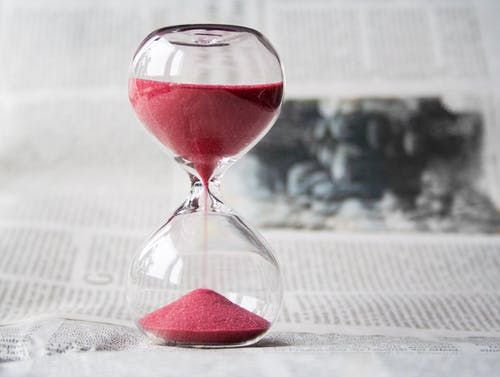 Resilience is An Important Life Skill
Resilience is important for several reasons, but mainly it's a factor in helping us survive. Being resilient helps us develop ways and mechanisms to protect ourselves from situations that we may deem overwhelming. It helps us cope with the ever-changing world, and it brings us balance during stressful periods. Resilience hones us to be the strong individuals we should be-- and well, it helps us get through a pandemic, too!
Selling Your Home?
Get your home's value - our custom reports include accurate and up to date information.
Get Home Value