Let A Cup Of Coffee Keep You Warm in Savannah
November is finally here--the winds are getting stronger, the weather is colder, and the need to sleep longer is going up the roof! Good thing there's coffee to help us start our day more energized!
Now, if you're a coffee-addict like us, we're sure you've scoured through the whole city just to find the finest-tasting cup of coffee in all of Savannah. Have you found your go-to coffee shop yet? We can help you out! Here are some of the best ones on our list:
102 W Broughton St., Savannah, GA 31401
The Coffee Fox in downtown Savannah is just where coffee-lovers need to be. Recognized as an award-winning craft coffee house, this popular shop offers a full espresso menu, pastries, cheese boards, and the works! Expect fresh cups of delicious locally roasted PERC Coffee every time you visit-- top-notch drinks all the time!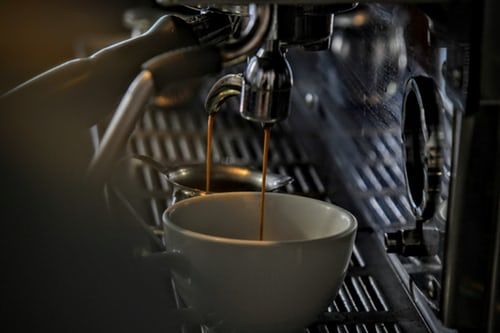 215 W Liberty St., Savannah, GA 31401
With over a hundred years of experience in brewing, creating, and serving coffee, the Savannah Coffee Roasters has proven to be one of the primary go-to coffee spots of the Savannah locals. Through the years, the coffee shop has expanded its options, bringing customers unique and specialty drinks that wins them over each time.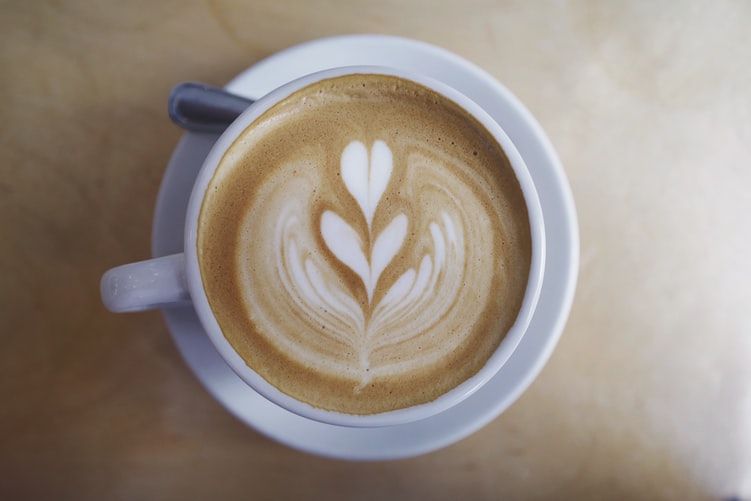 401 E Hall St., Savannah, GA 31401
A charming little cafe located inside a neighborhood far away from the hustle and bustle of the Savannah riverside-- Mate Factor offers sumptuous and soothing lattes and other coffee concoctions that keep customers coming back. Aside from this, the shop also exudes a cozy vibe, perfect for days when you just want to partner your coffee up with a book and relaxing silence.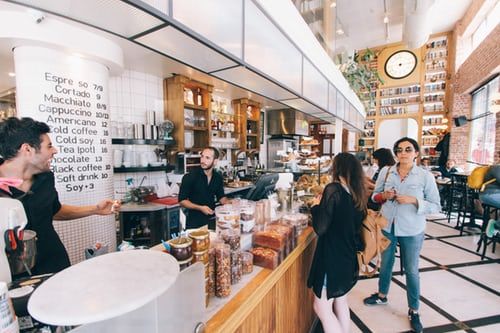 1802 E Broad St., Savannah, GA 31401
If you're a person who's all over coffee, this is THE PERFECT spot for you!
The Shop at PERC boasts a carefully-curated menu of espressos, pour-overs, and milky drinks for its customers, plus a team that knows the ins and outs of these heavenly little brown beans. You're sure to get only the finest coffee locally available, and a personalized service which is deemed unmatched.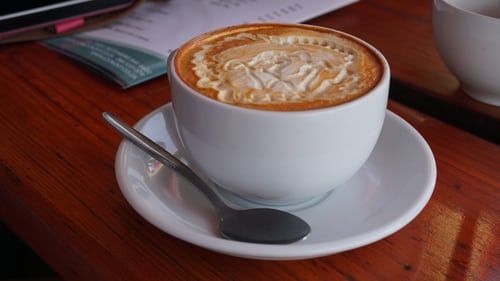 2401-2403 Bull St., Savannah, GA 31401
Mainly recognized for their tasty pastries and baked goods, Back in the Day Bakery also highlights their specialty drinks, best served with a slice of pie! The coffee selections, which may look standard and straightforward, are carefully coordinated with their wonderful dessert items, to match its taste perfectly.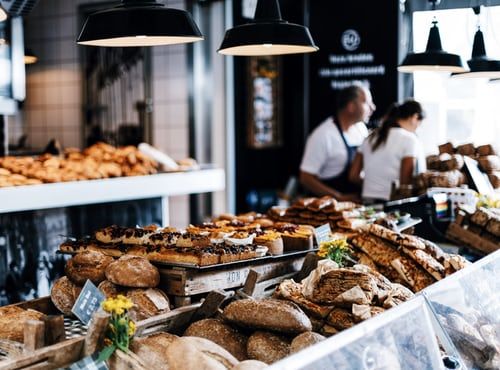 319 W Congress St., Savannah, GA 28403
This coffee shop has a special place in our hearts. Step inside the Bitty & Beau's Coffee den, and treat yourself to a unique coffee experience. Aside from various coffee options that are standard in a spot as such, it's the crew that makes the shop stand out. If you didn't already know, the shop hires and trains people with intellectual and developmental disabilities, giving them a chance at life and career. This game-changer has captured the hearts of the coffee shop's customers, and Bitty & Beau's has continuously been featured nationally because of the one-of-a-kind service they offer.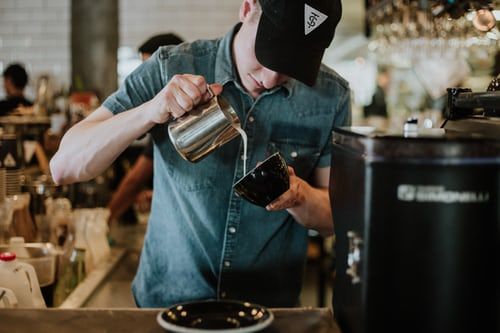 Selling Your Home?
Get your home's value - our custom reports include accurate and up to date information.
Get Home Value