Getting Your Kids Mentally, Physically, and Emotionally Ready for School
The end of summer marks the beginning of a new school year, and it can bring on a few nerves with your kids, more so in this new normal that we're now facing.
Banish those first-day jitters for your child and yourself and replace it with feelings of excitement, anticipation, and hope-- here are some tips on how to get your kids back on track and ready for the new school year:
Encourage Your Child To Talk and Express Thoughts and Feelings
The first step in putting your child's fears and anxieties about the new school year at ease is encouraging them to talk about it. There is deep uncertainty going on around us because of this pandemic, and we need to gain our children's trust and confidence so they can LET us help them understand and thrive, despite the situation. Be your child's rock, and infect them with positivity!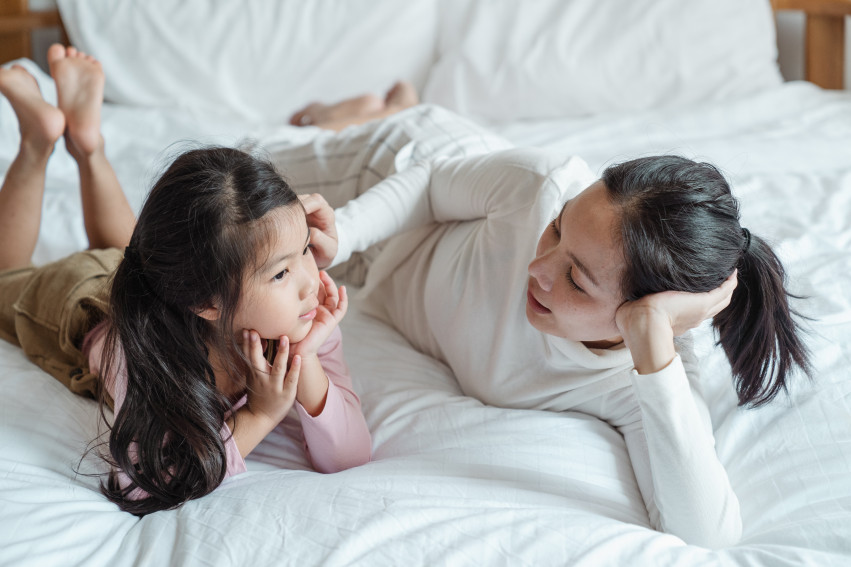 Distance Your Child From Gadgets A Few Weeks Before Starting School
Indulging in technology, online games, and gadgets is a guilty pleasure we allow our kids experience over the summer, but it should not be the case once the new school year kicks in. Slowly restrict their gadget-use a few weeks before school officially starts, so you can eventually (and successfully!) pull them away from unnecessary distractions during school days. By doing this, you are helping them concentrate solely on academics and other school-related activities.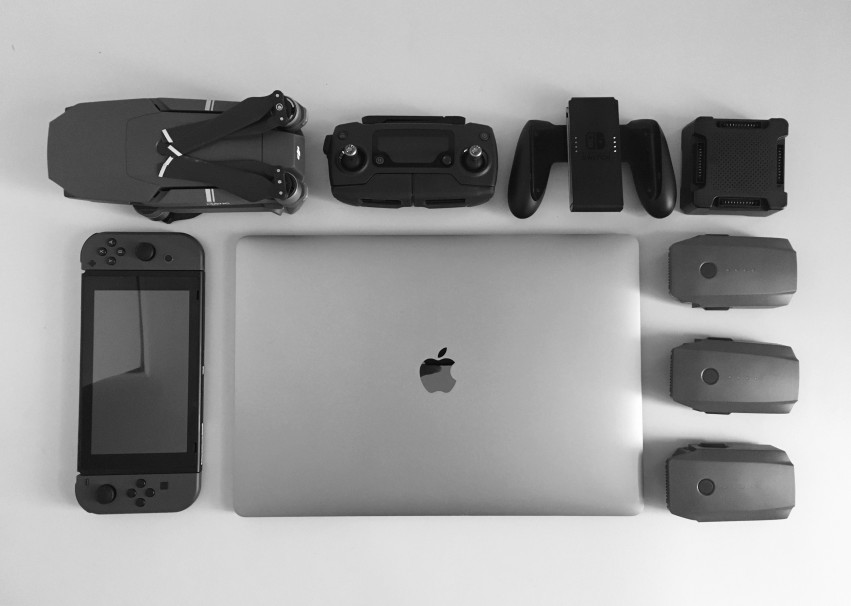 Go On A Back-To-School (Online) Shopping With Your Child
Most kids get very excited about heading back to school when they begin shopping for new supplies and school clothes, so it may be a fun idea to shop together for school essentials! Online shopping is also a great alternative instead of going to a physical store, in case you're hesitant to bring your younger child with you! Let them choose a new backpack and allow them to purchase a single trendy item to raise their enthusiasm about heading back to the classroom, IN STYLE!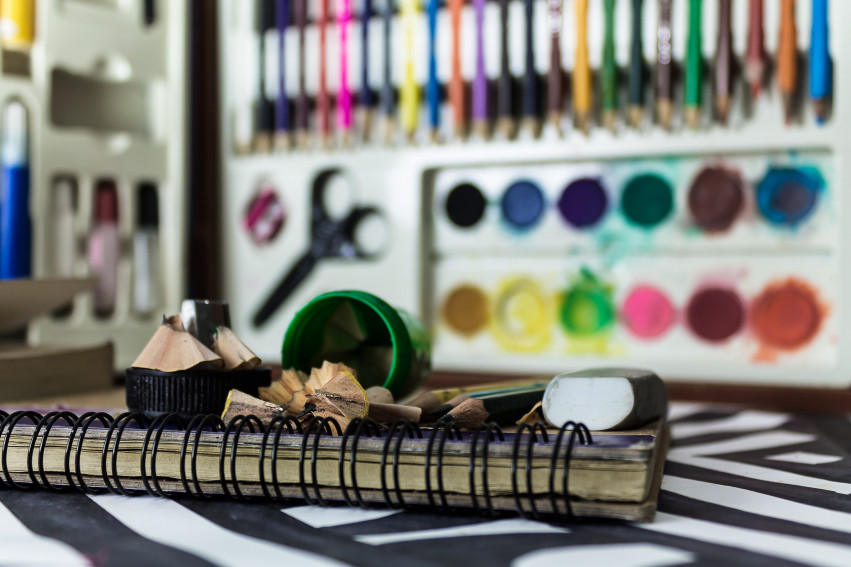 Stock Up on Supplements and Immune-Boosting Foods
Another essential we should all be stocking up on, for kids and adults alike, are vitamin supplements and foods with immune-boosting components! Kids are known to contract viruses and different infectious diseases easier in a school setting, and we need to make sure that their immune systems are strong enough to fight it off!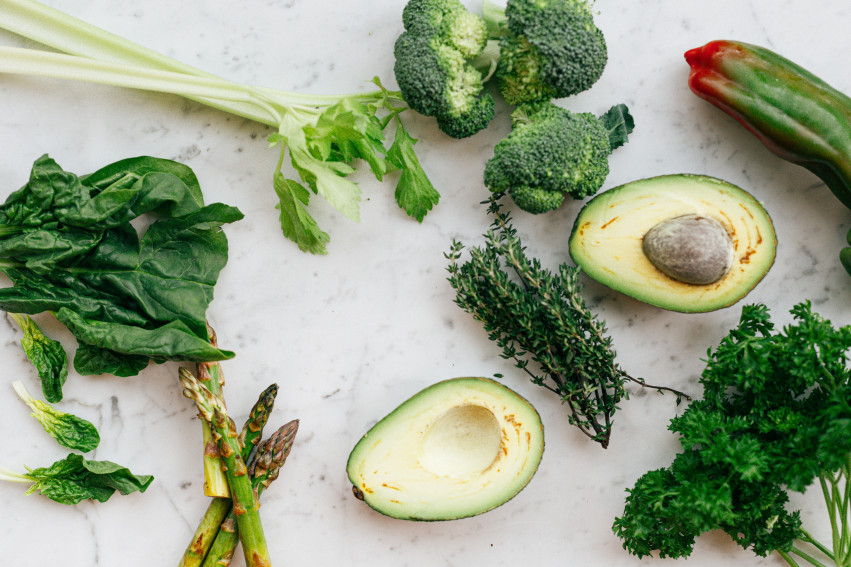 Regain An Early Night Routine Beforehand
Being on school vacation may mean letting your kids have all-nighter passes for months, but we need to regain an early night routine at least a week before school starts. Make the transition easier on your kids by slowly moving back to a school bedtime and setting the alarm a little earlier each morning. Let your child have enough rest and sleep before he tackles a rigorous school day ahead and watch him thrive!
Establish Positive Habits
Establishing positive habits make busy school mornings run more smoothly. Teach your children responsibility and accountability by letting them layout their school clothing the night before or let them fill their water bottles and pack their lunches to store in the refrigerator until the next morning. Making them feel involved in the whole "getting ready for school" process will have them looking forward to school days even more (especially for younger school-goers!)!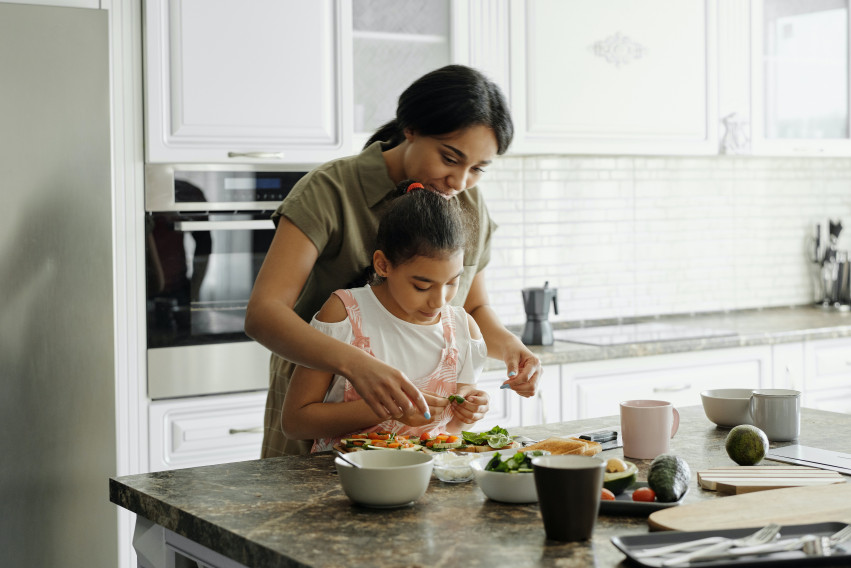 Assign A Designated Study Space
Going to school means inevitably bringing some school work home, so it's best to create and organize a designated study space for a child inside your house. Younger children may need a place to work that is near a parent, so they can easily get help with assignments. Choose a quiet spot and fill it up with necessary supplies like pencils, crayons, paper, etc., and make sure there are proper lighting and a comfortable chair to make the time in that space as pleasant as possible.
Teach Your Child About The Importance of Social Distancing Measure Proactively
Help your kids understand the importance of social distancing and wearing masks, and let them practice these skills before school starts. Younger kids have difficulty grasping the thought of not being able to run up and hug their buddies and playmates, so stock up on patience, fun examples, ideas, and alternatives!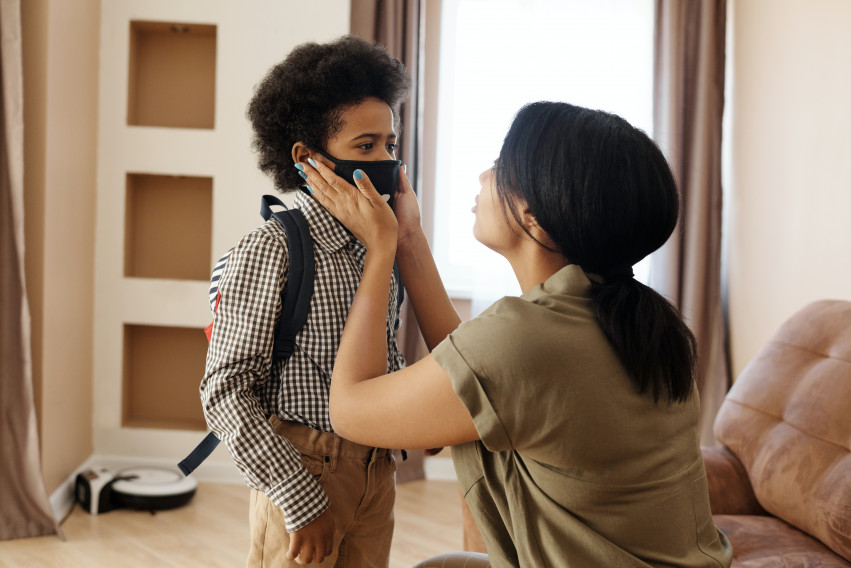 Stay In Regular Contact With Your School
Many school districts are putting out tentative plans for their students, as everyone is still adjusting to the pandemic happening in real-time, so try to stay in regular contact with your school to learn what they're doing. Walk your kids through different scenarios and discuss their concerns and any questions as diligently as you can.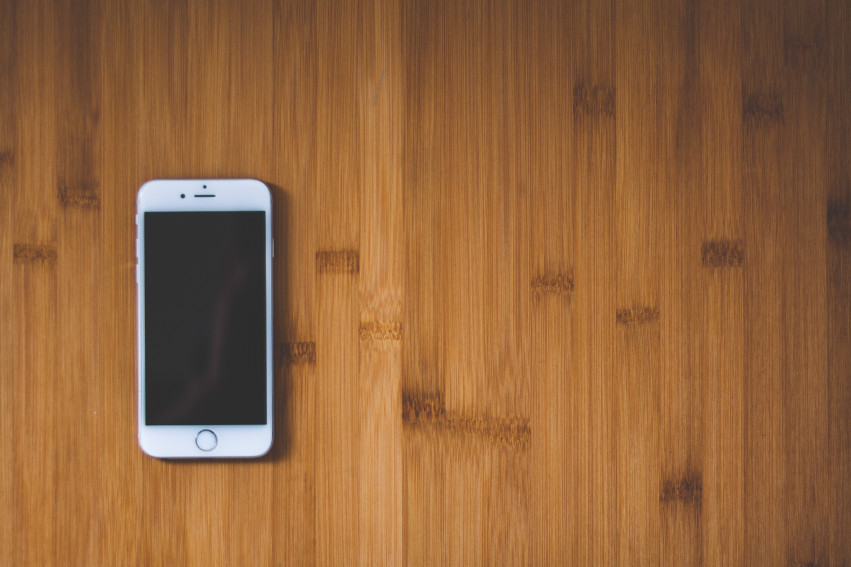 Be Flexible and Forgiving With Your Child (And Yourself!)
This school year is probably going to be the hardest one for everyone: kids, parents, teachers, and school. Some kids may need additional support or special attention to help them adjust and thrive despite these changes. Let's try our best to be more flexible and forgiving with our child and with ourselves! Let's help each other surpass these trying times.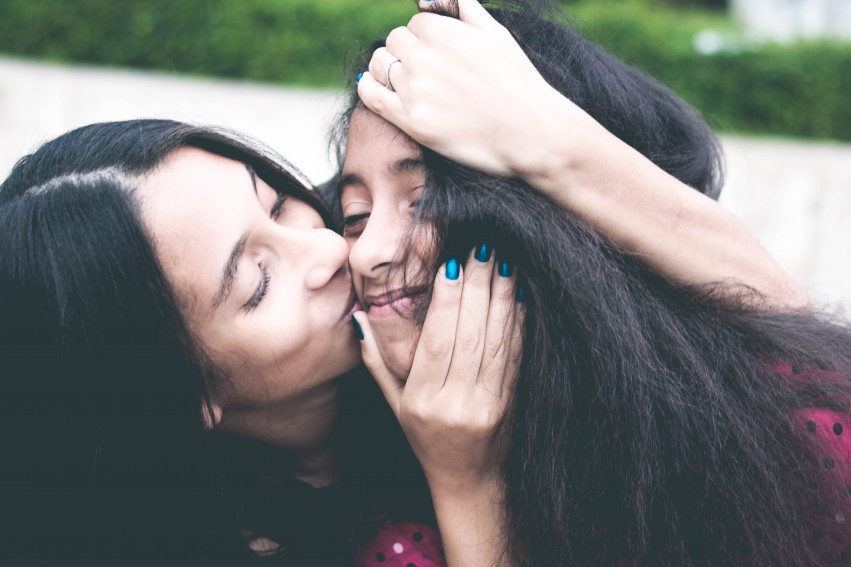 Selling Your Home?
Get your home's value - our custom reports include accurate and up to date information.
Get Home Value