Fun and Exciting Things October Brings
Halloween decors, horror movies, crunchy leaves, and the well-awaited heart-stopping football matches--it seems September has left us in a blink of an eye, and here comes October rushing in.
The fast-paced city life, together with the back-to-school-rush, may have held us back from relaxing and finding our inner kid again last September. But the new month is here, and the spotlight is on the beauty of nature and enjoying the last waning days before the onslaught of holiday planning and New Year's resolution-making take over our schedules! So step back, feel the chill in the air, and appreciate these fun and exciting things that October brings:
Changing Leaves
Nature puts on an ultimate show every year that adults may sometimes fail to notice due to heavy workloads and busy schedules. This October, let's take time to appreciate the beauty of changing leaves. Let's treat our eyes to these vibrant colors and take a scenic drive around town (or a proper weekend vacay if our schedules permits!) and get the full effect of Fall foliage!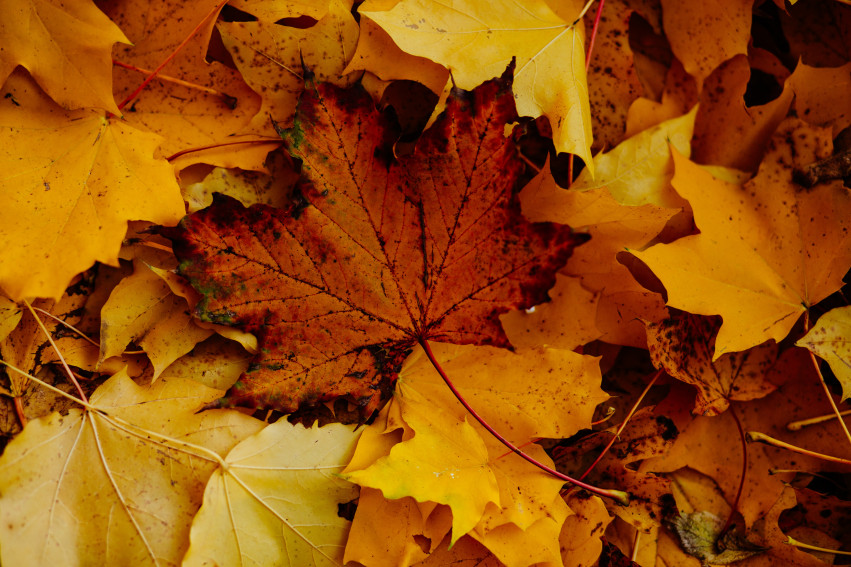 Chunky Sweaters
The season of bathing suits and shorts has been long over, and the crisp October air has us unearthing our favorite chunky sweaters! Make it even more special by enrolling in a knitting class and create comfortable sweaters for the kids!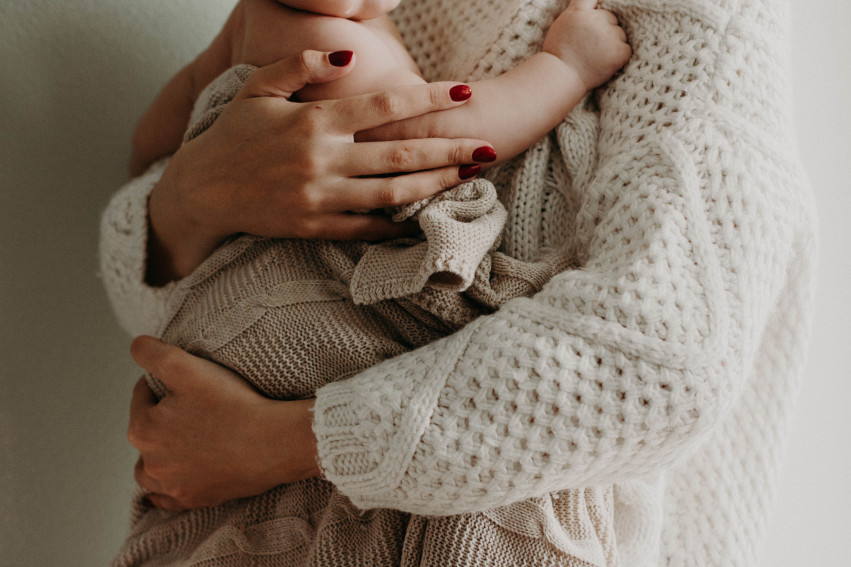 Christmas Decorations all around
It's been so long since we last heard those "sleigh bells ringing," and we don't know if it's just us, but it feels long overdue! Luckily, now that October's here, we'll be seeing more Christmas decors and listening to holiday songs and carols a lot more in department stores, malls, and anywhere we go!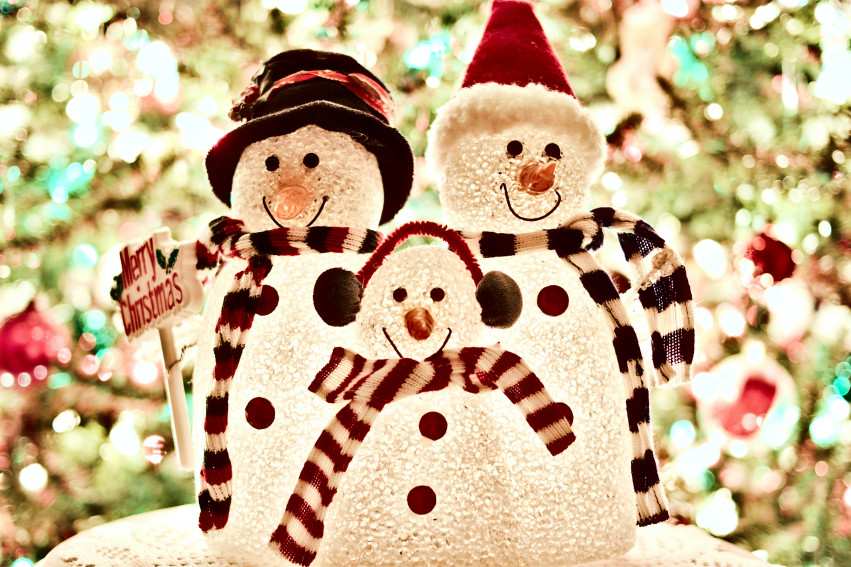 Fall Candles
We can light candles all-year-round, but Fall candles hold a special place in our hearts! Now that October has arrived, you can expect store shelves to be full of pumpkin spice, hot cocoa, and candied apple scented candles, and all kinds of scents that bring the smells of the fall season inside your home!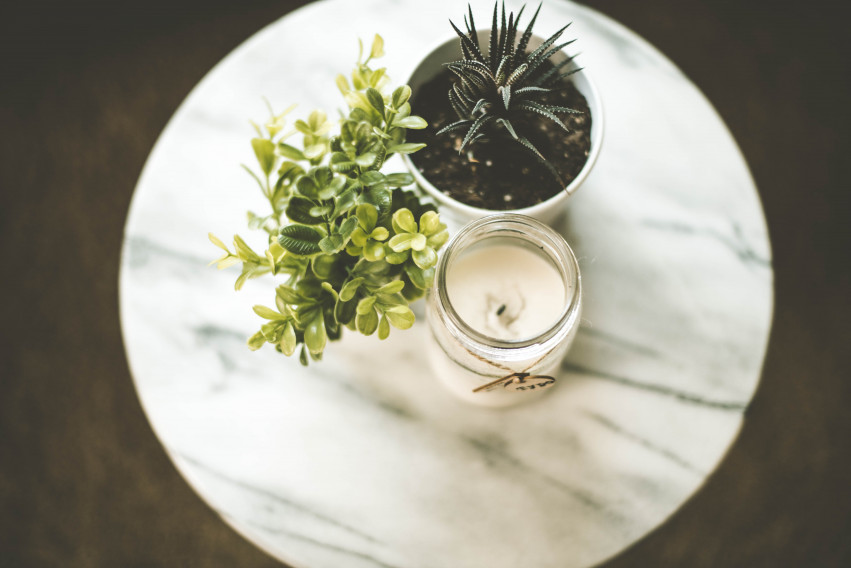 Bonfires
Bonfire season is officially here! The cold October nights give us the perfect opportunity to hold outdoor bonfire gatherings with friends, and we're not complaining at all! So list down marshmallows, sticks, and coffee for your next grocery run for your small get-together around a crackling fire!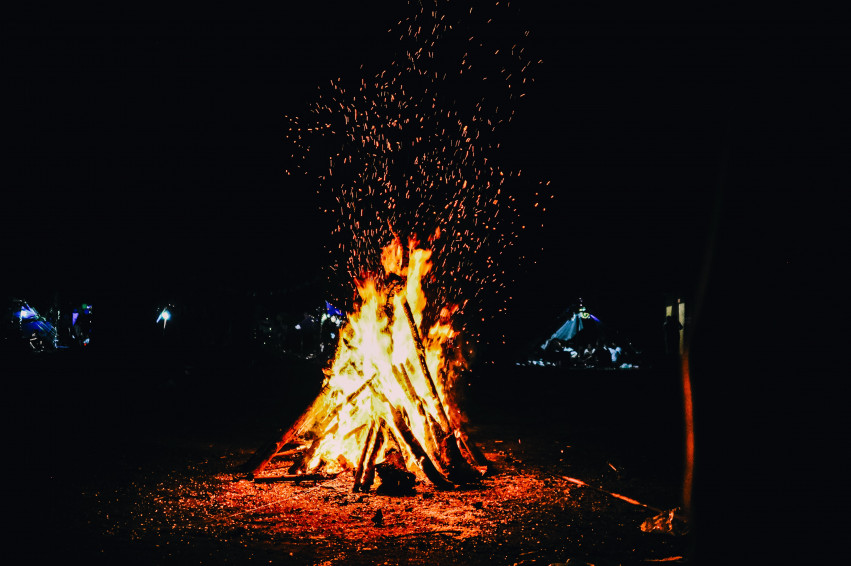 Hot Chocolates and Pumpkin Spice Lattes
Can you imagine yourself downing a hot drink in this kind of sweltering weather that we have in the South? Yeah, it would be nearly impossible! So forgive us if we add hot chocos and lattes to the list! Fall and Winter are the only two seasons that permit us to enjoy a hot drink or two comfortably, and we just can't let it pass!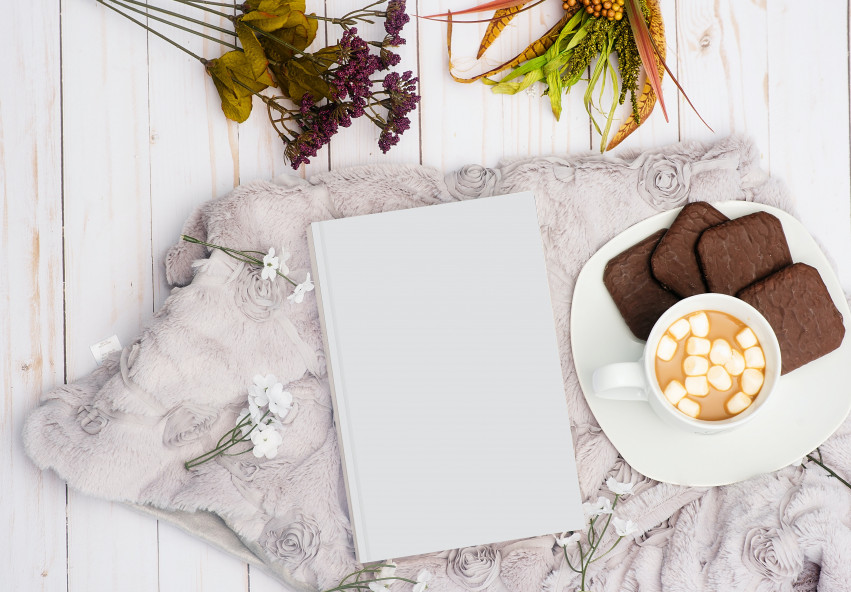 Fall Flowers
Chrysanthemums, pretty Pansies, and Black-eyed Susans, among others, are a welcome addition to the growing list of things that we're looking forward to this October! Fall flowers are bold and dramatic, a perfect contrast to this lax month!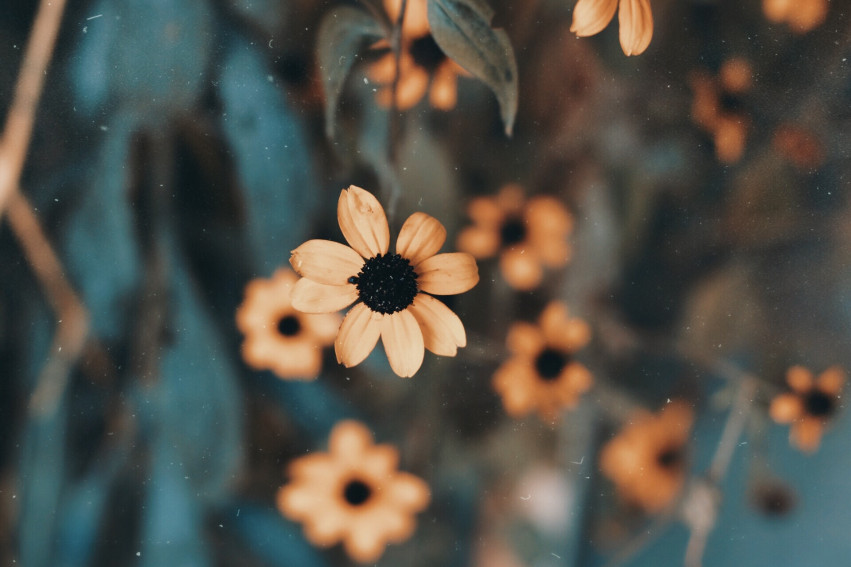 Bingeing on Halloween movies and TV specials
Horror movie fanatics around the world are celebrating! October is Halloween season, and this means horror flicks and Halloween specials 24/7! Movies like Hocus Pocus, Halloweentown, and Casper are some of the nostalgic classics you can look forward to watching, as well as some thriller films we only dare to watch during October!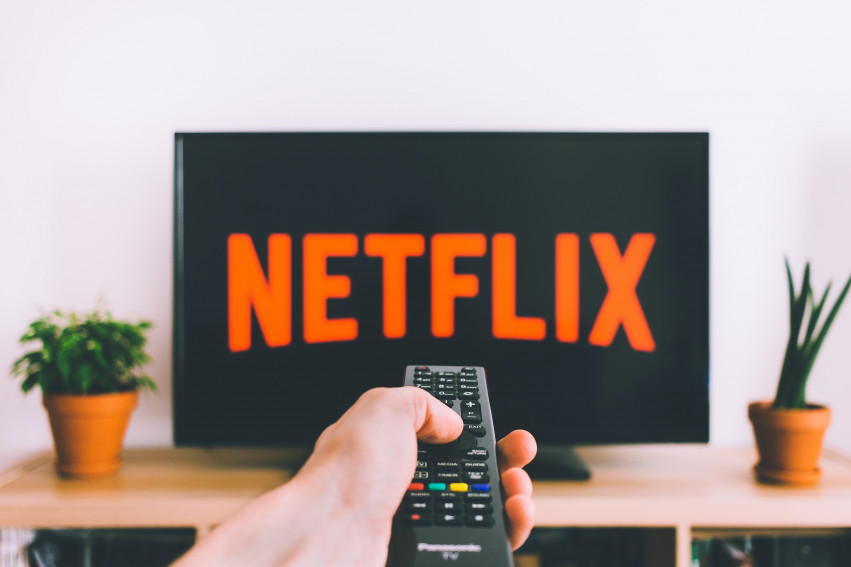 Candies!
No, your eyes are not playing tricks on you! Candies are indeed EVERYWHERE! October is that time of the year when you can feast on your favorite sweets and NOT feel guilty about it! What's Halloween without a bag full of candies is what we always say!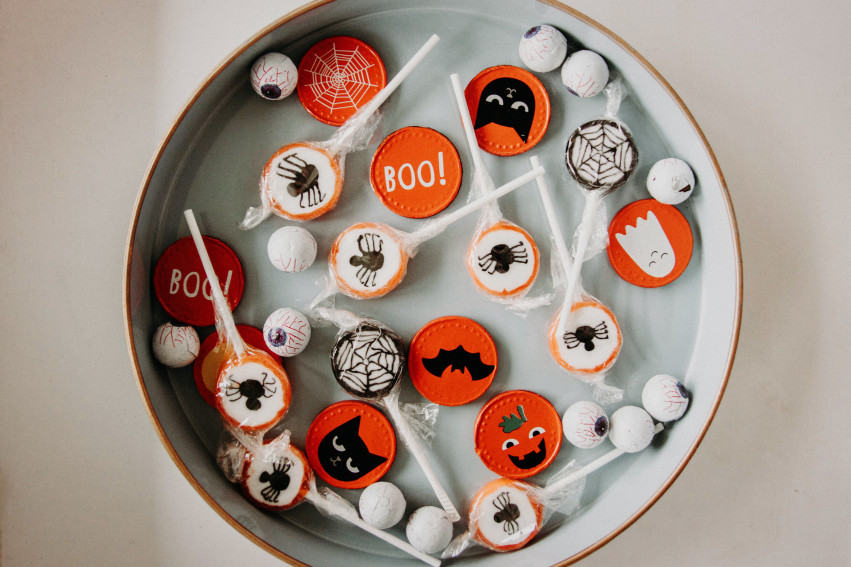 Haunted Houses
The South has some genuinely terrifying haunted houses all over, and only the brave enough make it through! October offers us a dozen of Fall events to enjoy, and haunted house tours are one of the hottest (thriller) activities this month!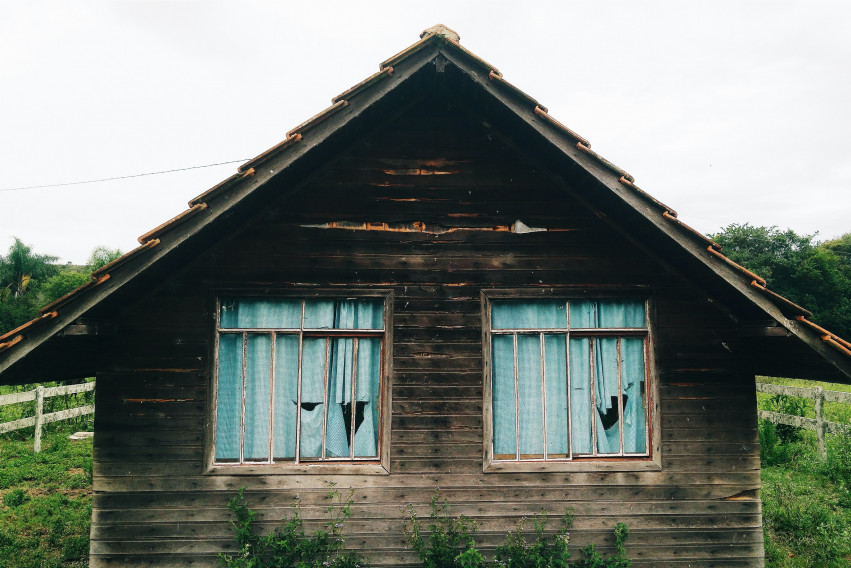 Selling Your Home?
Get your home's value - our custom reports include accurate and up to date information.
Get Home Value