Savannah's Amazing Vegetarian Restaurants You Need to Try, Even if You're Not Vegan!
Veganism, a plant-based way of eating, is one of the healthiest (and probably the MOST controversial!) diets ever created. It's an adapted lifestyle that allows you to learn more about cooking and nutrition and teaches you to become more creative with how you mix and match vegetables, fruit, nuts, and whole grains, to get the vitamins and minerals that you need throughout the day.
Are you thinking of switching to this regimen soon? Yes, we understand it's going to be QUITE a transition, but there's nothing like some good, tasty cooking to help you jumpstart your vegan journey. Here are some of the top vegetarian restaurants in Savannah that you should try, even if you're NOT a vegan.
321 Habersham St, Savannah, GA 31401
Does Plant food + coffee sound good to you? Then hop on over to Fox and Fig Cafe and fulfill your java vegan dreams! Fox and Fig Cafe is known to be Savannah's premier vegan cafe, which features popular Savannah products like PERC coffee and Leopold's Leopold's coconut cream milkshakes. The cafe also offers house-made food items, and a brunch-centric menu served the whole day. If you're looking for a diverse plant-based selection of food and drinks, Fox and Fig is the way to go!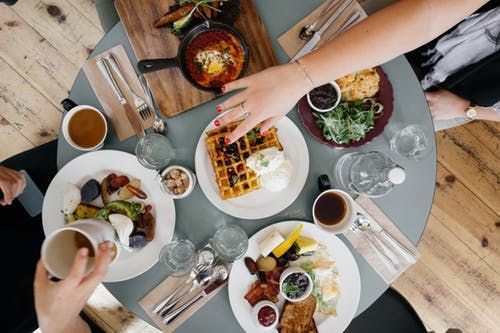 13 E Park Ave, Savannah, GA 31401
Serving Savannah fair trade organic coffee and a menu of organic and local ingredients since 2001, The Sentient Bean is the community's go-to food stop for all things healthy, providing customers with a relaxed atmosphere with an indie vibe each time. Drop by the restaurant for an epic vegan brunch, or order from their all-day breakfast meals, and don't forget to try their dessert treats, too! Just remember that every time you come to eat your favorite Sentient Bean dish, you're helping low-income farmers and artisans receive a fair price for their products!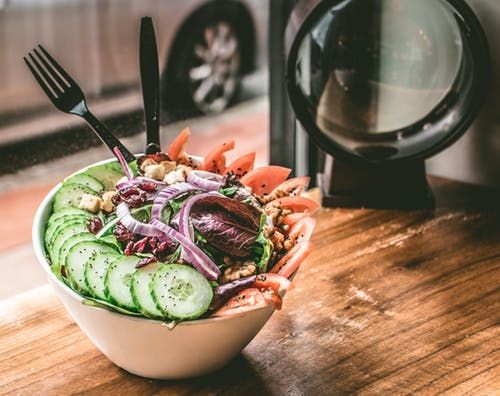 1 E Broughton St, Savannah, GA 31401
A locally-owned casual restaurant serving healthy meals for the Savannah community, Kayak Kafé Broughton proudly features eclectic and freshly-prepared dishes, and is consistently rated the Best Place in Town for its fresh salad and tacos! And the good news is, this popular restaurant also serves vegetarian, gluten-free options, too! Almost everything on the menu has a vegetarian counterpart--which is perfect for those who are thinking of switching to a vegan diet gradually. Come by and try their award-winning salad-- surely a refreshing way to start or end your day!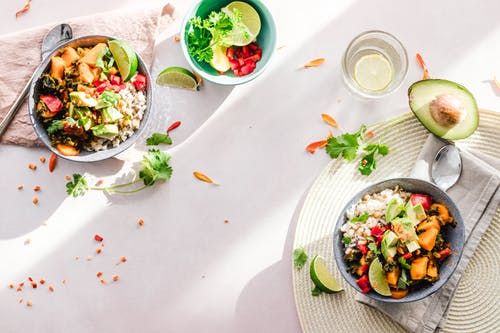 11 W Liberty St, Savannah, GA 31401
Vegan options in a pizza parlor? Impossible-- but not in Mellow Mushroom! Where else do you get nutrition facts for each food item? Yes, you heard it right! Their menu comes with a breakdown of each ingredient-- and its calories! Enjoy specialty pies on thin or thick crust, and you can even build your salad to customize it to your taste! Start with some munchies as your appetizer, get a veggie calzone and avocado hoagie with your veggie pizza, and end your meal a sweet treat-- deliciously satisfying!
108 E York St, Savannah, GA 31401
Excite your tastebuds with this South African-inspired restaurant located in Savannah-- and feed your vegan heart! Zunzi's is a hole-in-the-wall sandwich shop with a simple menu packed with a lot of punch! Play with flavors and add in different sauces with your sandwich, and enjoy vegan options, too! Salad bowls, tasty wraps, delicious sides, and even a kid's menu is available for its patrons! Have you got a question about their vegetarian and gluten-free options? Feel free to ask any of the staff!