Summer 2020 Home Decoration Ideas For Your Abode
It's been weeks since the summer season started, and lately, you've been finding yourself at home more often than you wish to be. Indeed, summer is all about the outdoors, but with the virus keeping us all INDOORS for the time being (because WE CAN'T GET SICK!), maybe it's not such a bad idea to get started with some new home decors and designs?
Check out these easy-to-do home makeover ideas and transform your abode into an optimal place for family entertainment and relaxation, perfect for the sunny (socially-distanced) season!
Paint It White
With everything that's going on around the world, it's nice to keep things light and easy-- and where better start than with our homes! Paint your walls and invite as much light with WHITE! You can also incorporate some white furniture and complement it with some darker shades or cream/sand textiles.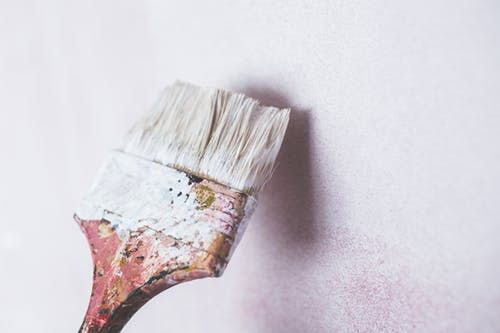 Try A Floral Motif
Energizing colors are what we need for a fresh perspective, and the summer season is the perfect time to max out on patterns and florals! Make your living room cheerful, bright, and playful with some floral paintings, decors, or slipcovers!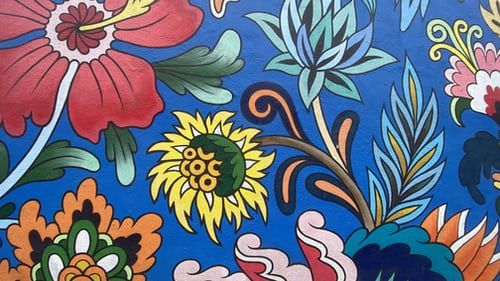 Give Your Windows A Breather
Take off those heavy drapes and go for some light and flowy curtains for your windows! The heat will be unbearable in the coming weeks, and stuffiness is the first thing you'll want to avoid, especially inside your home! You can also try some knotted ropes for a beach house effect, and turn some industrial baskets into coffee tables to complete the stylish look!
PLACE Some Furniture Outdoors
Enjoy an outdoor set-up in your backyard by bringing some furniture outside! Create a shady spot by the tree and use it as a breakfast spot, a reading nook, or as a dinner table if the weather permits!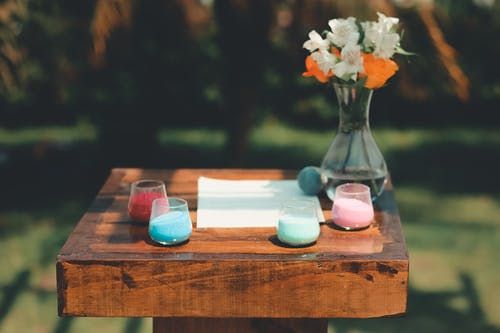 Hang Up Photo Garlands
We'll miss going on trips this summer, so hanging up photo garlands with some snaps from your old road trips and vacays is a good alternative, for the meantime! Put the photo garlands in the rooms you frequent most, so you'll feel inspired to work hard and hope for better days a lot more!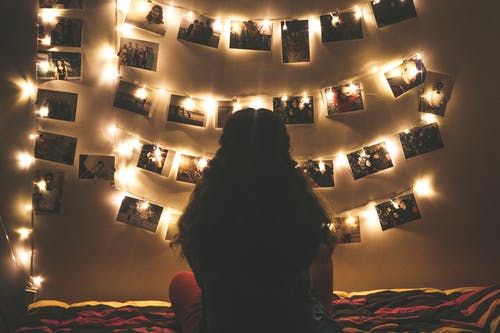 Amp Up The Style With Fresh Cushions And Pillows
Fresh cushions and pillows can change up an entire room completely, especially if you're particular with the details. Choose brighter colors to pair with neutral walls, or go the vintage route and try upholstery with trims and pipings for a nautical look.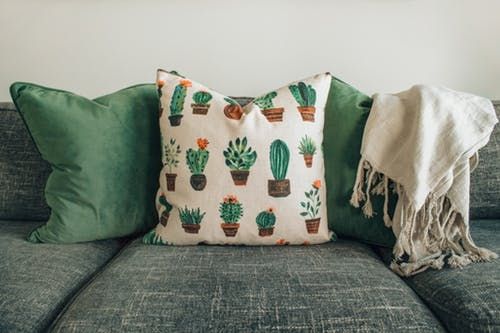 Say It With (Fresh) Flowers
Flowers can brighten up anyone's mood, and luckily, summertime is the PERFECT season for some freshly-picked flowers around your home! Display some neutral vases in each room and fill it up with marigolds, geranium, petunias, etc. Treat your eyes (and nose!) with a personalized summer bouquet, and feel your summer blues melt away!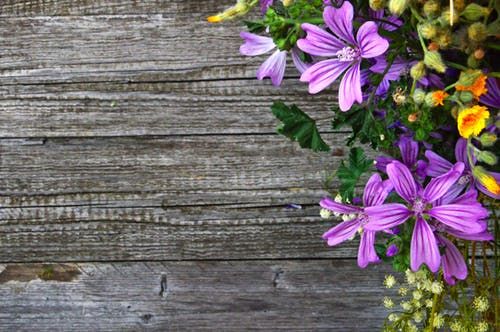 Balance Out The Neutral With Colorful Rugs
Neutrals are perfect for any season, but in the summertime, it's best if you add pops of colors, too! So if you're not too keen on changing furniture, bringing in some colorful, patterned rugs may be the next best thing! Look for rugs with lots of summer colors, as they can serve as a focal point for your decorating plan.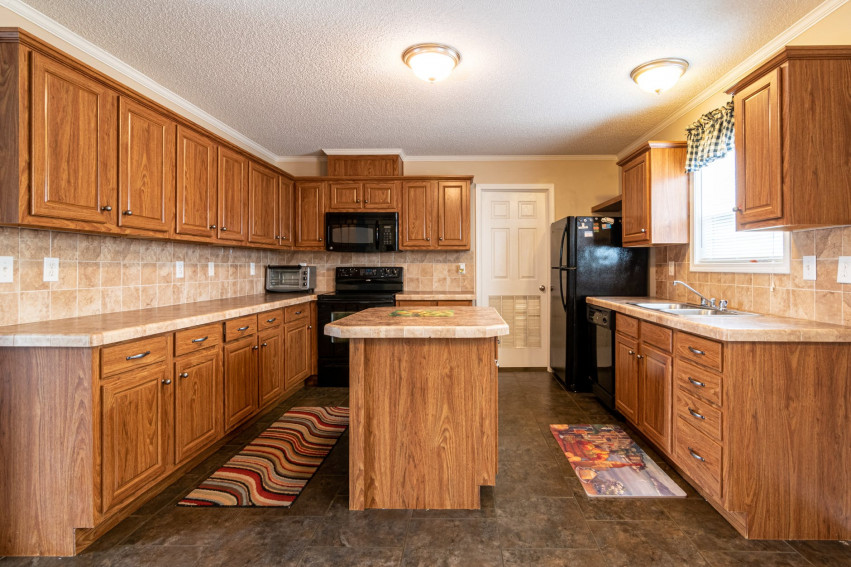 Lighting is Everything
Style your patios and decks with some string lights and instantly change your ambiance into something magical! With just the right amount of string lights, you can transform your outdoor set-up into a relaxing space perfect for Sunday slowdowns or a drinking session with your best pals.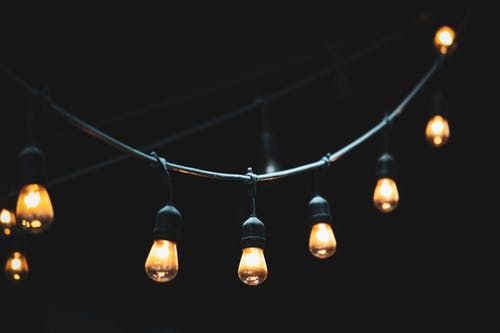 Wrap It Up With Some Summer Scents
Summer decorating isn't JUST about the VISUALS. Tropical and citrusy scents can set the summer mood in your home, too! Match your candle holders and diffusers to each room for a customized look. The secret to the perfect mix of scents is to choose only one or two for your entire home. Remember that less is more-- don't let different (incompatible) scents consume your home!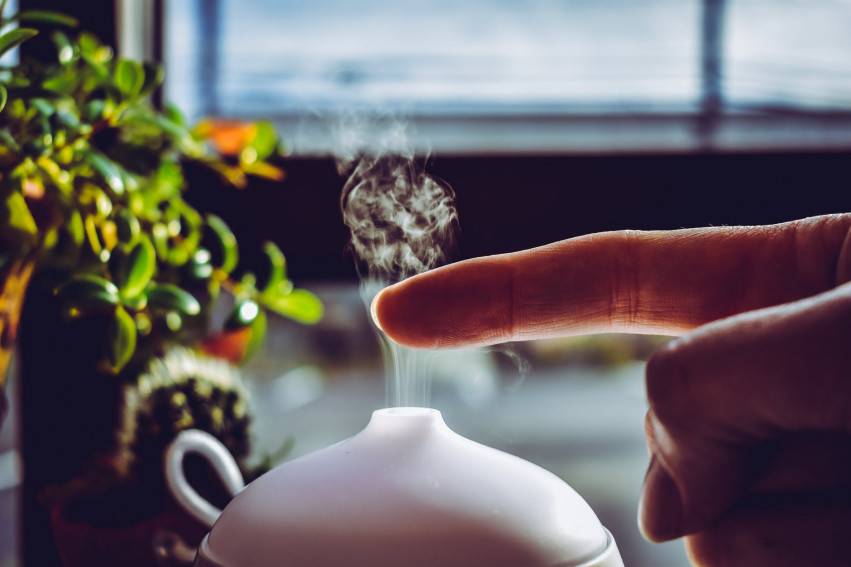 Selling Your Home?
Get your home's value - our custom reports include accurate and up to date information.
Get Home Value