Summer Family Activities in Savannah
School is out, and summer vacation is finally HERE! Are you planning a getaway with the whole family? Get those kids out for some Vitamin D! Savannah is a great place to spend some quality time with your young ones. From tasty ice cream shops to historic museums, this city brings you diverse activities to do, and makes sure that there's a place for everyone! Here's a rundown of some attractions and places you can visit while you're here!
Take a trip to Tybee Island and hit the beach
Who doesn't love the beach? Visit Tybee Island and get a full load of family fun! Walk the whole Georgia Coast or rent a bike if you're down for a fun way of getting around the island. At the South Beach you can go fishing on the pier, listen to live music and entertainment, gobble up some snow cones on a hot day, and so much more! Stop by the Tybee Lighthouse and Fort Screven at the North Beach, where the whole family can explore the history of these landmarks. If your family is all about the beach, there are plenty of hotels on Tybee island to stay close to the water.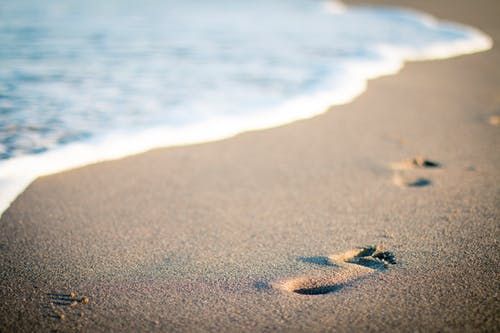 Visit Forsyth Park
Fun for everyone—concerts, jogging, playing frisbee in the open fields—there's bound to be something that the entire family will enjoy down at the Forsyth Park! Get your little ones and go crazy at the shaded playgrounds, or create a chalk masterpiece on the sidewalk. Bring a basket of scrumptious food and have a picnic on the lawn. Take lovely pictures and create awesome memories with your loved ones!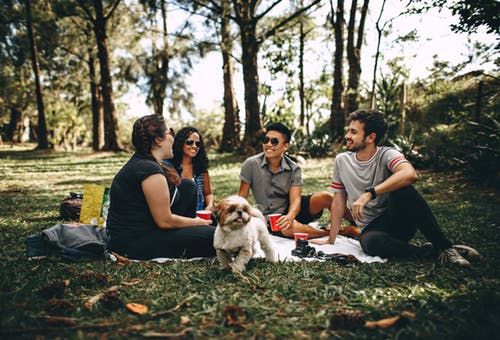 Fill your tummy up with a famous Savannah treat
Satisfy your cravings and drive by River Street's two famous candy shops: River Street Sweets and Savannah's Candy Kitchen. Get some free praline samples and slurp some amazing ice cream or gelato while you're at it!
Another crowd favorite is Leopold's Ice Cream at Broughton Street, where you can indulge in homemade, premium ice cream flavors, such as Tutti Frutti, Butter Pecan, and a whole lot more!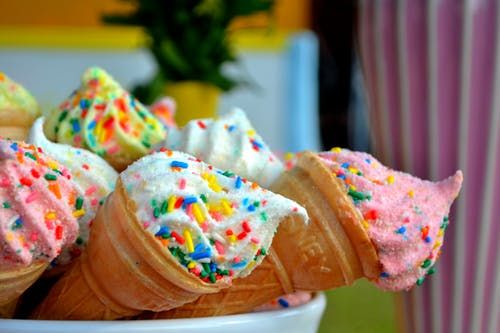 Take a dolphin tour, or two!
Get ready for some aquatic adventure abound off the Georgia coast! Ride the waves and keep a sharp eye for dolphins during your tour through the waterways. Hop on a fishing charter to reel in a big one, or take on a paddle boarding excursion. Don't miss the beautiful sunset views over the water, while you sit back and sample fresh seafood at the island's local restaurants.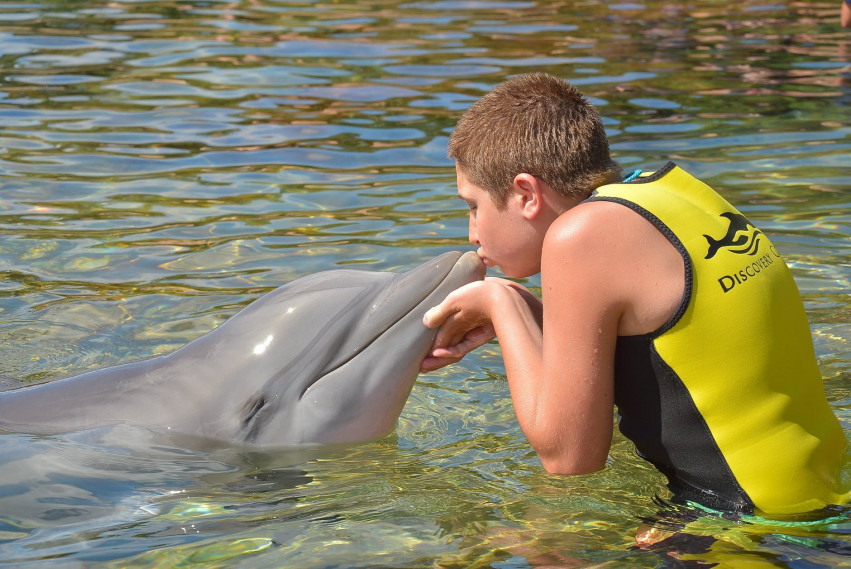 Uncover marine life at the University of Georgia Aquarium
See marine life up close at the University of Georgia Marine Education Center and Aquarium. A variety of coastal fish, invertebrates and reptiles are kept at their facility, most of which are native to the Georgia coast. Interact hands-on with these beautiful creatures through their touch tank feature, and have fun while learning! Multiple exhibit tanks that feature jellies, lionfish, loggerhead sea turtle, etc., are also within the area. Your kids will surely love this experience!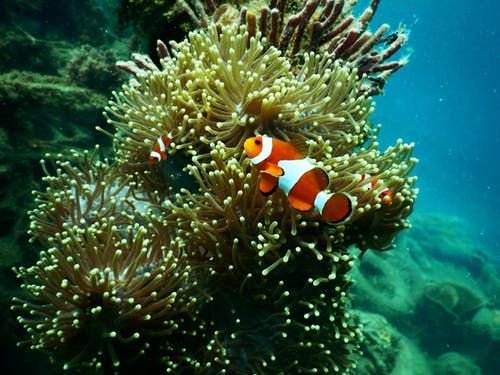 Have a nice trip! Build your sunshine in everlasting memories . Happiness is inexpensive, don't ever forget that!
Selling Your Home?
Get your home's value - our custom reports include accurate and up to date information.
Get Home Value