Why Savannah Should Be Your Go-To Winter Destination
Winter-- the season where it's okay to go outside in bundled layers of clothing and UGGS, and still look chic. The only time of the year where sweaters, beanies, and bomber jackets are party outfit staples, and hot cocoa is preferred over an ice-cold beer (is it really?). Yes, folks, the chilliest weather has almost come to its end, but your regrets of not getting THAT fireplace is still running through your thoughts.
We're pretty sure you're still dreaming about getting the next flight to the tropics right now, but many do not realize that one of the ultimate winter destinations can be found here in the USA. Think non-freezing temperatures good enough for a quick run, warm rays of sunlight, and Instagram-worthy places in every corner-- yes, we're talking about good 'ole Savannah.
Here are the top reasons why Savannah should be your go-to winter destination, especially if you're on a budget:
Low-Season Means More Bargains For You
Going to a known travel destination during off-peak seasons is cheaper, in general. It means more dollars saved, more chances at getting better accommodations, and fewer crowds at touristy spots as vacationers usually thin out during low-season.
It gives you the perfect opportunity to get to know Savannah more intimately, and you'll get to do what locals do. But the best thing about it is, it's not too cold for you to explore the whole city!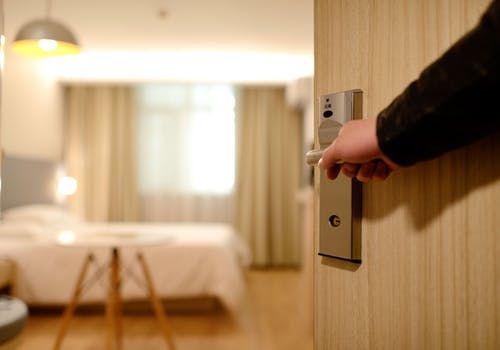 Mild Winter Weather
Savannah, as well as other cities in the South, offers a much shorter and milder winter season, which is ideal if snow and cold weather isn't your cup of tea. Ever thought the day would come where you can go outside with just a t-shirt and a pair of shorts DURING Winter? Yes, YOU CAN, in Savannah! Bask in the sunlight and enjoy the crisp air at the same time. Perfection!
Experience Home Away From Home
Savannah, the oldest and most preserved city in Georgia, might be known for its graceful architecture and rich history, but its true gem is its community and their Southern hospitality. Enjoy the comfort and familiarity of Savannah with every bite of their delicious Southern cooking, and feel at home with every friendly face you meet as you walk along its cobbled streets. Reminisce that Saturday morning feels at Grandma's breakfast table-- warm, comfortable, happy, and with a full heart! It makes up for the cold weather, doesn't it?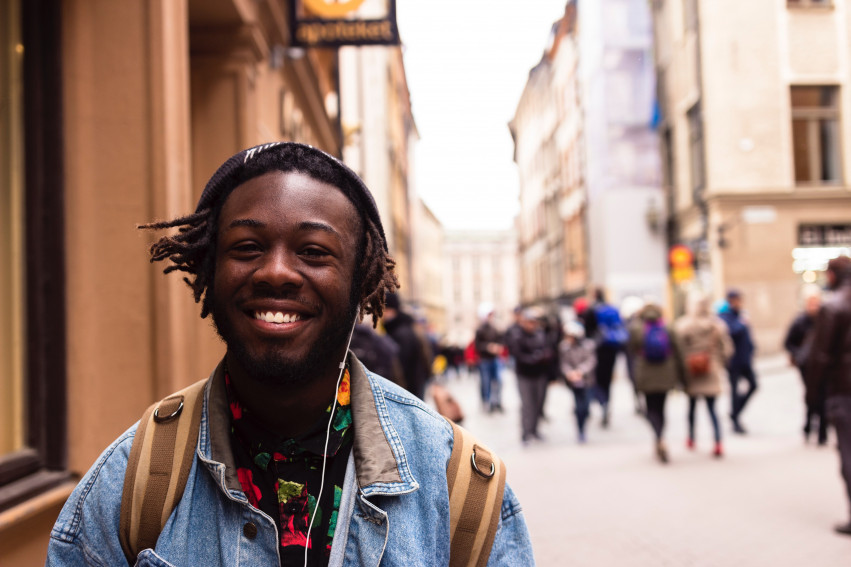 Truckload of Festivals, Celebrations, and Activities
Winter season might be considered off-peak in Savannah in terms of tourists, but that doesn't hold true to its calendar of events and festivals!
Come by the beautiful city during Wintertime and enjoy parades and popular Savannah events like Martin Luther King Day Parade, Tybee Island's New Year's Day Polar Plunge, and other large festivals happening in February! There's also Forsyth Farmers Market, some art walks, and special events happening in local museums and historic houses, especially if the weather is colder than usual. Are you craving for a quick nature walk? You can during winter, here in Savannah! Roam through the city's local state parks or wildlife refuges during January's warmer, sunny days!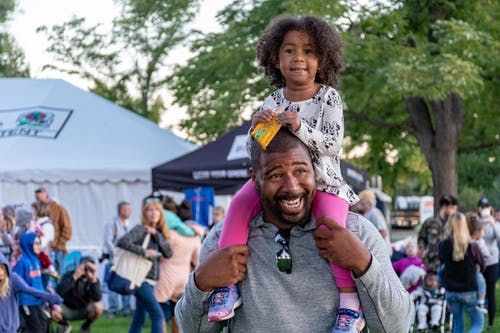 Enjoy Some Downtime, Too!
Winter seasons are quieter and more solemn since people would rather stay at the comforts of their homes than dilly dally outside. And though Savannah offers numerous activities and fun events to share with your family, you can also enjoy this time off to reconnect with yourself. Take a leisure walk at Downtown Savannah and stop by at one of their coffee shops for a delicious cup of coffee and warm pastry. Read a book, people-watch, and enjoy the silence of this historic city. Drive by the parks and go for a long, therapeutic run, or do some bird-watching and enjoy nature. YOU DO YOU, and come back from the trip recharged and a better person!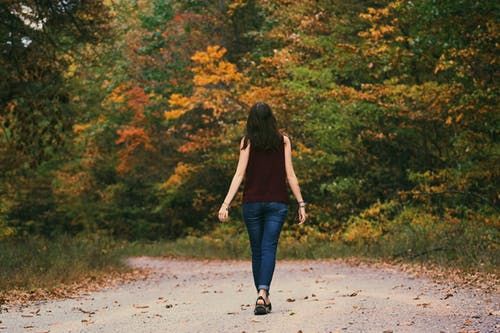 Selling Your Home?
Get your home's value - our custom reports include accurate and up to date information.
Get Home Value